Description
Technically Speaking: How to Improve Your Code with Technical Writing
A TALK BY
Alexandra White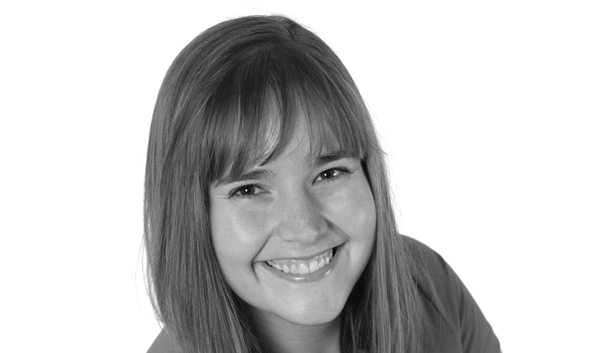 Join us at the Codecademy HQ for a talk by Alexandra White. We'll gather around the bar with drinks and snacks in hand, to learn from Alexandra how to improve our code with technical writing.
Alexandra White is a web developer and writer. She spends most of her day building and maintaining websites for WNET, New York's PBS Station. She recently launched a portfolio and technical blog for the Interactive Engagement Group, where WNET developers contribute best practices, tutorials, and long-form thoughts about how the web works.
When she's not at work, you can probably find her deep in the throes of a tech binge (attending hackathons and working on passion projects) or stage managing for off-off-Broadway shows with The Dirty Blondes.
Alexandra is a strong believer in finding the smartest people in the room and surrounding yourself with them in order to get their knowledge by osmosis (or at the very least, by asking thought-provoking questions). She is a proud member of Tech LadyMafia and wants to empower women who found a home in tech.
Alexandra talks tech and the ups (and downs) of New York City living at @heyawhite.
*By coming to Codecademy Talks events, you agree to allow Codecademy to use your photo on its social media platforms and press.