Description
The only event of its kind!
Code in the Dark is a competition and party. A live DJ, black lights, and lasers make up a unique party atmosphere while programmers from across the Inland Northwest compete blind for the champion's trophy.
This is Spokane's primer tech event and the Northwest's only programming competition. And it's open to the public and FREE.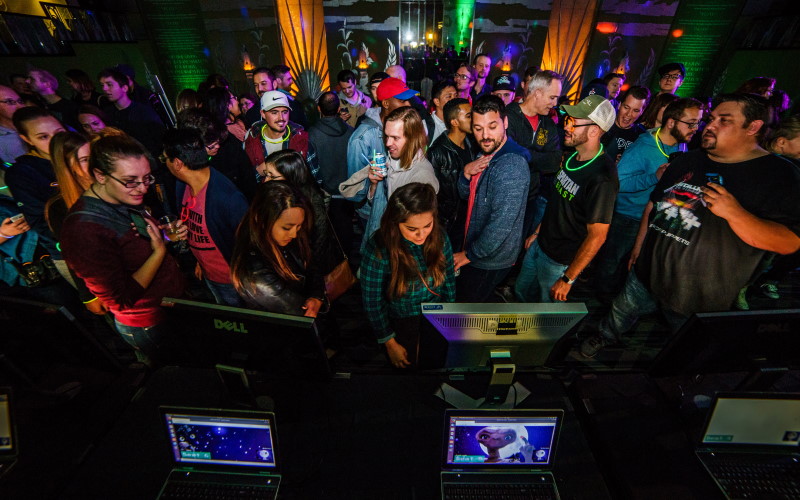 How the competiton works
Code in the Dark is a front-end (HTML, CSS) competition, originating from a small development group in Europe, where each contestant competes to implement a website design given only a screenshot. The catch is that no previews of the results are allowed during the implementation, and no measuring tools can be used. After 15 minutes, the results are viewed by everyone all at once, and the winner is decided by the audience.
The competition continues until a champion emerges.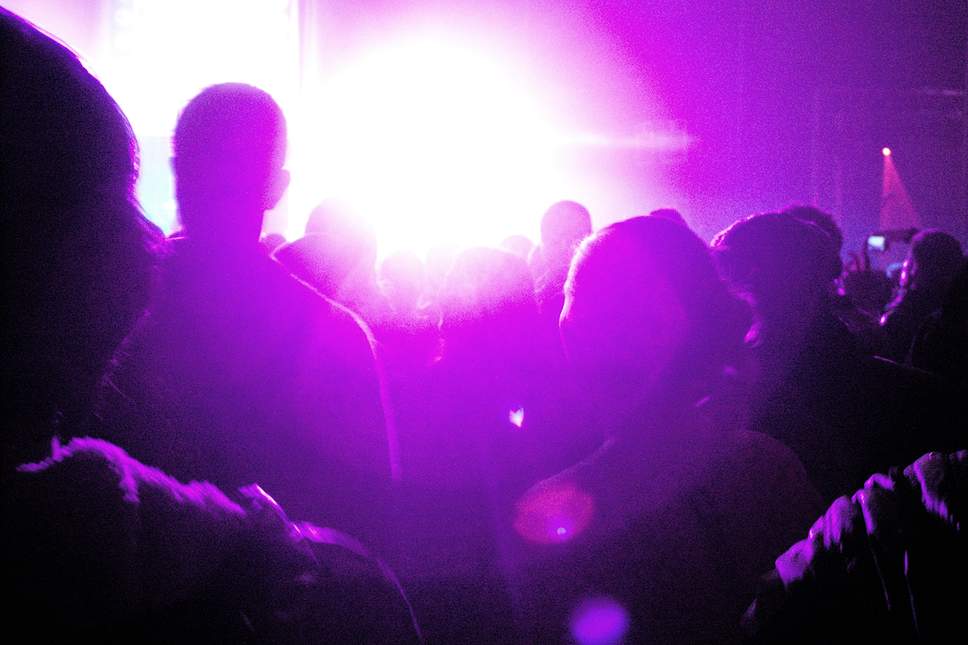 FAQs
Do I have to be a programmer to attend?
No - you don't have to even know how to use a computer to have a good time. Everyone is welcome.
But this is a nerd thing?
This event has all of the makings of a high tech rave mixed with American Idol. It's a total blast.

Do I have to be 21+ to attend?
Since alcohol is being administered, the event is not recommended for any minor under the age of seventeen (17). If you have a passion or interest for front end development or the local tech community, please come to help and support this event.

When is it over and what happens next?
The competition is officially over at 10. From there, DJs will continue to spin and we'll continue to party until midnight.
How will the competition work?
A total of 30 developers will compete across 2 competitive rounds and a nail-biting final.
Do I need to bring anything?
Nope. We'll provide everything you'll need. A designed layout is provided, relevant assets, instructions as well as a custom editor. Check out last year's rounds at https://codeinthedarkspokane.com
How can I contact the organizers?
We can be reached via email at citd@inlandnorthwest.tech
Do I need to bring my printed ticket?
Bringing your ticket via your devide or printed will reduce wait times at the door.
What about a code of conduct?
INT and Future Ada take safety at our events very seriously, and our published code of conduct will be enforced. You can read it here: https://inlandnorthwest.tech/code-of-conduct