Description
Join us for a screening of CODE!
We will be showing the film "CODE: Debugging The Gender Gap" at the Sony ImageWorks screening room. A documentary on the state of the tech industry for women and other minority groups.
Join us for a thought provoking film followed by an opportunity to discuss it afterwards. Sony will also provide popcorn.
Seating is limited, so make sure you buy your tickets soon :)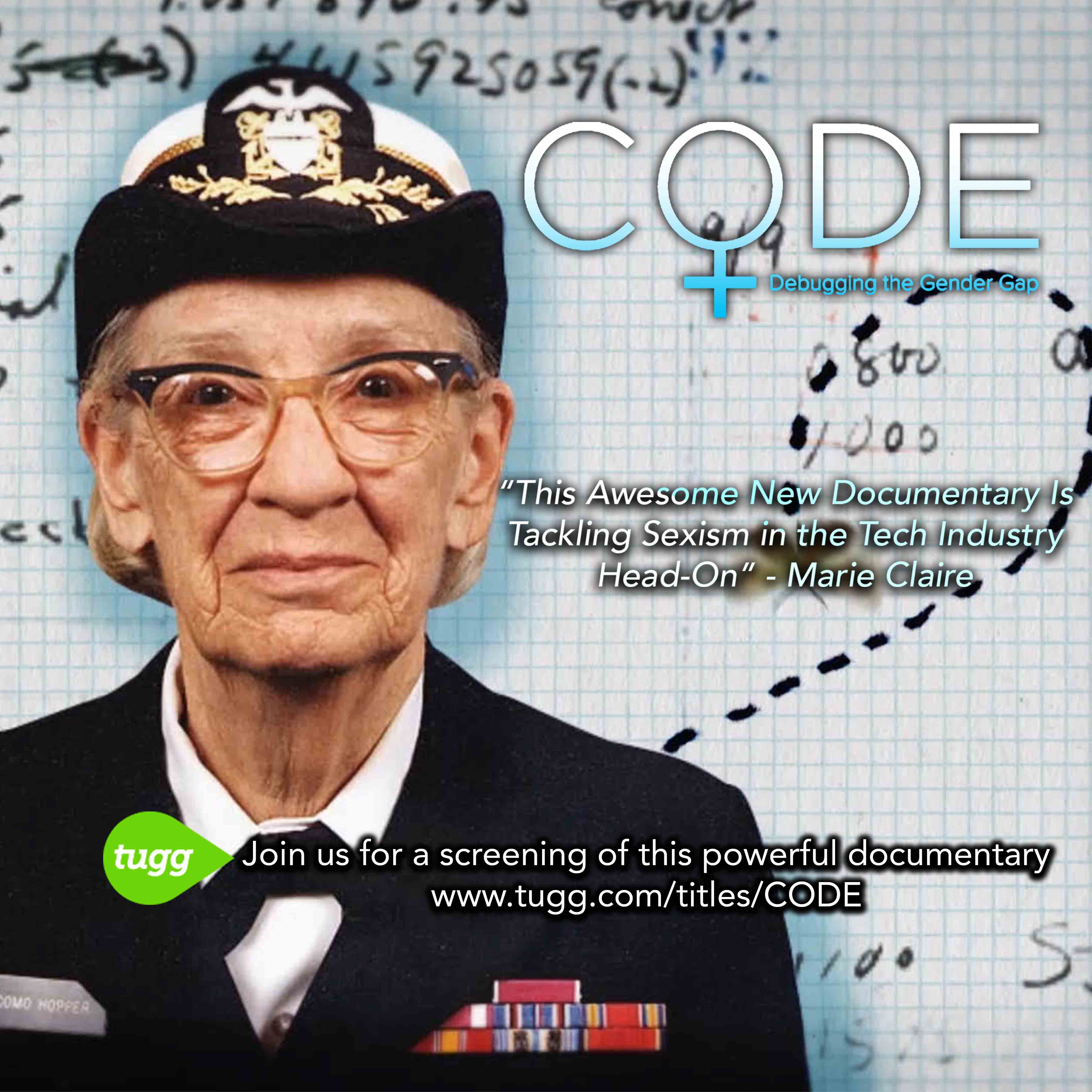 CODE documentary exposes the dearth of American female and minority software engineers and explores the reasons for this gender gap. CODE raises the question: what would society gain from having more women and minorities code?
The event is brought to you by
and

Important Note
Sony Pictures ImageWorks will require each person to sign an NDA before getting access to the screening room. Please only purchase a ticket if you agree to doing so. We'll send through more details a few days before the event.
Any Questions?
If you have any questions, feel free to reach out to vanpy@pyvr.org.
Date and Time
Location
Sony Pictures Imageworks
725 Granville Street
5th floor
Vancouver, BC V7Y 1K4
Canada