Description
CodeAcross Austin 2016 is an all day event organized by Open Austin that starts off an arc of civic and social good projects through the rest of the year. The event will bring together nonprofit leaders, policy experts, civil servants, urbanists, community organizers, designers, developers, data scientists, and anyone with a passion to make our city better. Our goal is to launch a new wave of community-developed civic design & tech projects for continued work at Civic Hack Nights & ATX Hack for Change.
Participants will collaborate, brainstorm, and prototype around problems that effect Austin residents within a number of themes and community needs. The event will revolve around a facilitated workshop that utilizes human-centered design principles and agile design sprints.
Goals for CodeAcross Austin:
1. Fully scoped problem statements with actionable follow-up tasks. These problem statements will move along as projects in our year long arc of "civic hacking" with continued work at Open Austin Civic Hack Nights and at ATX Hack for Change.
2. Identify "Project Leaders" who can champion community needs and lead implementation teams at ATX Hack for Change.
3. Foster dialogue between disparate networks in Austin including nonprofits, government staff, social good startups, and community organizations like Open Austin. Let's all work together on the hard problems in our city.

4. An interactive and enjoyable introduction to civic participation and innovative problem solving, aka "civic hacking."
Why is it called CodeAcross?
CodeAcross is a weekend of civic hacking events hosted by groups like Open Austin throughout the world. The goal of CodeAcross is to activate the civic tech network and inspire residents everywhere to get actively involved in their communities. Though the title of this event is "CodeAcross" to align with national events under the Code for America umbrella, we plan for this event to be focused on design thinking that is foundational to future project work which may or may not include "coding" projects.
This event is conducted under the Open Austin Code of Conduct: http://www.open-austin.org/about/code-of-conduct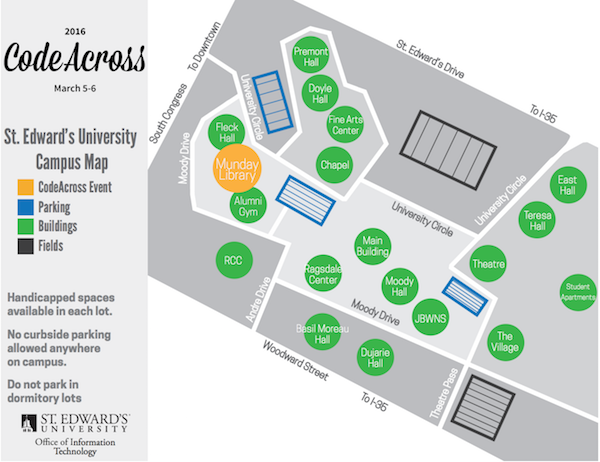 Presented by: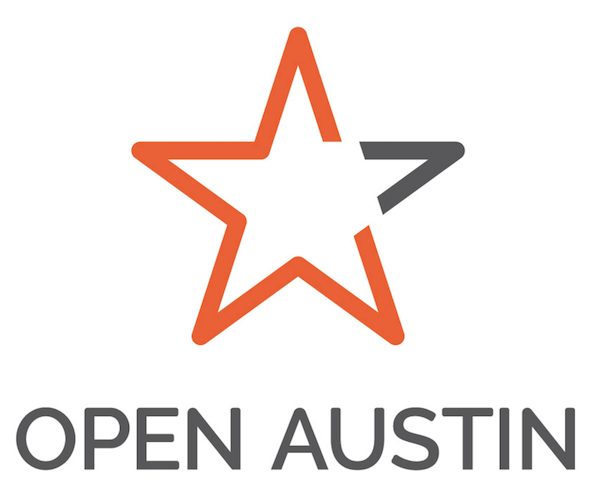 Donations from: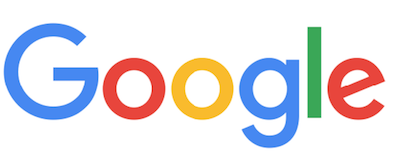 Community Partners: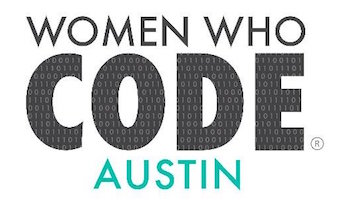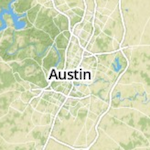 Austin Open Source GIS User Group