Bring Your Climate Action Ideas to Life at Climathon 2020!
About this event
Realizing Houston's Climate Action Plan
On Earth Day this year, the City of Houston published its first Climate Action Plan. The plan is the culmination of thousands of volunteer time from industry professionals, policy stakeholders, and community advocates. Together the working groups have laid out a concise plan to address the climate challenges that Houston faces along with maintaining a leadership role in the energy transition.
This year's Climathon will look to realize some of the goals of the plan through design sprints led by local subject matter experts in the areas of Transportation, Energy Innovation, Building Optimization, and Materials Management.
Join us in addressing these issues with real-world solutions to these pressing problems we face together!
Climathon Kickoff Schedule (11/13)
1:00PM - Open Networking: Get to know what we have in store for you for Climathon Houston 2020!
1:30PM - Opening Remarks: Join breakout rooms themed around challenges, meet people with similar interests, and begin identifying teammates.
1:45PM - Team Building: Set your teams up on the platform to start conversation and collaboration.
2:00PM - Design Sprint: Want help getting started? Join this session to learn how you can structure your design and development process, and spark new ideas for your solution!
3:30PM - Progress Check: Come back to the main room to share your progress, get feedback on teams and solutions, and decide whether to pivot or persist.
4:30PM - Idea Pitch: Everyone will join us in the main room to share your ideas with the group, opening the floor for others to join your team. New projects may be presented at this time, too!
4:55PM - Closing and Next Steps
Featured Challenges
Transportation
This Challenge will be led by the team at EVolve Houston. EVolve Houston has set short- and long-term targets to increase the awareness, affordability, and availability of electrified transportation in the Greater Houston area. The Electric Vehicle Roadmap, developed in collaboration with over 40 stakeholders, sets forth the goal for 30% of new car sales to be EV by the year 2030.
Energy Transition
#1 - Make Houston the leader in carbon capture technology and energy innovation.
#2 - Restore, protect, and enhance Houston's natural ability to capture and store carbon.
Building Optimization
#1 - Reduce building energy use and maximize savings.
#2 - Expand investment in energy efficiency.
Materials Management
#1 - Reduce waste and transform the circular economy.
#2 - Optimize waste operations and create power from waste.
Watch the Info Session Recap Below for more details on the challenges:
Other Important Dates
11/17 Final Working Session // 4-6PM CST
11/18 Submit Solutions on DevPost by 4:00PM CST
11/18-19 Judging
11/20 Winners Announced at 2PM CST
Thank you to our sponsors: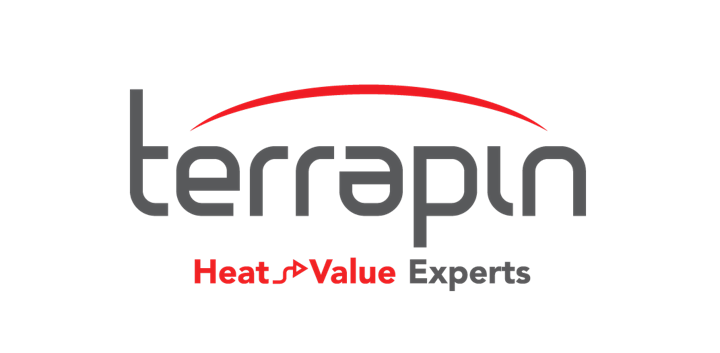 Organizer of Climathon 2020: Hacking Solutions to Houston's Climate Challenges!
Impact Hub Houston is a locally rooted, globally connected community that champions inclusive, impact-driven innovation. We work to inspire, connect and empower the people working on sustainable solutions to the most pressing issues of our city and beyond.
We are part of the world's largest network focused on building entrepreneurial communities for impact at scale — home to the changemakers, innovators, dreamers and entrepreneurs who believe that together we can strengthen our communities and build a better world.