Event Information
Location
Civic Hall
118 W. 22nd Street
12th Floor
New York, NY 10011
Description
At two billion members, Facebookistan is now the largest human organism on Earth, bigger than any nation, any corporation, or any religious denomination. Google is the primary way hundreds of millions of people find information. Forty-four percent of American consumers go first to Amazon when they search for products. Surveillance is baked into everything that giant Internet platform companies do; their highly convenient services are free to us because we aren't these companies' true customers, we are the raw material they are farming.
In the early days of the Internet's rise, many of us believed that it would inevitably democratize power. And indeed, if you were an early adopter, you often gained an outsized advantage. Outsiders and insurgents frequently displaced insiders and incumbents. But now a new kind of power is rapidly concentrating: the power to determine how we connect with each other, how we communicate, and on whose terms.
Every day, it is becoming clear that the magical effects of today's great digital platforms also come with a range of unintended consequences. First and foremost, they have made a few people incredibly rich, accentuating inequality. The media seems caught in a fatal race to the bottom, in a never-ending chase for cheap clicks. Politics is more fragmented, polarized and distracted than ever. And while the Internet has opened up vital space for voices that have long been ignored and suppressed, it has also enabled the most poisonous and prejudiced forces in society as well.
If there is a silver lining, it is that a wide range of voices are rising to ask hard questions about the power of tech. Here at Civic Hall, we believe that people using technology can work to make the world more just, democratic and equitable. With that mission in mind, we're kicking off an ongoing series of talks on the topic of Tech and Power.
Come join the conversation!
Register for one conversation or all three to receive a discount! Civic Hall Members, email events@civichall.org to receive your free ticket!
All sessions are from 6 p.m. to 8:30 p.m. and will be hosted at Civic Hall (118 West 22nd Street, 12th Floor).
For more information on each talk:
November 2nd: Confronting surveillance capitalism: How to respond to our digital overlords? A conversation with Zeynep Tufekci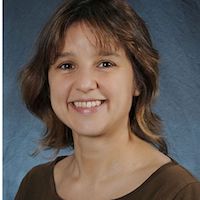 November 27th: Franklin Foer in conversation with Zephyr Teachout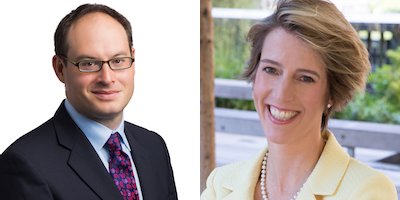 December 13th: Noam Cohen in conversation with Micah Sifry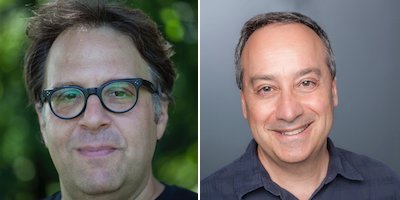 Location
Civic Hall
118 W. 22nd Street
12th Floor
New York, NY 10011
Refund policy