Description
Off the back of an incredibly successful 'All Things Cyber Risk' meetup, due to popular demand, our next event is now open to the public!
For the very first time in Sydney (never done before), these 5 amazing Chief Information Security Officers (CISOs) have come together to share their experiences, and insights with the Cyber community in Australia. I am very proud to present this exclusive event organised by the Cyber Risk in Sydney meetup group - 'CISO Matters'.
We only have 150 seats and the last event was snapped up within a couple of days so get your tickets quickly to avoid disappointment. There will be reception and free drinks provided (courtesy of our sponsors) and lots of networking opportunities!
A quick snapshot of the speakers can be found below:
George Arronis, CISO at Serco Australia, will be presenting a 15 mins discussion revisiting Security challenges after the Equifax breach.

The Star Entertainment Group owns and operates 3 integrated resorts across two states. The 9000 staff are mobile workers of young demographic where English is not often the first language. They work in dynamic environments in a business that never closes. Hank Opdam (CISO at the Star), will be talking about Balancing Usability and Security based on the challenges he and his team have had to overcome to strike the right balance.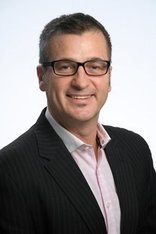 After which, you're in for a very special treat, as we have prepared a CISO panellist to address a few key topics, This is extremey interactive and we will be exploring their thoughts on the shifts in Cyber, current business challenge, their views on what are the key metrics to gauge the performance of the incidence response function, as well as questions from the floor!
Panellist includes: Lisa Giacomelli, who will be offering a different perspective as the Chief Risk Officer at YMCA, Ben Chung, CISO at NTT ICT and Fergus Brooks, Cyber Risk National Practice Leader at Aon Australia.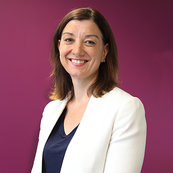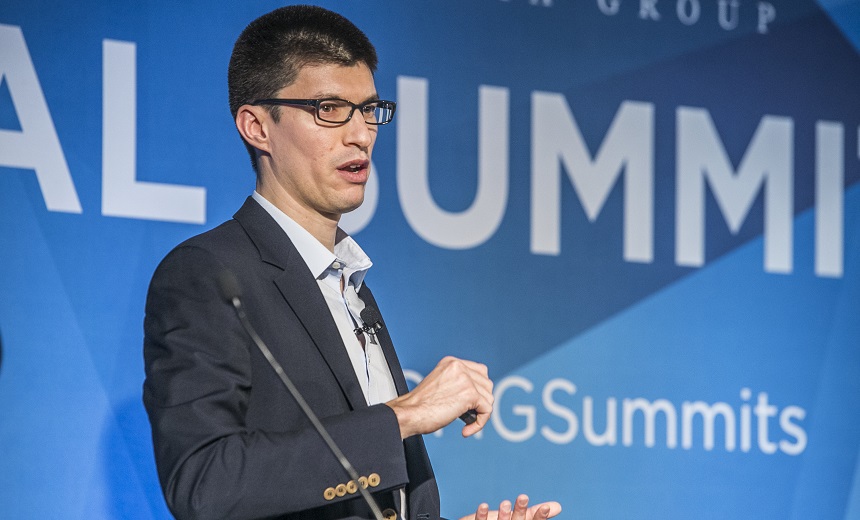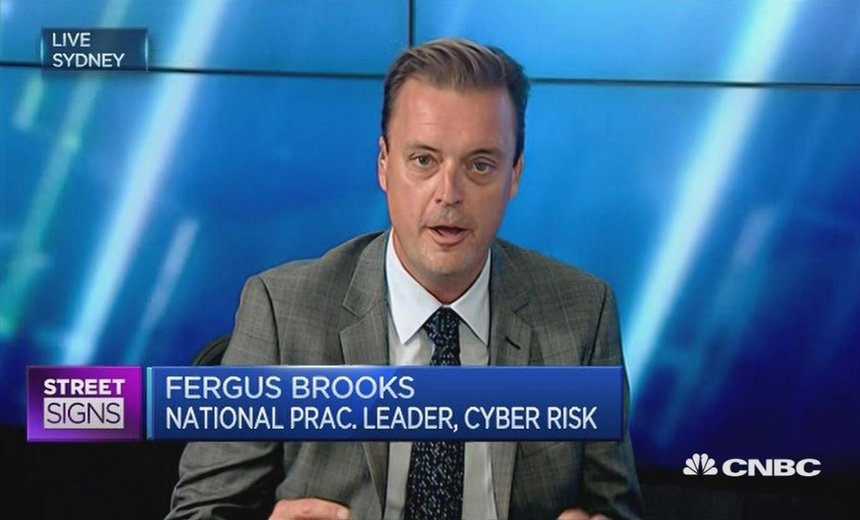 Photo credit: ISMG Summit & CNBC
Any topics in particular that you would like to hear from the CISOs, do send it through to your panel moderator, Shamane Tan, Cyber Security Talent Consultant & Cyber Risk Meetup Influencer at: shamane.tan@naviro.com.au
Additional details of the speakers can be found below:
George Arronis brings over 20 years experience in IT, information security and risk management. He has worked in blue chip organisations such as IBM and J.P. Morgan. George currently leads the cyber security team for the Asia Pacific business of a global services company. He has a Masters degree in Electrical Engineering and recently completed a Graduate Certificate in Professional Legal Studies.

Hank Opdam is the CISO for The Star Entertainment Group, which owns and operates 3 Integrated Resorts across the east coast of Australia. It is an exciting and dynamic business that would make your head spin with interesting security challenges that come with High Rollers, VIP jets, night clubs and celebrities, not to mention, not one but two regulators. Hank enjoys the challenges that come with a business where everything is connected and everyone is mobile, 24 hours a day. Prior to joining Star, Hank held various Risk and Security roles with one of Australia's largest financial organisations. Mergers and Demergers, Incidents and Accidents he has seen it all in his 17+ year security career.

Lisa Giacomelli has over 20 years' experience in the human services sector with extensive experience in managing strategy and operations in community, youth and children's services and aquatics and recreation. Holding both a Bachelor of Social Science and a Bachelor of Laws, Lisa is able to work to provide assurance and test strategy in both commercial and community contexts. Lisa commenced her role as Chief Risk Officer at YMCA NSW in July 2016. During her time at YMCA NSW Lisa has worked with a highly talented team to move the concept of risk from one of compliance and limitation to one of innovation and expansion. Lisa's key areas of responsibility are: Child Protection and Safeguarding, Risk and Assurance and Governance and Policy.

Ben Chung is the Director of Security and Chief Information Security Officer at NTT Communications ICT Solutions where he leads efforts to protect the organisation from harm through the effective management of risk. Prior to that he was the Head of Security Assurance – APAC for Amazon Web Services where he worked with highly regulated organisations, governments and policy makers to drive adoption of cloud services. With 15 years of experience in information security, including 5 years as the Chief Security Officer for the Commonwealth Bank of Australia Account at HP Enterprise Services, Ben has a broad range of experience and expertise and has a proven track record for effectively communicating with all layers of an organisation from the C-level down.

Fergus Brooks is a highly experienced information, communications and technology (ICT) professional, who has worked in consulting, solution architecture and commercial roles. He has a deep knowledge and understanding of cyber risk and information security, and as National Practice Leader of Cyber Risk at Aon, works with clients to identify their cyber risk exposures and develop solutions that will secure their ICT infrastructure. A passionate cyber security evangelist, Fergus demystifies technology to ensure that the magnitude of a problem, or the effectiveness of a solution, are clearly understood and not lost in techno-babble.
Organiser:

Sponsors: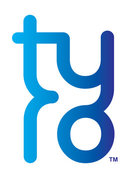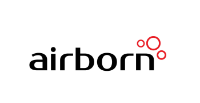 Join our Cyber Risk in Sydney Meetup group to keep abreast of exciting upcoming events!