Description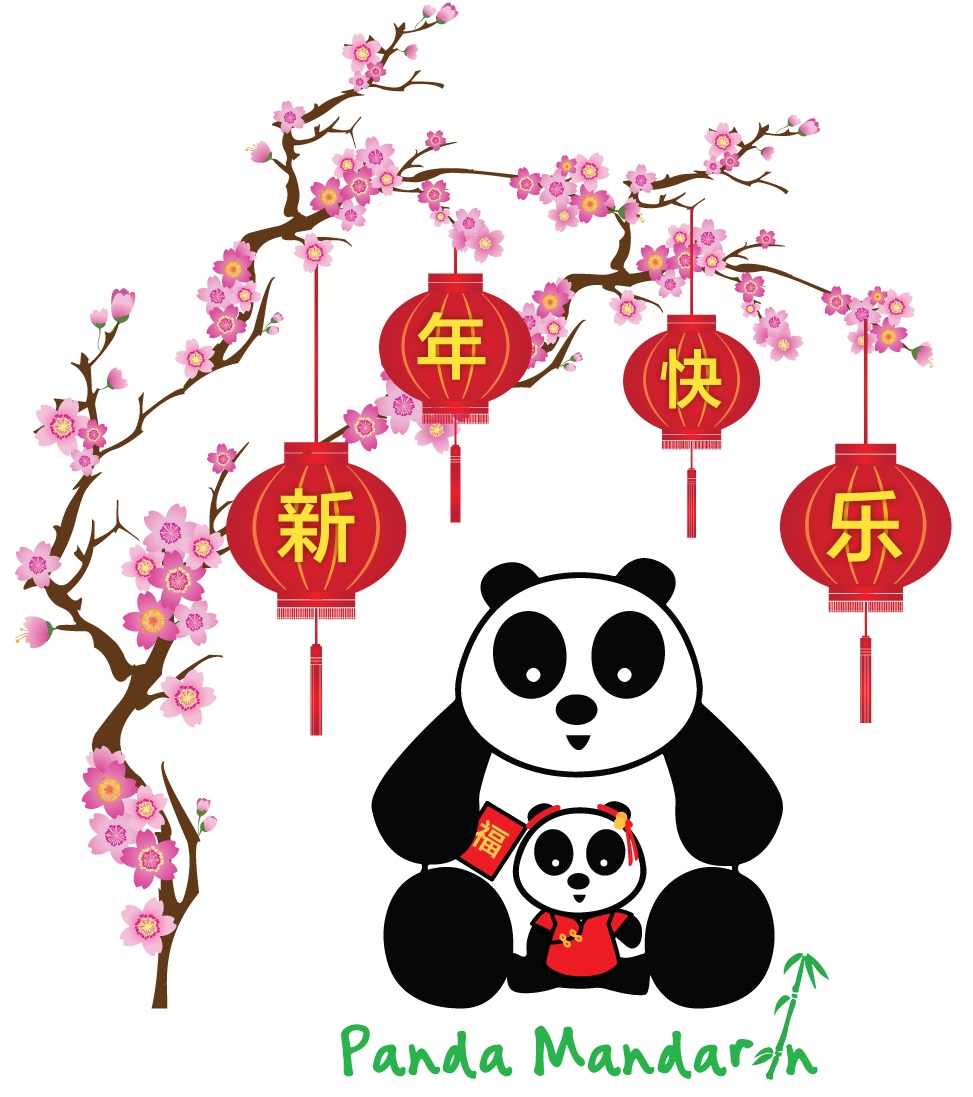 Join us for an authentic taste of Chinese New Year celebration! We are hosting a fun cultural event for the whole family. There will be fun games, crafts, and even a traditional lion dance (Chung Wah Kung Fu), all designed to give children a sense of the festivities and immerse in the celebration of Chinese culture and Chinese New Year. We'll also have a professional photo booth (Alice Xue Photography) this year to help our little ones get into the spirit even more!
At the event, each child will be receiving a little Chinese New Year gift! We will be giving away the limited edition Fete Chinoise annual Chinese cultural publication ($30 value)! While quantities last!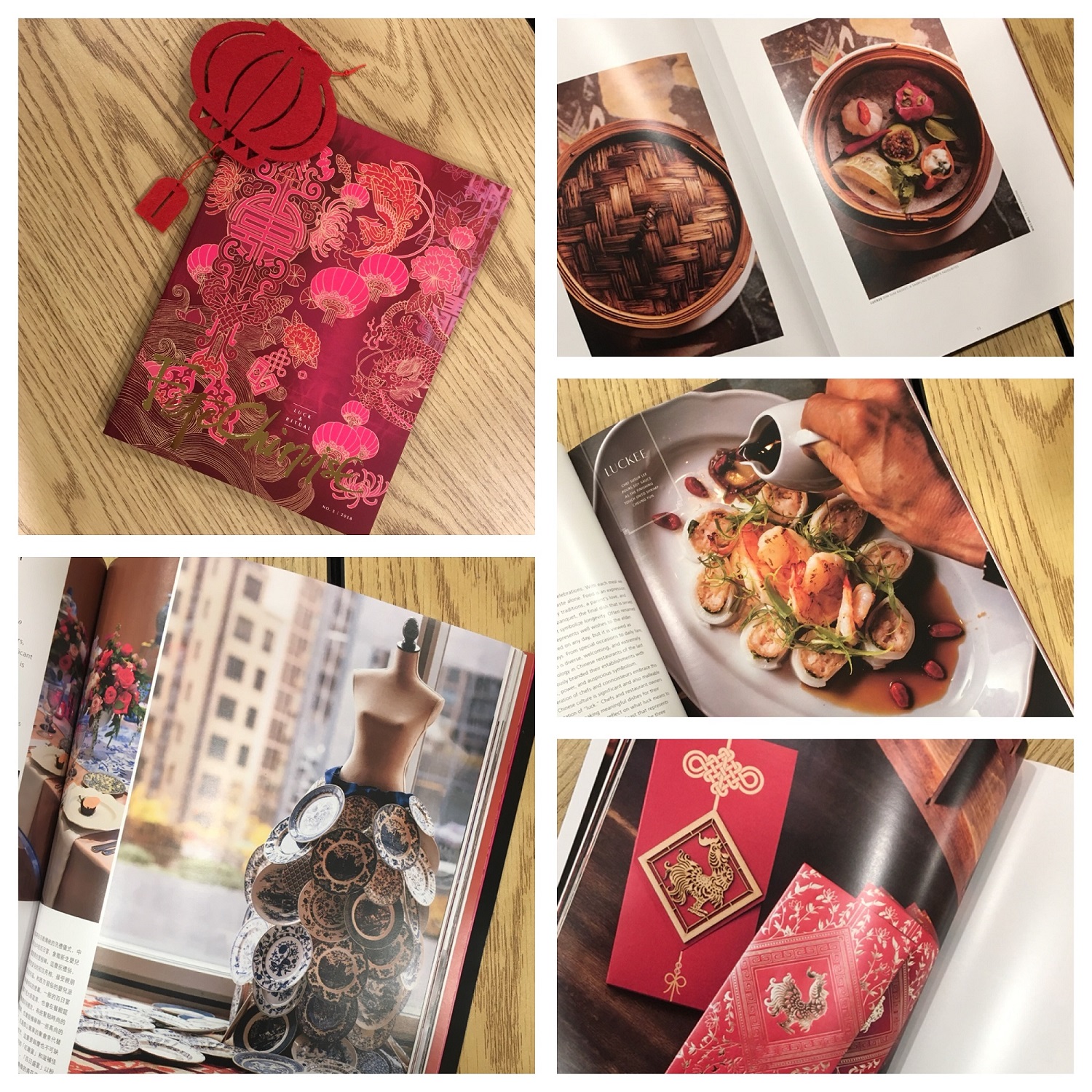 ---
Parking
Free parking space is available in the Community Center's parking lot.
Dinner Out Together
We're thinking of reserving a few tables at a local Chinese restaurant to enjoy an authentic meal together. Please let us know by selecting one of the "Join us for Dinner?" ticket and we'll contact you once we've gathered all the RSVPs. Cost will be determined after we get a better idea of numbers. It wouldn't be anymore than $20 per person.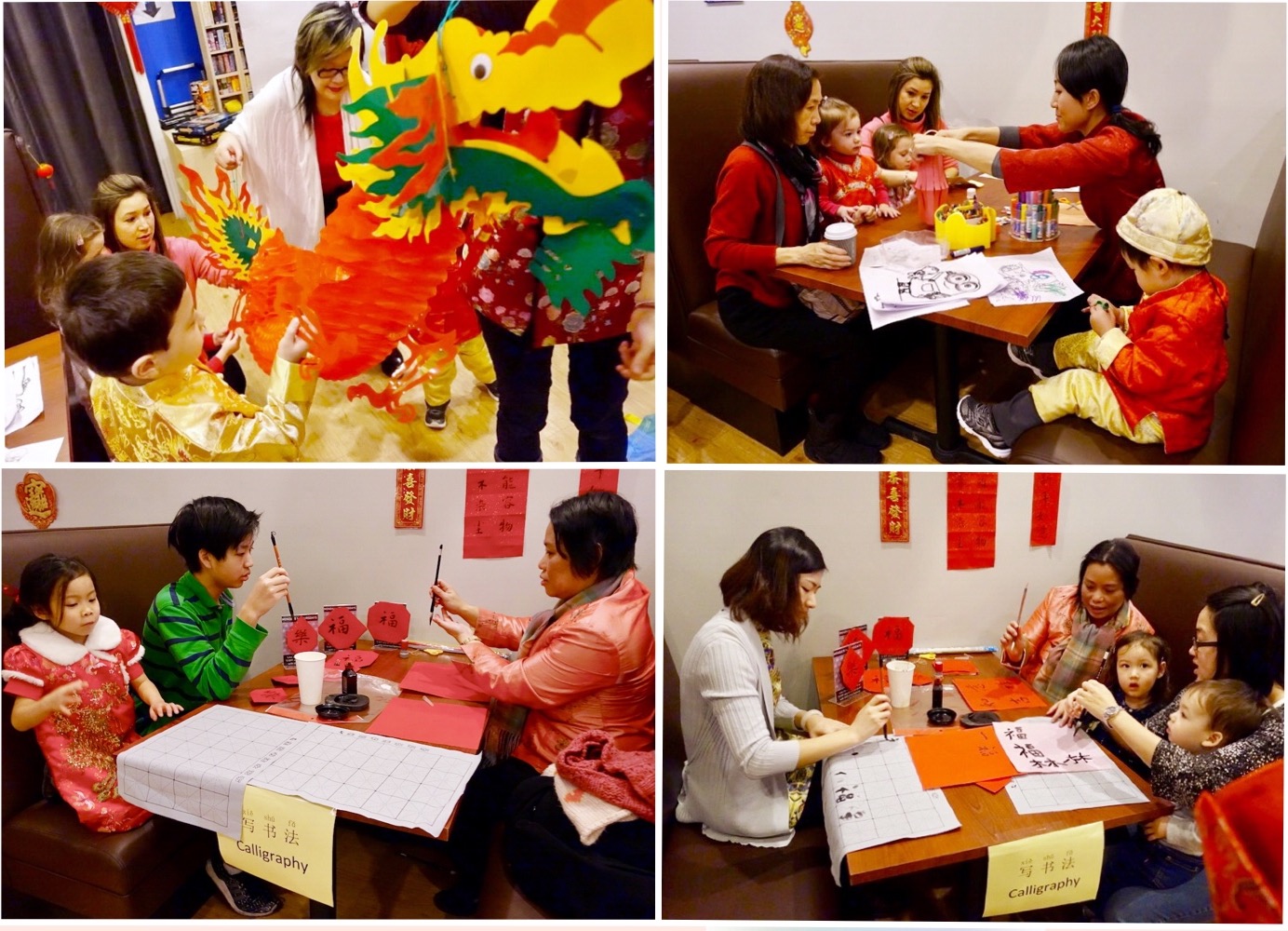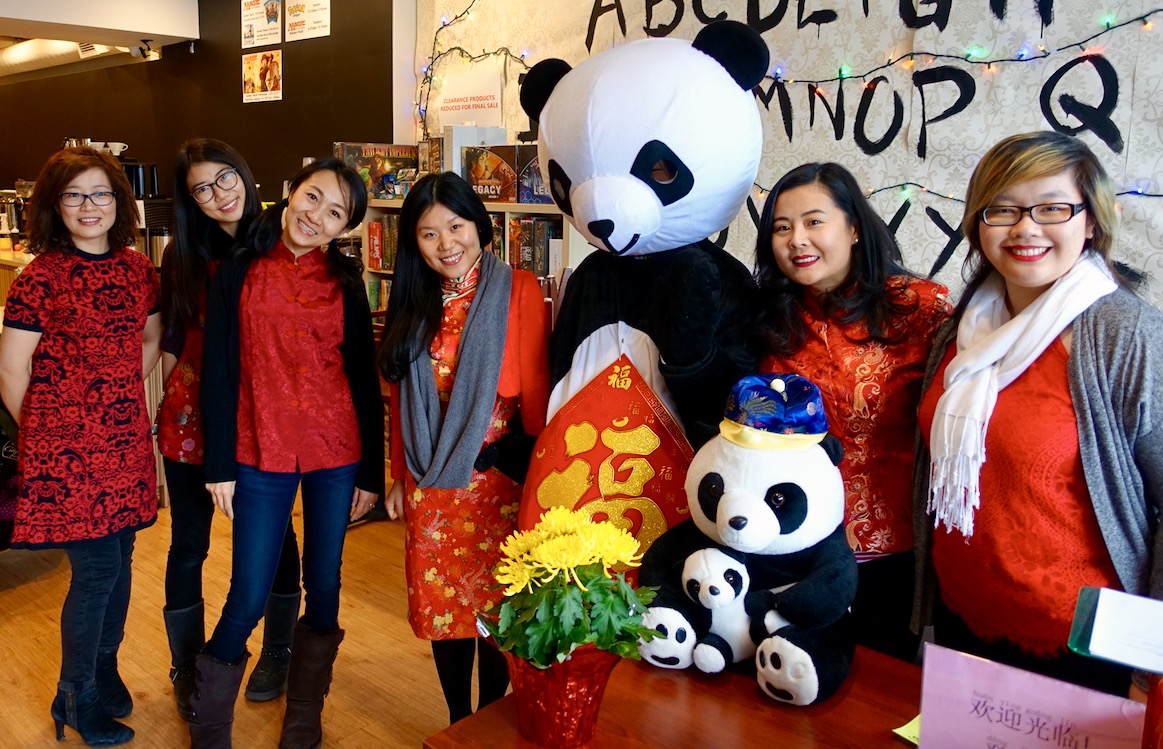 Dress code

You can wear anything you'd like. For your information, in Chinese culture, we wear new clothes in red/gold during Chinese New Year, signifying good luck in a new beginning. Peony Fashion in Pacific Mall is offering all Panda Mandarin clients a 10% discount on their Chinese clothing for children & adults (usually between $30-$50 depending on the style).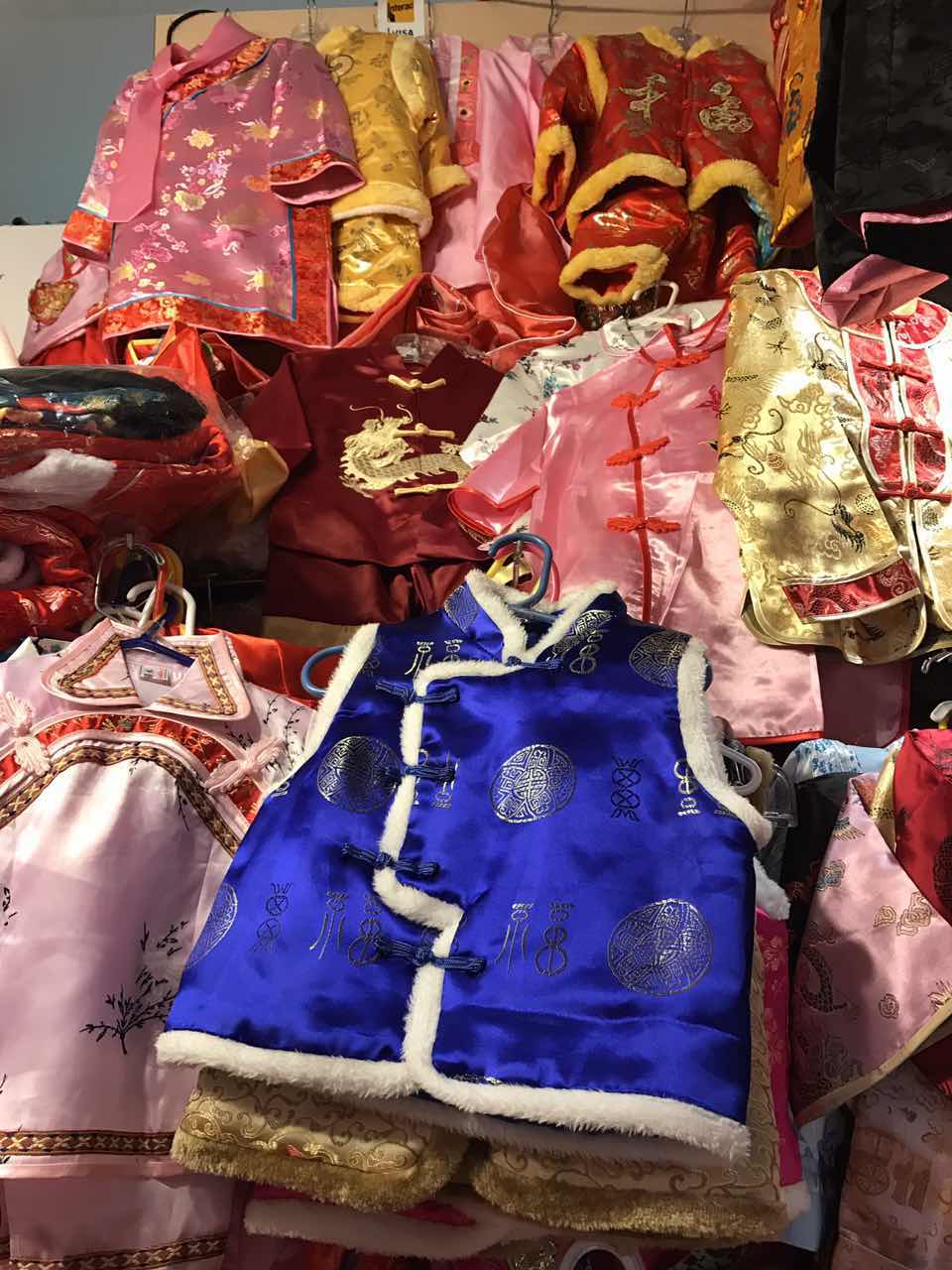 To order, please call the owner, Eugina at Peony Fashion (416-520-2878) and let them know that you're a Panda Mandarin client.
For more information, please contact us at Info@pandamandarin.ca or call us at 647-232-7632 (PNDA).