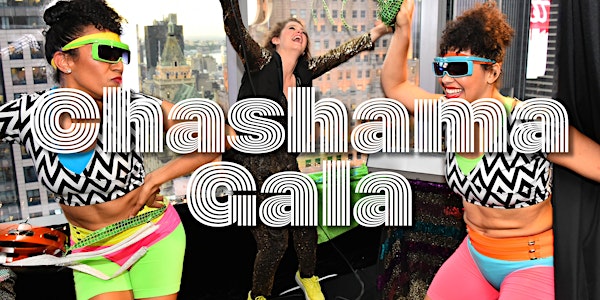 When and where
Location
4 Times Square 22nd Floor New York, NY 10036
Description
The Chashama Gala is the most outrageous art party of the year.
Honoring:
Tony Bechara: Internationally-renowned multidisciplinary artist and Patron of NYC's creative communities
IVY: The Social University inspiring emerging leaders through engagement with arts and culture
Benefit Chair: Darcy Stacom, Chairman of NYC Capital Markets, CBRE
Please join us as we celebrate the artistic communities that make NYC magical.
We invite you to liberate your inner artist as your explore our immersive labyrinth of 150+ installations and performances!
By supporting this event, you will join hundreds of leaders from corporate, cultural, and philanthropic sectors who share our belief that art can change the world.
Proceeds from the Chashama Gala will:
* Provide life-changing opportunities to emerging artists
* Help Chashama transform dark, empty spaces into vibrant hubs of creativity
* Fund free art workshops in under-served communities, giving New Yorkers of all ages and economic backgrounds the opportunity to find their inner artist
* Enable Chashama's efforts to keep NYC weird, wonderful, and arty
--
For more information, contact Bianca Marrinucci at bianca@chashama.org or 212.391.8151 x22