Description
Are the patterns you've developed in your habits, thought processes, relationships, and spiritual practices helping you become the person God created you to be?

Or is your all your activity leaving you only worn out and frustrated?
You can conquer the feeling of being stuck. It's no longer "do-it-yourself" or "trying harder."
The process of spiritual transformation is not a mystery. And it's what God wants for you!
At this unique event you will discover what it means to cooperate with God in your transformation process. You will learn how to:
Embrace your role in the process of restoration that God has for you.
Take an active part in the building process God is taking you through.
Follow the pathway to becoming the showcase demonstration of God's work that He created you to be.
Experience the victory of real and lasting transformation.
Interactive, engaging, and practical, you will leave this event encouraged and inspired, and knowing what to do next in your walk with God.
And breakfast is included!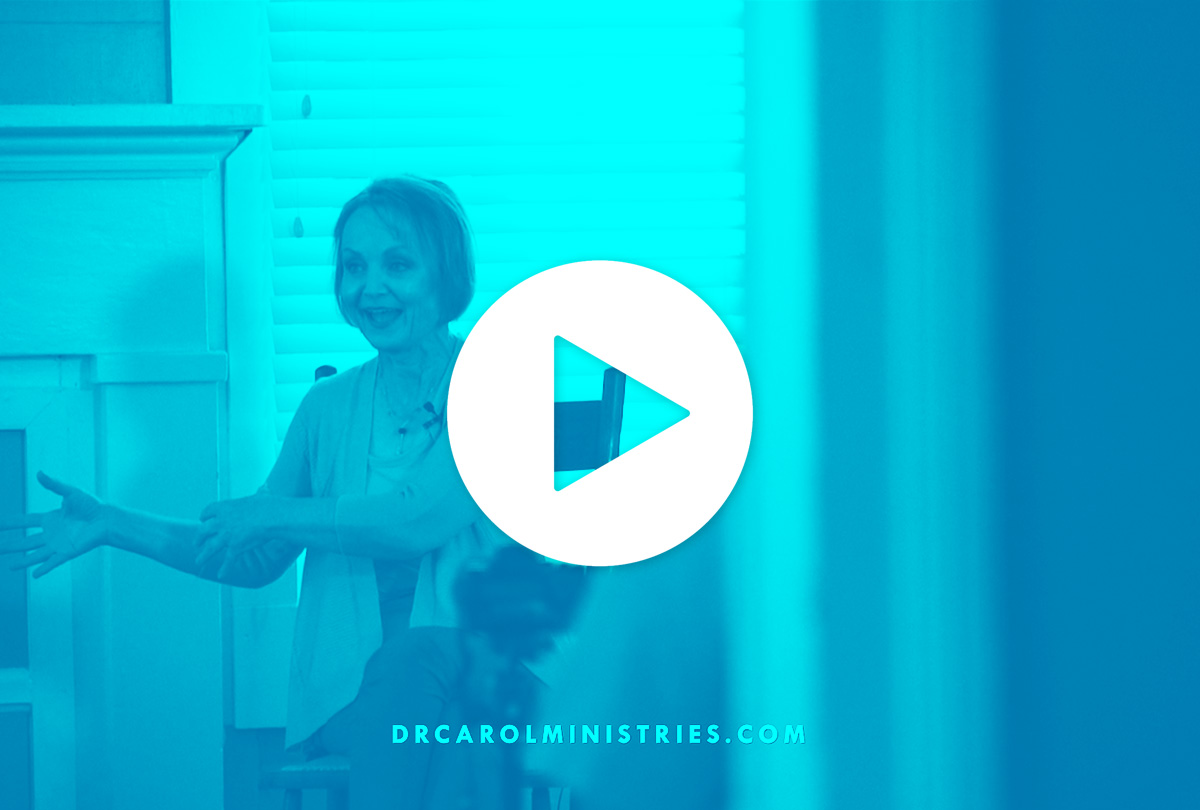 Discover HOW spiritual transformation happens!