Description
Clean tech has regained momentum with record investments and a record number of new startups. It is happening worldwide, but also regionally. Come to the 2019 Central Valley Clean Tech Showcase and see some of the most exciting new companies in clean tech in the Central Valley and learn what they and their colleagues are doing to create 5000+ jobs and $3.2 billion in revenue!
The Central Valley Clean Tech Showcase will bring together entrepreneurs, industry leaders, policy makers, regulators, funders and investors to discuss the latest clean tech innovations, ideas, initiatives and challenges. Through company exhibits, keynote talks, panel discussions and founder presentations, the showcase will highlight the successes of the many regional clean tech companies as well as explore future opportunities in technology advancement. The half-day program will take place in Sacramento near the State Capitol and will include a company exhibit area with 25+ displays.
Admission is free.
Exhibiting Companies
Architectural Nexus, BioFiltro, BoxPower Inc., California Sunlight Corporation, ECO2MIX, Empower Innovation Network, Glide Cruisers, Hank, Jump Watts, Neocharge, RAF Electronics Corp., RePurpose Energy, Scarlett Solar, Sierra Energy, SierraCrete, Sustainable Technologies, Sweep, Waterhound Futures, ZYD Energy
Made possible by a grant from the California Energy Commission
Organized by

Thank You To Our Sponsors!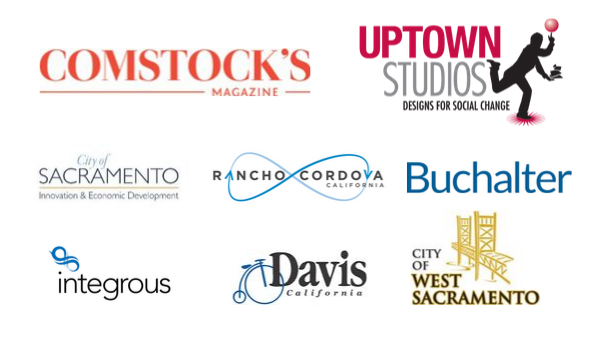 Organizer of Central Valley Clean Tech Showcase
CleanStart has been promoting the cleantech industry in the region and helping the companies be successful for over a decade.  In 2005 we said we could create 10,000 jobs and $5 billion in revenue in a cleantech sector and over the last 10 years, obs grew  from 800  to 4200 and revenue from $660 million to $2.5 billion. A number of new companies launched in the region during this time period including Sunoptics (acquired by Acuity), Synapsense, CleanWorld, Bluon, JLM Energy, Sierra Energy, Tenkiv, and GreyRock Energy.  Marrone Bio-Innovations had a successful IPO.