CCRA San Francisco Area Chapter Meeting with SITA World Tours & Palace Reso...
Description
For our CCRA San Francisco/East Bay & surrounding areas travel agents:


CCRA San Francisco proudly presents Sita Tours with Ralf Korbner & Palace Resorts with Kalan A. Scherle!


About Sita World Tours



SITA World Tours has a reputation spanning more than 80 years of excellence in luxury travel. With popular itineraries to Africa, Asia, Europe, South Pacific and South & Central America, SITA has thrived in the highly competitive travel industry by offering customized opportunities and by partnering with travel agents to deliver the comprehensive services and value luxury travelers appreciate.


---

About Palace Resorts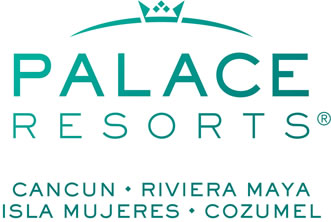 Live the Palace life.
With seven oceanfront resorts along the Mexican Caribbean, Palace Resorts sets a high standard when it comes to all-inclusive vacations. Their signature in-room double whirlpool tubs are just the beginning. There'sbig name entertainment, world-class golf and a dizzying array of things to do. To top it all off, Palace gives you the freedom to have the vacation you want with up to $1,500 resort credit per stay.
Your CCRA San Francisco Chapter Director,
Juliet Vercelli
(707) 747-6176
https://www.ccra.com/chapter/sanfrancisco/

---


Access Upcoming Events, Webinars, Webcasts and More.


CCRA Webinars:
Stay ahead of industry trends and get the very latest CCRA Supplier Partner offerings - attend one of our educational webinars live register here today https://www.ccra.com/webinars or members can watch them on demand any time!