Insomniac & The Vanguard Present
About this event
Join us on Friday, October 1st for an electrifying night on the dance floor with Carl Cox at The Vanguard in Orlando, Florida.
Carl Cox
One of the most charming DJs in the business. A musical ambassador and a veteran of acid house, a champion of techno, a dance music pioneer, label owner, King of Ibiza – you name it, Carl's been there and done it, never losing sight of his passions – playing music, breaking tunes and celebrating life.
It was at the age of 15 that Carl bought a set of turntables and began working as a mobile DJ. Disco was the first music that captivated him but by the early 80s Cox had moved on to playing the same music as other young London DJs – rare groove, New York hip-hop and electro. He was perfectly placed to hear Chicago house music in its earliest forms, and when the epic 'Acid Trax' by Phuture (a.k.a. DJ Pierre) came out in early '87. "It was then that I thought, 'This is it,' says Carl. "I would do my parties, and I'd play old rare groove and hip hop and soul and I would say 'Right you've got to hear this Phuture track' and people would just stop and listen."
As a founder of the sound, Carl rode the exploding British rave scene. He played the opening night of Danny Rampling's legendary Shoom, co-promoted The Project with Paul Oakenfold, where he also DJ'd and did the sound system. He held a residency at the Zap Club in Brighton and at the Sunrise rave in 1988, hooked up a third turntable for his dawn-breaking set, got 15,000 people back on their feet, and established a personal rep for three-deck wizardry.
The next step was to make music, and Carl's 1991 debut single for Paul Oakenfold's Perfecto label, 'I Want You,' reached Number 23 in the national UK charts and gave Carl his first Top of the Pops appearance. Two more singles also made the charts. But Carl was a reluctant pop star and as the masses moved onto fluffy house and trance, and the hardcore created jungle, Cox retreated into the club world that had nurtured him, and instead embraced the underground sounds of techno. "Techno drives home somewhere," he says of his core music. "It takes you to an element of surprise, not knowing where you're going. It's scary but wonderful at the same time."
Carl's classic releases include his 1995 mix CD, 'F.A.C.T,' which became a techno benchmark, selling over 250,000 copies, and the 1996 EP 'Two Paintings and a Drum,' which again broke the British top 30. Alongside Carl's 'Ultimate Music Management' company, which counted Josh Wink and Laurent Garnier among 27 clients, there was the Ultimatum record label, for which Carl recorded his third top 30 UK single, 'Sensual Sophis-ti-cat.' In 2005, Carl's third album, 'The Second Sign' caused a stir across Europe and reached number 3 in Spain's national chart. Also gaining critical acclaim was 'Dirty Bass,' a collaboration with Christian Smith, and the funky 'Give Me Your Love', both released on 23rd Century Records, an outlet for his own burgeoning production output.
Carl formed his own label, Intec Records, in 1999, scoring a series of underground hits and enjoying eight years at the forefront of electronic music. After its closure in 2006, Carl was still inundated with new music, finally deciding to re-launch the label as Intec Digital in 2010, and it's been a triumphant return, thanks to exclusives from some of the biggest names in techno. Intec Digital was also the home for Carl's 6th studio album, 'All Roads Lead To the Dancefloor,' released to critical acclaim in 2011. In 2013 Carl re-launched his seminal Pure Intec series, nine years after the hugely successful original 'Pure Intec.' Pure Intec 3 followed in 2016 and this year sees the release of the 4th installment in the series – Pure Intec 4. "I've always been about nurturing artists and supporting new talent," says Carl. "Sometimes a release gets missed, or overlooked. Pure Intec is a great way to collate the best of our output and celebrate it."
And of course Carl's name cannot be mentioned without Ibiza. His legendary Ibiza residency at Space came to an end in 2016, after an unbelievable 15 consecutive years. Since 2001 Carl helped establish Space as one of the biggest clubs in the world. With carefully thought out line ups, and as much emphasis on new talent as big names, Carl always strived to keep his night at the forefront of Ibiza clubbing making it one of the most successful residencies in Ibiza history. Starting out in 2001 with just 6 nights, his residency grew and adapted as the club did, so for Carl it was only right to end his residency as Space itself closed its doors. And what a way to go out. Carl's final 15 week season was his biggest ever, with every single night selling out, heralded by fans and critics alike as a triumphant finale to a piece of dance history.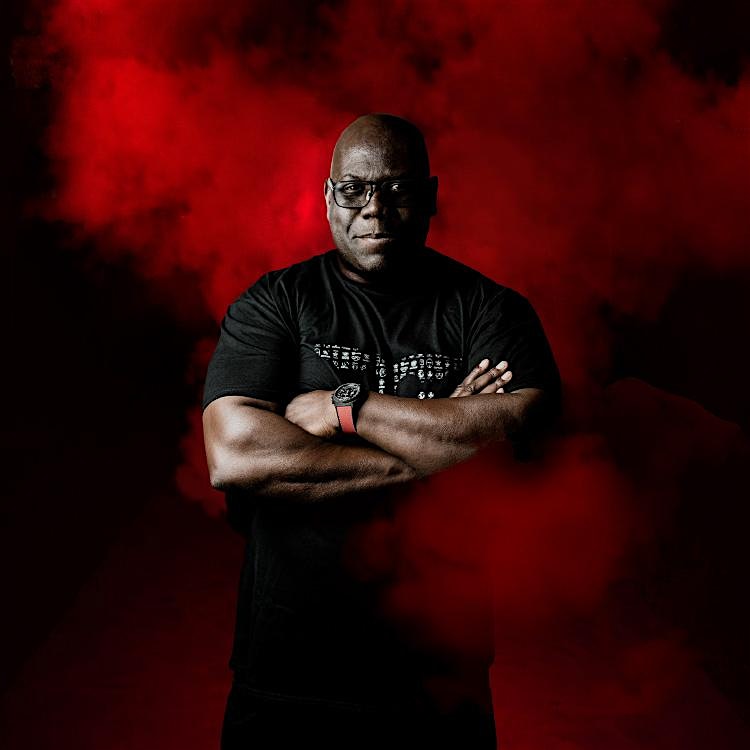 Brennen Grey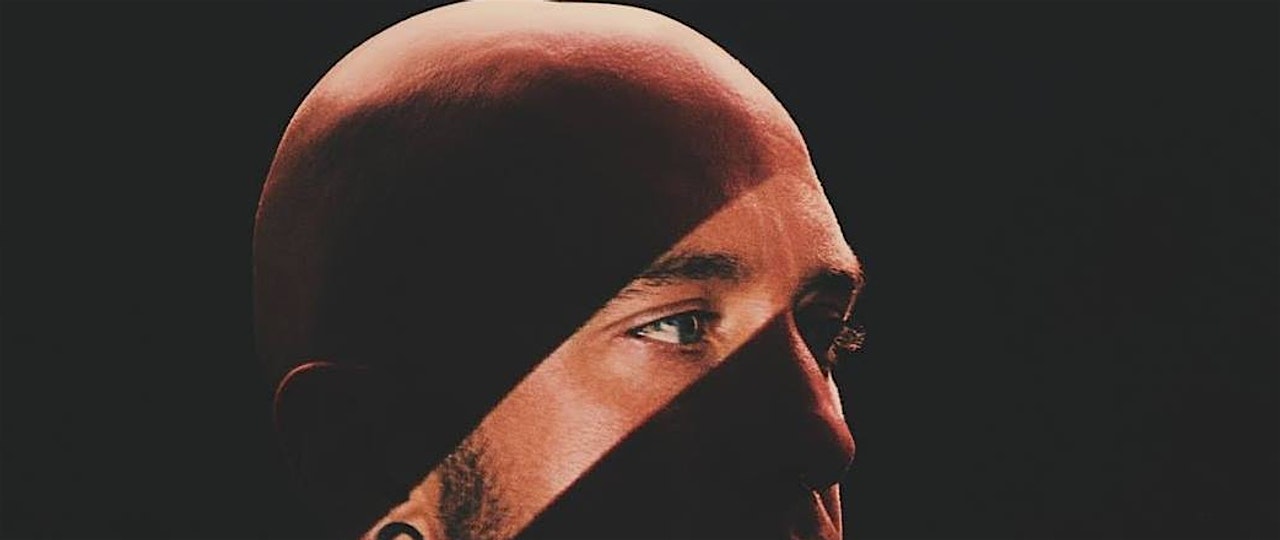 Pacho Berrocal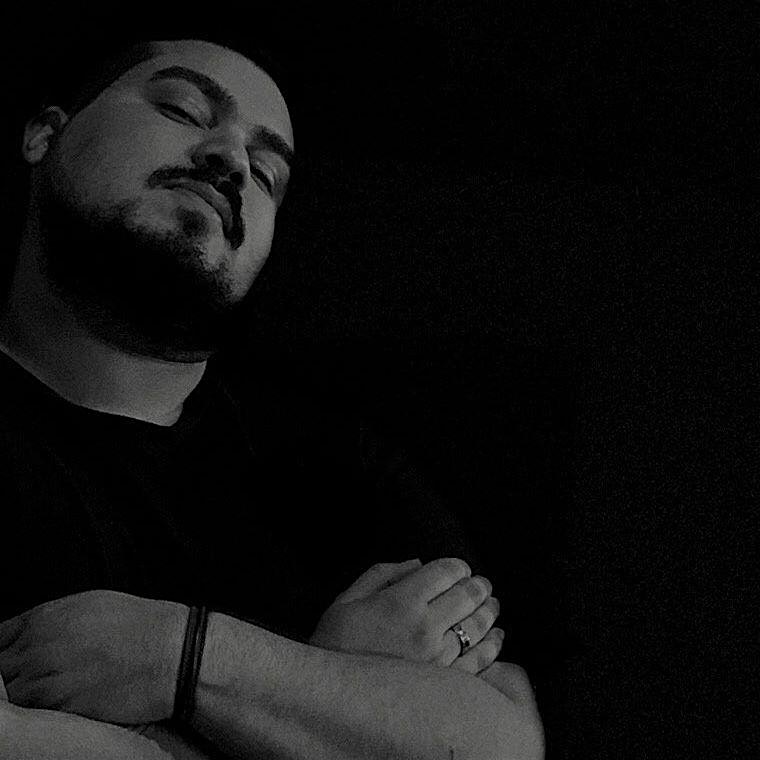 Performers
Date and time
Location
Refund policy