Description
The 9th Annual Shuck-a-Rama has been canceled due to the coronavirus.
This decision was made out of concern for the health of our participants, volunteers, and staff. At this time we have not decided if we will reschedule. If you would like to be refunded for your ticket(s), please contact Joyce Davis at joyce.davis@biaofsc.com. If you would like your payment to be considered a donation, please let Joyce know as well. We appreciate your support and hope you all stay healthy and safe.
---
Presenting Sponsor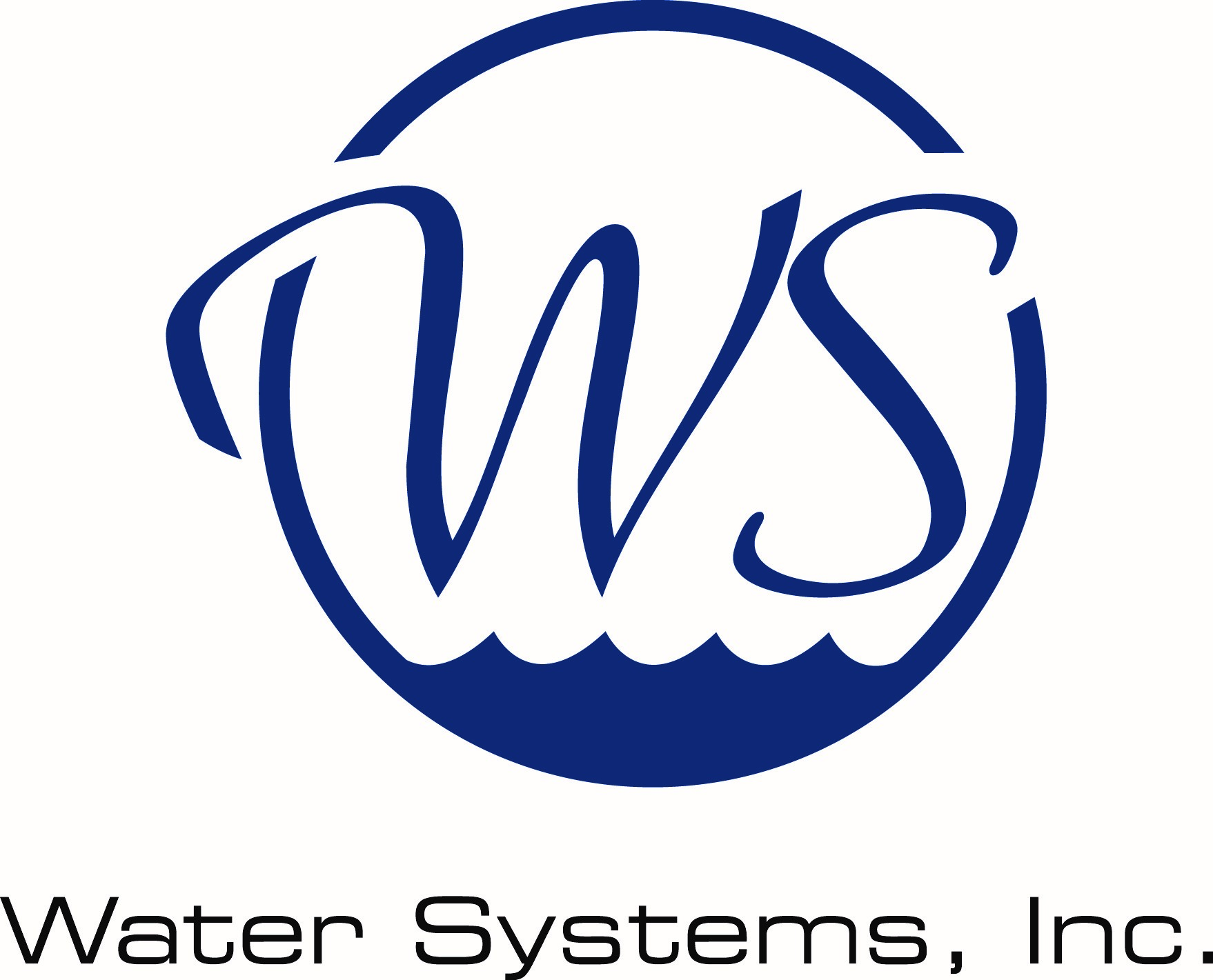 Pearl Sponsors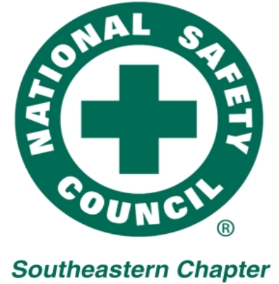 ---
Shucked Sponsors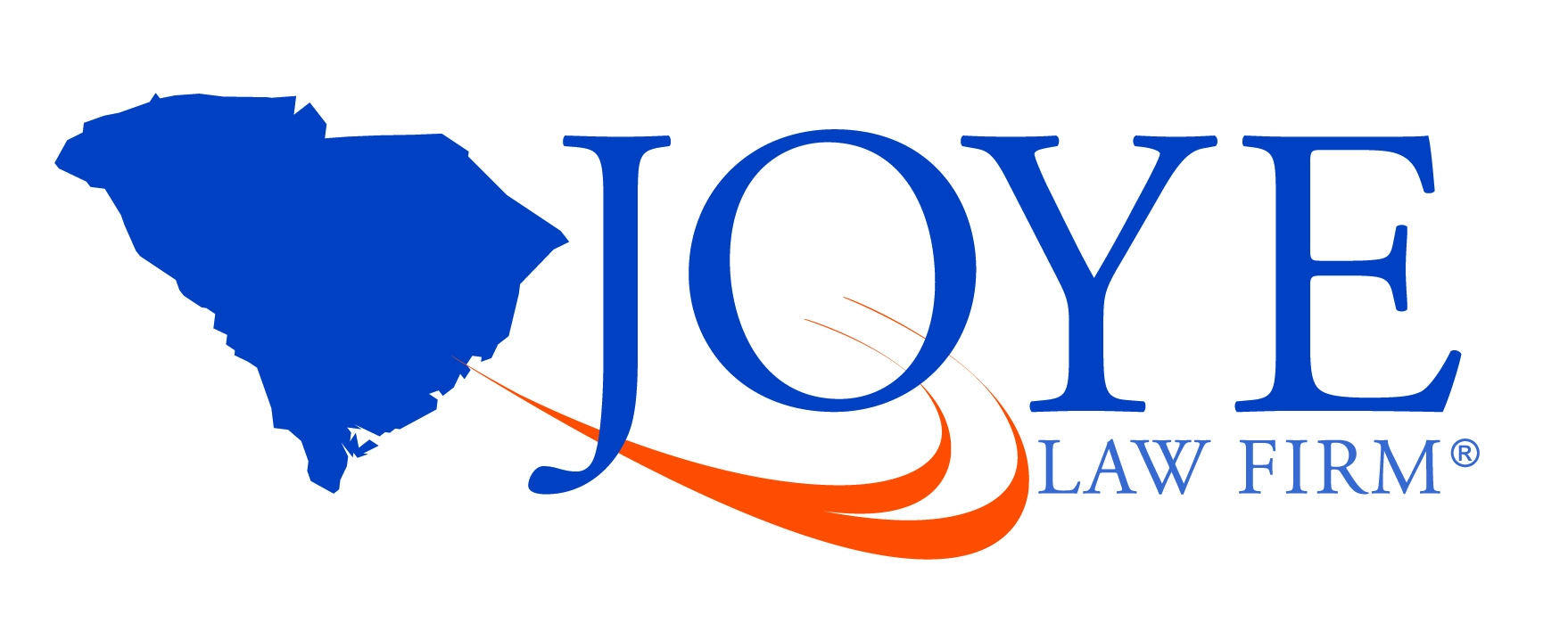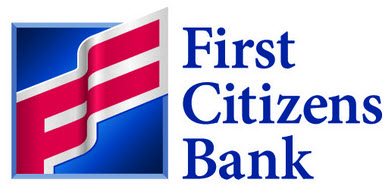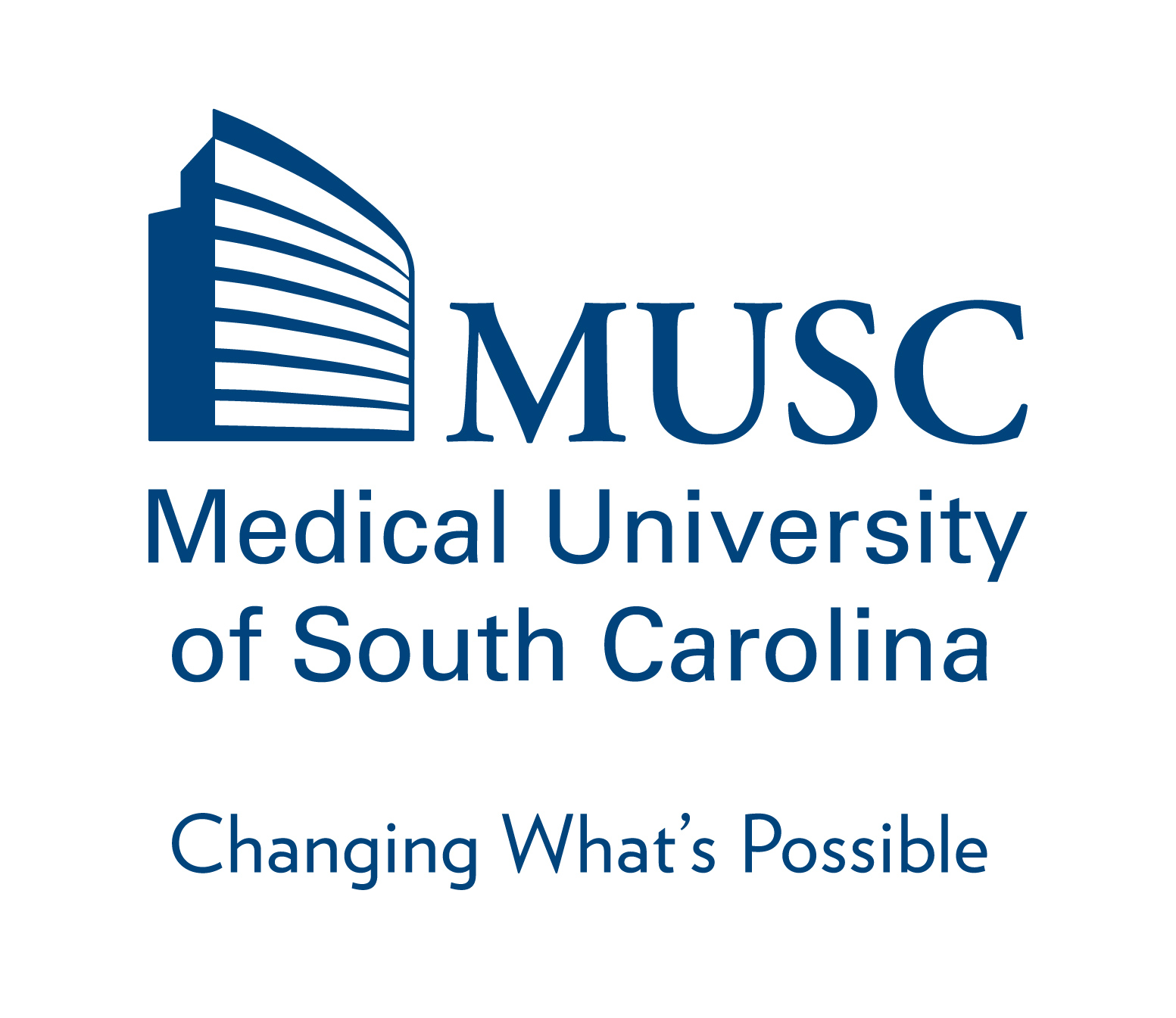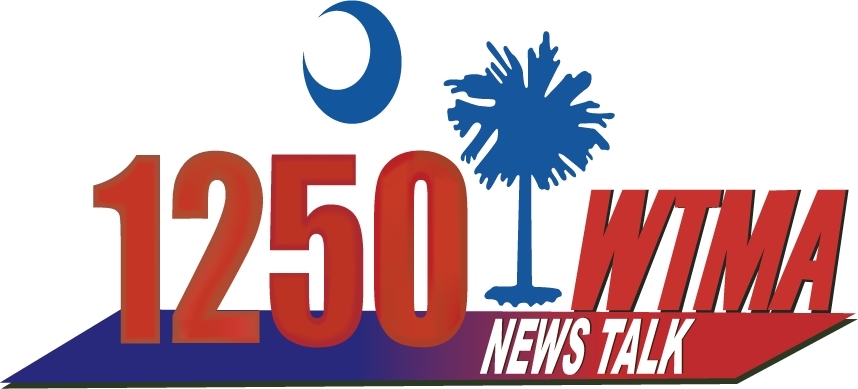 ---
Raw Sponsors
Steinberg Law Firm
NeuroRestorative
Holy City Heating & Air
Organizer of CANCELED!! 2020 BIASC Shuck-A-Rama
About BIASC
Brain Injury Association of South Carolina (BIASC) is a nonprofit organization that was developed by persons with brain injury, their families and concerned professionals in an effort to provide information and support to those who have experienced a brain injury. BIASC is a chartered affiliate of the Brain Injury Association of America. Our mission is to create a better future through brain injury prevention, research, education and advocacy. For more information, please visit www.biaofsc.com, email director@biaofsc.com, or call 1-803-731-9823 or 1-877-TBI-FACT (in-state).
About SCBILC
South Carolina Brain Injury Leadership Council (SCBILC) is the state's advisory body on brain injury as mandated under South Carolina Law and the federal Traumatic Brain Injury (TBI) Act of 1996. It serves as an active forum for addressing systems issues, service gaps, funding constraints and public awareness related to brain injury. The mission of SCBILC is to provide leadership and empowerment to persons with brain injury by promoting a range of accessible services that are responsive to their needs.