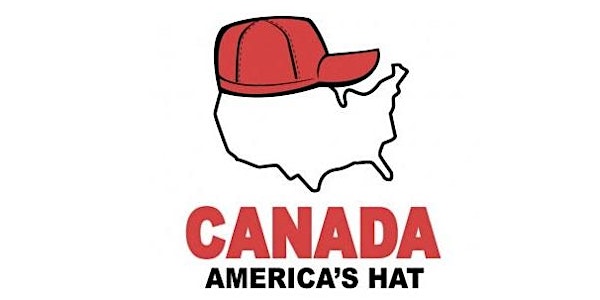 Canadian Hackathon in DC Eh?
When and where
Location
Govloop HQ 1152 15th St. NW Suite 800 Washington, 20005
Description
Opportunity to Collaborate with our Neighbors to the North!
A small policy innovation and experimentation team from the department of Natural Resources Canada is coming to Washington DC and convening a short hackathon on the evening of January 12th, 2016 at Govloop HQ. The Hackathon will focus on creating prototypes for the next iteration of their Policy Innovation Portal (the Canadian Equivalent of the UK's Open Policy Making Toolkit). The Portal is seen a trusted source of information on policy innovation and experimentation within the Government of Canada. It has reached over 7,000 civil servants, been accessed over 25,000 times by Candian policy professionals, and was touted as a key contributor to policy capacity in the Clerk of the Privy Council's 23rd Annual Report to the Prime Minister.
We are looking for talented web developers and user experience designers with an interest in civic technology and public policy!
Participants will be granted access to the contents of the current portal and given a short list of objectives that must be met by the developers. Participants will then have a couple of hours to build out some early prototypes prior to presenting back to the group.
Prototypes built at the event will be taken back to Canada and presented to the Deputy Minister's Committee on Policy Innovation -- the Senior Executive committee responsible for policy innovation and experimentation for the Canadian Government writ large -- in early 2017. These prototypes will help inform the technical aspects of go-forward strategy for the portal. Full credit will be given to the participants during the session and listed forevermore on the Portal's contributors page.
A social event will follow after for anyone interested in networking with the policy innovation team at location nearby (TBD).
Please note that this hackathon is a part of a broader series of meetings with policy professionals to shape the future of the project. For more information on the project, to request an individual meeting, or find out more about the event, please contact the organizers.
About Govloop
GovLoop is the "Knowledge Network for Government" - the premier social network connecting over 250,000 federal, state, and local government innovators.
A great resource to connect with peers, share best practices, and find career-building opportunities.