C# (.NET) Software Engineer ($30K/year) - Online Hiring Event

Saturday, January 19, 2019 from 1:00 PM to 7:00 PM (UTC)
Event Details
We're running an Online Hiring Event on January 19th, 2019, to hire for the C# (.NET) Software Engineer ($30K/year) role.
Online Hiring Events are live forums designed to enable you to understand the role and requirements through an interactive Q&A session followed by a self-directed testing process. The testing takes between 3-5 hours to complete. It's worth taking the time to finish all the tests because we evaluate every single complete application to find the top talent.
This event will include all testing required to apply for the role. Upon grading the tests, and if you advance, we will set up an interview with the hiring manager.
You can see more details about this role here:
https://www.crossover.com/job-c-sharp-net-software-engineer?utm_campaign=Jan19event
---
Our factory is designed to deliver great quality at high pace. In every team that you work in you will be expected to deliver work to a high level of quality. Your work quality is measured through the First Time Acceptance Rate, which means passing the code review quality bar set by Chief Architects.
As a C# software engineer, you can expect to be a member of one of our central assembly line teams such as a maintenance or unit test team.
The maintenance team is responsible for bug fixing across our 150+ product portfolio. If you are working with the maintenance team you will have an element of product specialization but will mainly expected to be a process specialists. You will ensure that you have all the right information and toolsets available to be able to quickly reproduce a client's environment, reproduce a bug, fix it, test it, document the fix and send for review. You will be part of the the weekly product release cycles and thereby ensure that bugs get fixed as quickly as possible for our clients and that you are constantly improving the quality of our products.
If you are placed with the unit test team you will be responsible for increasing unit test code coverage for all products. You are expected to have great experience in writing unit tests and will also have daily and weekly targets to work against. Your role is to increase the unit test coverage and work according to the team's standards and quality guidelines. Your work quality is measured through a First Time Acceptance rate, meaning that the Product Chief Architects accept the work delivered by the you and without having to ask for a rework.
In all cases, you will have aggressive daily and weekly targets to work against and you can expect to receive daily and weekly feedback about your performance. The regular feedback is used to help you improve immediately and to help you resolve blockers which may be slowing down your performance
Candidate Requirements:
Bachelor's Degree in Computer Science, Electrical Engineering, or Computer Engineering

2+ years of experience as a hands-on software engineer in C#

1+ years experience in writing unit tests using Nunit and Microsoft flakes

6+ months experience working in an environment where CI/ CD tools are used

6+months experience in Github and Jira

Proficiency in the following skills and technologies is mandatory:

Database knowledge in technology such as SQL Server/Oracle/MySQL/MongoDB/Cassandra

SOA, EDA, and Design patterns

Javascript (ReactJS, AngularJS) , HTML5, CSS3

Some experience in Linux, Django, REST, and shell scripting

Good competency in the English language
Nice to Have:
Experience in using AWS services

MVC and knowledge of another server-side programming language (Ruby, PHP) is desired but not mandatory

Demonstrate success as a problem solver

Be a results-oriented individual

Comfortable "working virtually" with teammates and customers around the world.
Register by clicking the green button. The Webinar address and test platform link will be sent to confirmed candidates by email.
Join our community of remote professionals!
We have over 4,000 Crossover team members and are growing our network around the world. Watch this video to hear from team members in Brazil, Russia, Poland, Argentina, Turkey, Romania, Ukraine, and Hungary. https://youtu.be/L_hhRUutsko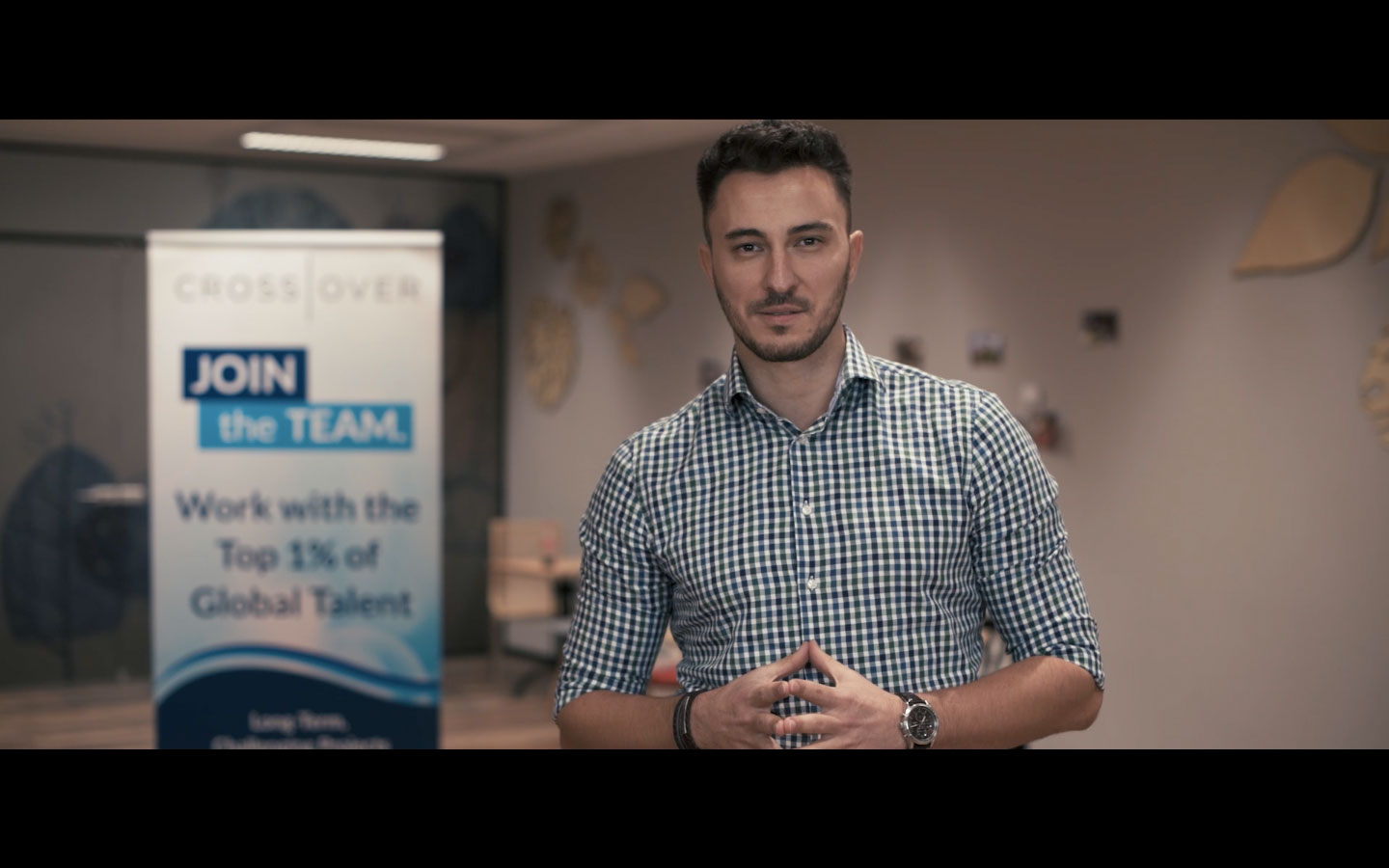 Watch our Pre-Event Checklist Video: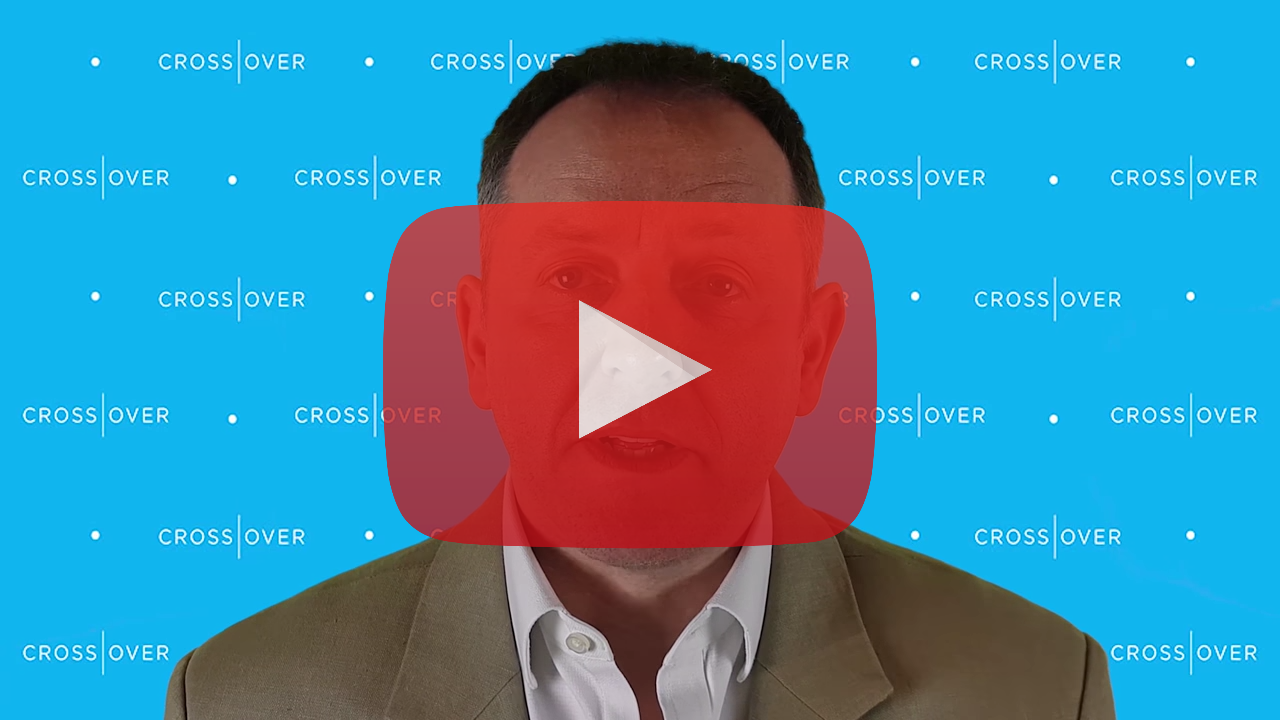 Have questions about C# (.NET) Software Engineer ($30K/year) - Online Hiring Event?
Contact Crossover
Organizer
Crossover is a global talent marketplace, connecting the world's top talent with high paid, full-time roles at some of the world's most recognizable and innovative SaaS companies. We believe that the future of work is fully remote, and the best teams will be assembled of top professionals from around the world. We have 3,500 active partners spanning over 100 countries - and we continue to grow.