Description
Reserve your spot for 2017 Bunker Nashville Business Awards and Mess Night in partnership with WeWork.
Join leaders and innovators as we mix military tradition with the entrepreneurial spirit to honor the Fall Launch Lab Cohort and past Cohort Graduates.
If you thought this past summer's Muster was great, just wait for the Mess Night on Monday, December 4th from 6:00 - 9:00 pm with craft cocktails mixed by military entrepreneurs.
Craft cocktails brought to you by:

Heroes Vodka
Heroes Vodka was first bottled on Veteran's Day, 11.11.11, a date that occurs only once in a century and epitomizes the rarity of this event. As the "Official Spirit of a Grateful Nation," the mission of Heroes Vodka is to deliver exceptional taste and superior value to consumers while honoring Veterans and other American service organizations through charitable contributions.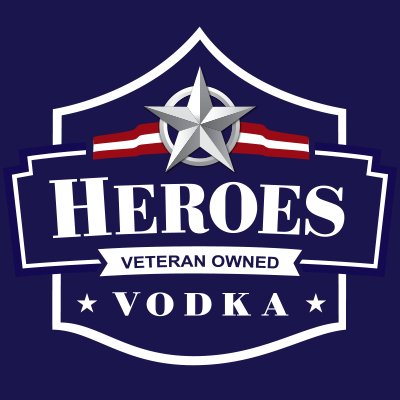 Oaken Shell Meadery
Brothers Dan and Vince Berry met Dan Turner at Syracuse University in 2007. The three were members of the university's men's rowing team, where they helped lead the team to its first National Finals appearance in 30 years.
After graduation, Dan Berry served in the U.S. Army, Vince in the U.S. Air Force, and Dan Turner began work as a mechanical engineer. The three kept in touch and, ultimately, their fond memory of post-boat racing celebration mixed with their love of healthy, hand-made alcohol led them to discover mead.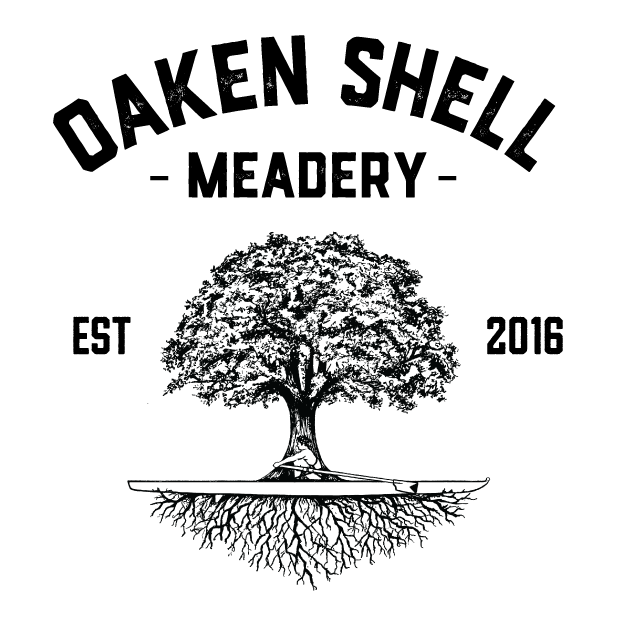 Leatherwood Distillery
After 24 years of active duty service in the United States Army, 16 of which served in the 5th Special Forces Group (Airborne), Owner and Distiller Andrew Lang decided to open Leatherwood Distillery. Our goal is to uphold the high standards that any Special Forces soldier would be proud of. THE LEGION is the nickname given to 5th Special Forces Group. Leatherwood Distillery is a tribute to the long history of selfless service, and heroic acts of the members past and present of 5th Special Forces Group (Airborne).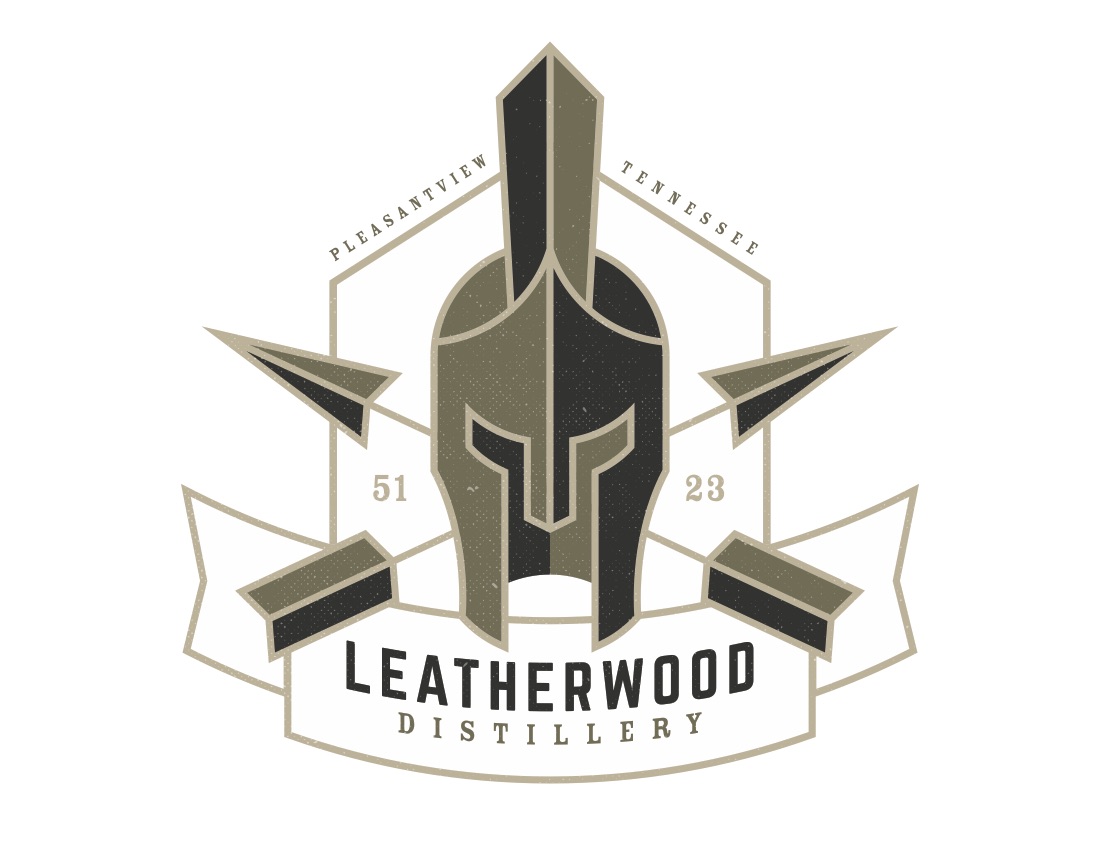 Location
WeWork
20th floor
150 4th Ave N, Nashville, TN 37219
Tickets are limited so make sure to reserve your spot early.