Description
Update 2/14: Chuck's slides are online! https://speakerdeck.com/chuckm/aws-cloudformation-level-up
---
Chuck Meyer is a Senior Developer Advocate for CloudFormation at AWS. Chuck makes sure AWS CloudFormation is the best possible tool for developers to define and manage their AWS infrastructure as code. Learn how CloudFormation can help you get building in AWS.
Agenda:
5:30pm Welcome & pizza - your AWS organizers
5:45pm 5 min sponsor talks: Discover and Thousand Eye
6:00pm talks
Getting started on CloudFormation & Demo - Chuck Meyer, Developer Advocate at AWS

7:30pm Q&A
7:45pm Networking with beers
Talk 1:
Codifying IT infrastructure using the API-centric nature of the cloud means quickly getting environments in the hands of your developers and new features in the hands of your customers.
AWS CloudFormation gives developers and systems administrators an easy way to create and manage a collection of related AWS resources, provisioning and updating them in an orderly and predictable fashion.
Hosts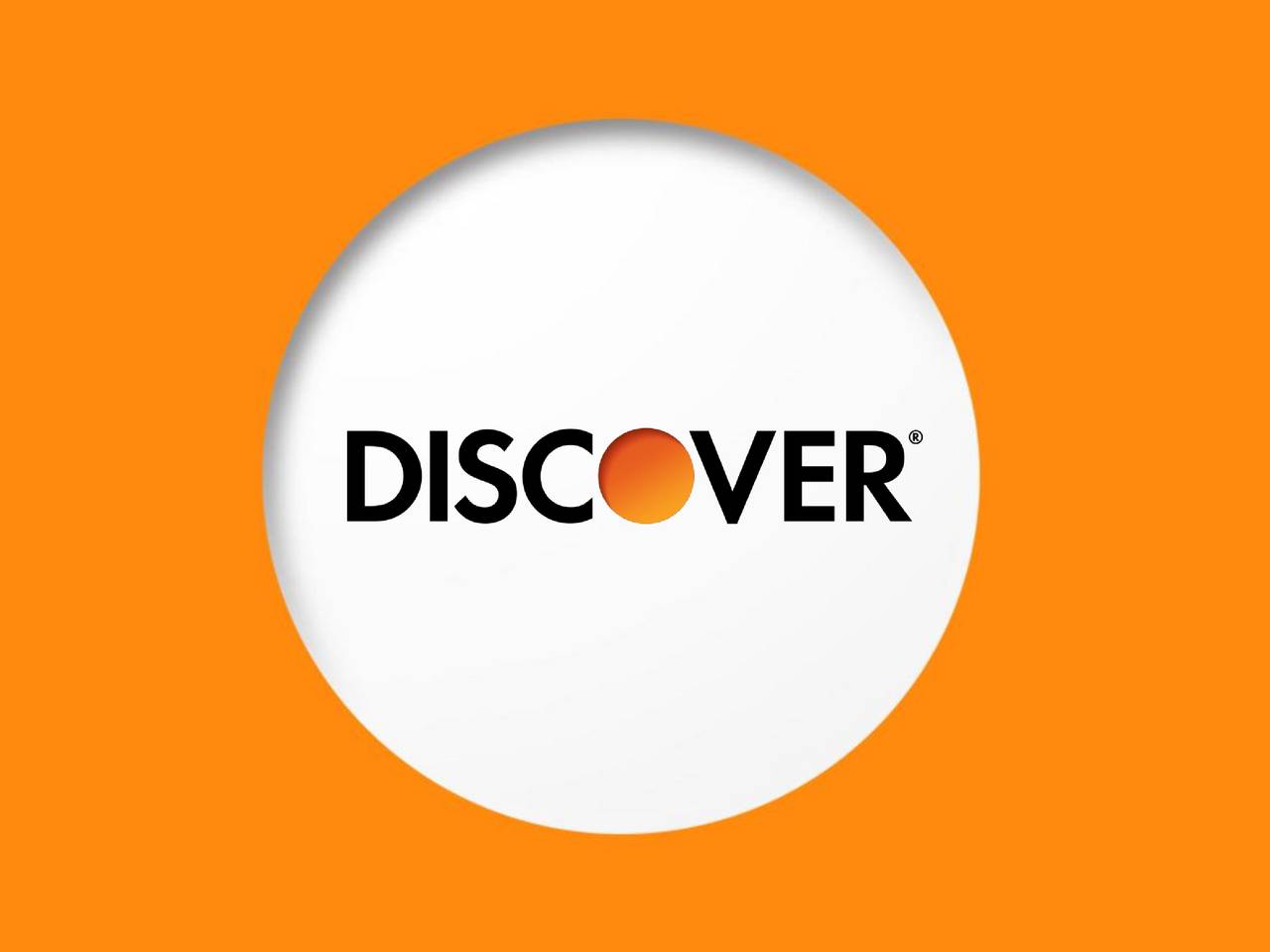 Sponsors
Note: Building security may require your full (legal) to get into the building security*
This is not a public event. You must be on the list to attend.
All attendees are expected to abide by our Code of Conduct (http://chicagoaws.com/codeofconduct.html).