About this Event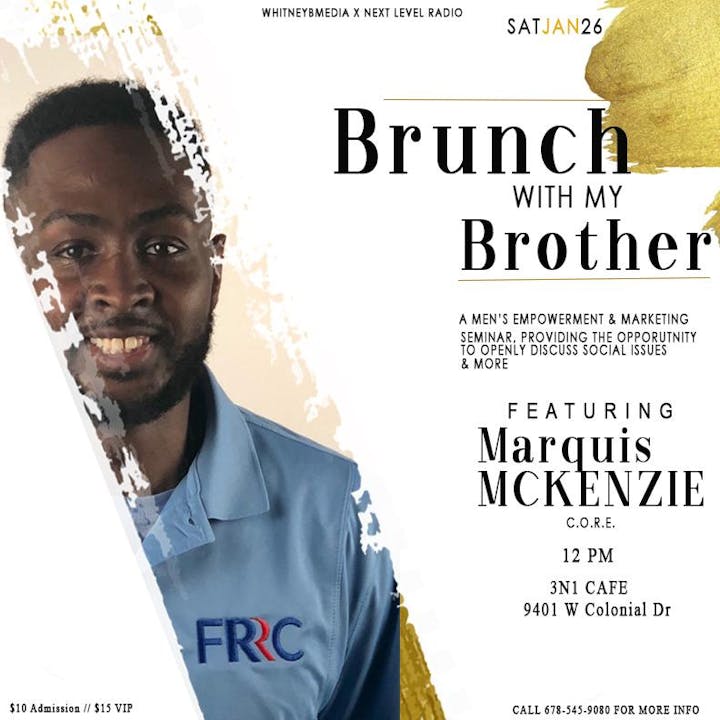 WhitneyB Media will be hosting our first empowerment seminar for men, "Brunch with My Brother". This seminar is a safe haven for men to discuss the challenges of being a man, challenges in their home, in the work field, difficulties of running a business, and how men should unite to empower each other. We will also teach men how to:
- Start and maintain a business
- Marketing Tips
- How to deal & Dispute claims
- How to save and prioritize profit/Income
- How to invest & Flip Money
- Vision Board for the new year
- Organize your business
- Improve Customer Service
- Advertisement & Promotions
- Keep clientele
Brunch and Mimosas will be provided.