Description
The Price Is Right

Fort Worth Mayor Betsy Price has an active lifestyle, but manages to find time to cycle her way to an annual Q&A session with attendees of Brunch at the BAC. Mayor Price will answer your questions on everything ranging from the budget to bike lanes, council agendas to opportunities to be involved with and within the city. The moderator will be Carlo Capua, co-founder of Z's Café and co-owner of Locavore, an innovative venture that gives commercial kitchen access, venue space and other cost-cutting measures to local food entrepreneurs.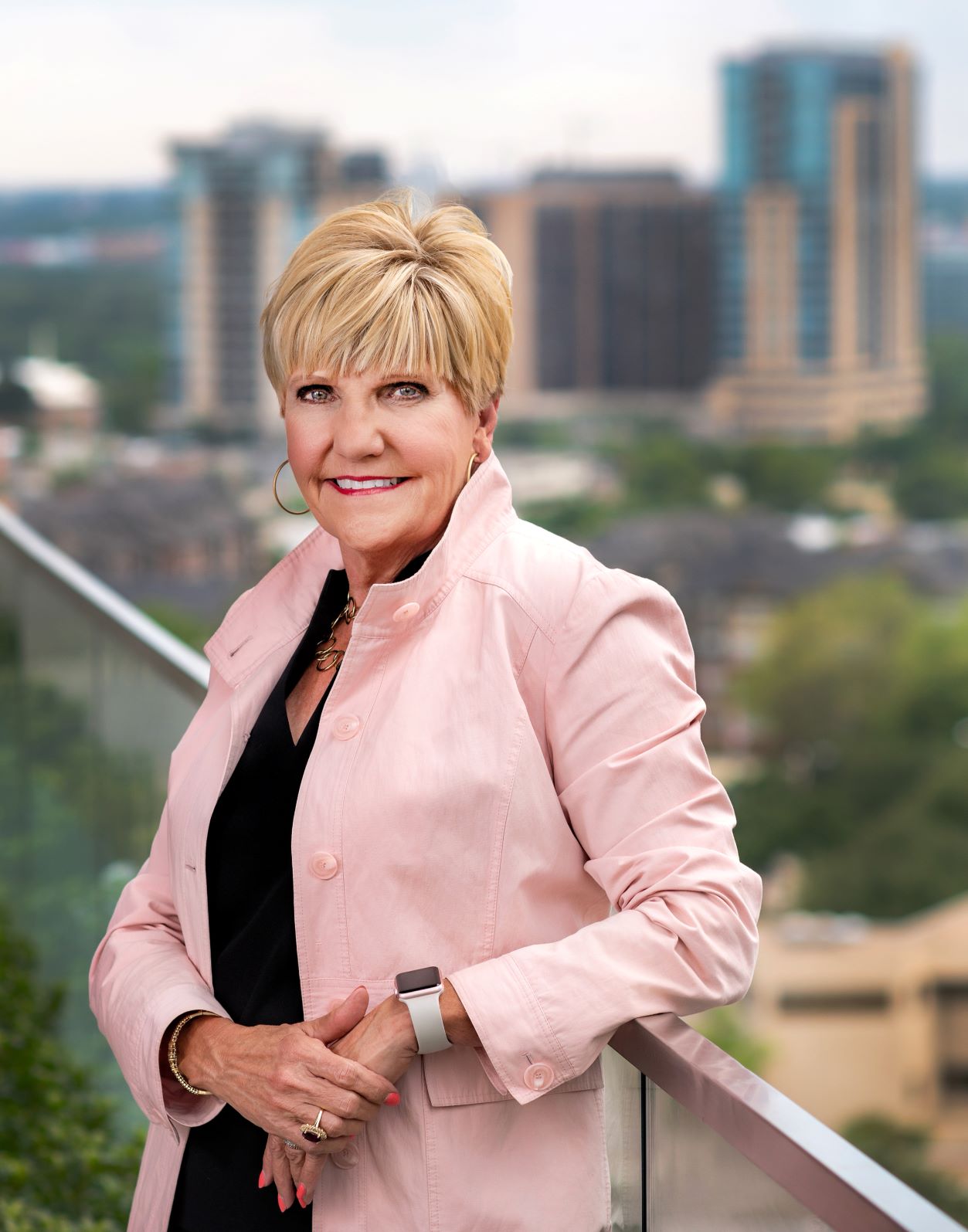 Mayor Betsy Price
Betsy Price, a Fort Worth native, was elected as the 44th Mayor of the City of Fort Worth on June 18, 2011.

Price has been an active leader in the Fort Worth community for years, serving on numerous boards, commissions and professional associations. After running her own successful title company, Price Cornelius Title, for 17 years Price turned to public service.

Elected in 2000 to serve as Tarrant County's Tax Assessor, she transformed the Assessor's Office into one of the most efficient in the State of Texas, saving taxpayers millions. Her roles as a businesswoman and community activist garnered her a reputation for being an innovator with strong leadership in solving some of the most pressing issues in one of Texas' fastest-growing cities.

Since taking office as Mayor, Price has initiated a broad agenda founded in the values of fiscal responsibility, accessibility, transparency and accountability. More specifically, Price focuses her work on the basics of any growing city to ensure sustainability for future generations by promoting grassroots public engagement, supporting economic development and championing public education.

Price continues to work closely with her City Council colleagues, city staff and local partners on several initiatives, including creating and retaining jobs, engaging faith communities, advocating for increased mobility and connectivity, and promoting a healthy, active city.

She has been married to Tom, an insurance agent, for more than 40 years and has three children. Price is also a proud grandmother to her five grandchildren.