You're invited to the next Film Fatales webinar!
About this event
Join us for a discussion about experimental filmmaking techniques and bold stylistic choices with Film Fatales members Emily Cohen Ibañez (Fruits of Labor), Mariah Garnett (Trouble), Olivia Peace (Tahara), and Penny Lane (Hail Satan?).
Discover filmmakers forging a path with their uniquely creative voices. Learn where they find inspiration, how they cultivate their style, and how they maintain it in the fast-paced and ever-changing landscape of the film industry. Do bold choices help you stand out or are they something you have to fight to hold onto? How do you maintain your artistic integrity? How do you choose which aesthetic compromises to make? And more….
This event is open to the public and will be accessible with live captions. The registration link will be shared the day of the event and a video replay and transcript will be shared the day after. See you soon!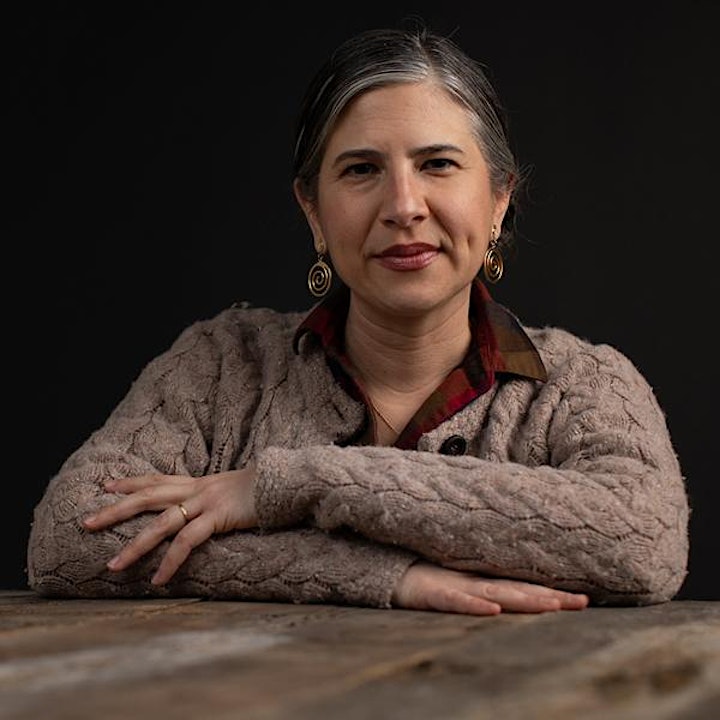 Emily Cohen Ibañez is a Latinx filmmaker with Colombian and Syrian Jewish heritage. She earned her doctorate in Anthropology (2011) with a certificate in Culture and Media at New York University. Her film work pairs lyricism with social activism, advocating for labor, environmental, and health justice. Her directorial feature documentary debut, FRUITS OF LABOR premiered at SXSW 2021 and will be having its international premiere at HotDocs 2021. Emily was a Fulbright Scholar in 2007-2008 based in Colombia, South America; she screened her film BODIES AT WAR in 22 rural Colombian municipalities affected by landmines in partnership with the Colombian Campaign Against Landmines. Emily regularly makes commissioned short films for venues like The Guardian, The Intercept, and Independent Lens. She also contributes cinematography to independent films including Bronx Obama (2014) directed by Ryan Murdock which won a "Best in Fest" award at AFI Docs. She is recipient of multiple fellowships and grants including JustFilms Ford Foundation, Firelight Media Doc Lab, 4th World Indigenous Media Lab, Field of Vision, Berkeley Film Foundation, and BVAC National Media Maker amongst others.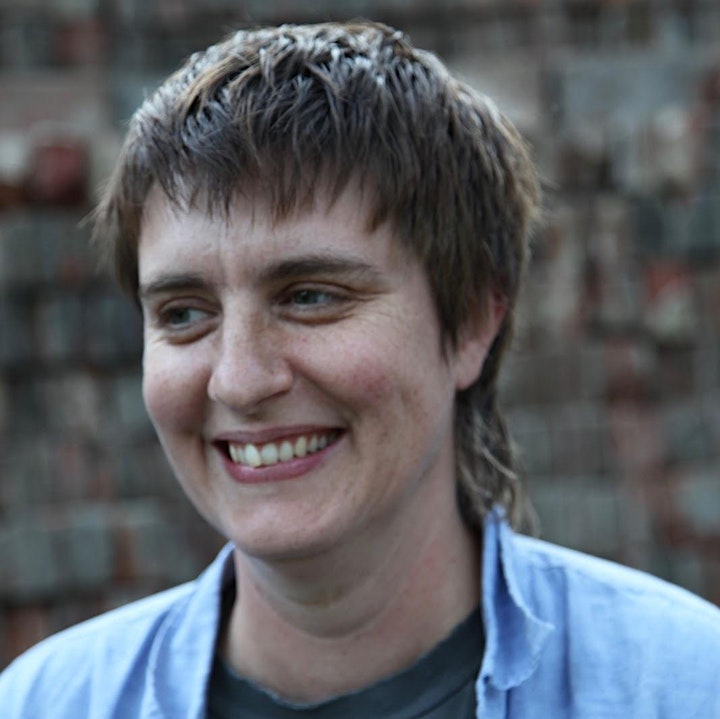 Mariah Garnett mixes documentary, narrative and experimental filmmaking practices to make work that accesses existing people and communities beyond her immediate experience. Using source material that ranges from found text to iconic gay porn stars, Garnett often inserts herself into the films, creating cinematic allegories that codify and locate identity. Recent solo exhibitions include a 10 year survey show at Los Angeles Municipal Art Gallery, Metropolitan Arts Centre, Belfast UK (Tate Network), ltd los angeles and Louis B James (NYC). Garnett was named a Guggenheim fellow in Film & Video in 2019. She holds an MFA from Calarts in Film/Video and a BA from Brown University in American Civilization. Garnett's work has screened and exhibited internationally at venues including The New Museum, SF MoMA, REDCAT, Ann Arbor Film Festival and the 2014 Made in LA Hammer Biennial. Her work has been featured in Bomb Magazine, Artforum, and The New York Times. She lives and works in Los Angeles.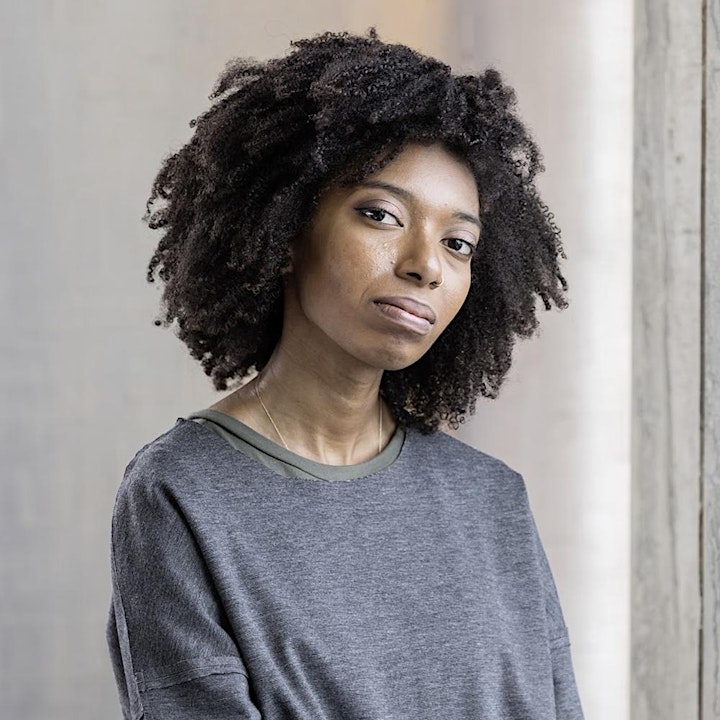 Olivia Peace (she / they) Olivia Peace is an award winning interdisciplinary artist whose films have been supported by Sundance, TIFF, Outfest, and the Rolex Mentor and Protégé Arts Initiative. After garnering critical and institutional praise for their 2017 short film "Pangaea," Olivia landed a fellowship with the Sundance Institute in the year-long Ignite Fellowship Program. Their feature debut, Tahara, premiered in January at the 2020 Slamdance Film Festival to rave reviews. Currently, Olivia is hard at work writing their next feature film, In Case of Apocalypse, and is building and organizing with the artist's collective, Indefinite Village. They are also currently receiving their graduate degree at the University of Southern California's Interactive Media and Games Division where they specialize in Worldbuilding. Olivia's work is heavily informed by the city of Detroit, B-movies, and a family history of bipolar disorder. They believe that style helps to facilitate agency in people, and so they set out to create work that's replete with style.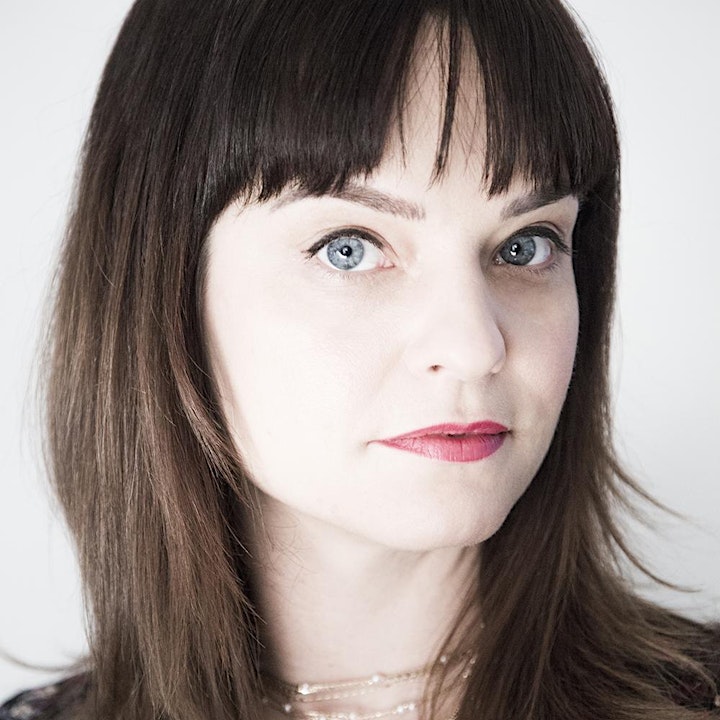 Penny Lane is a 2020 Guggenheim Fellow who has been making award-winning, innovative nonfiction films for over a decade. In 2018 Penny was honored with a Chicken & Egg Breakthrough Award, given the Vanguard Award at SF DocFest, and was admitted into the Academy of Motion Picture Arts and Sciences. For her work Lane has been awarded grants from the Sundance Institute, Creative Capital, Cinereach, TFI Documentary Fund, Wexner Center for the Arts, Rooftop Films, Jerome Foundation, Catapult Film Fund, LEF Foundation, NYSCA, and many other organizations. Film festival screenings span the independent and experimental film worlds, including Sundance, Rotterdam, Images, IMPAKT, Hot Docs, Full Frame, CPH:DOX and Oberhausen. Her most recent feature documentary Hail Satan? (Sundance 2019) is now in wide release with Magnolia Pictures. Her three previous feature documentaries are The Pain of Others (Rotterdam 2018), Nuts! (Sundance 2016) and Our Nixon (Rotterdam 2013). Her short films, such as Just Add Water (2016) and The Voyagers (2010), have won accolades at film festivals and popularity online. And yes, Penny Lane is her real name.
Film Fatales organizes panel discussions, educational workshops and networking mixers focused on amplifying marginalized voices in film and television. Capacity is limited. Your participation constitutes your consent to being recorded and photographed during the event and to Film Fatales sharing those recordings and photos with the world. Please contact us if you require an accessible accommodation.