Event Information
Location
GSVlabs
425 Broadway
Redwood City, California 94063
Description
A World of Possibilities….
Imagine a world where devices, places and people become so inter-connected that daily life changes forever. Now stop imagining, and start believing. This transformation is coming, and it is a Brave New Connected World.
Hear from the leaders of the most ground-breaking companies discuss how they are solving key challenges around IoT and creating a smarter and more connected world.
Brave New Connected World is a unique opportunity to interact with the industry innovators leading the IoT revolution.

Join us this December for "Brave New Connected World", held at GSVlabs in Redwood City!

Connect with the conference on social media with #SVFIoT!


Speakers and Panelists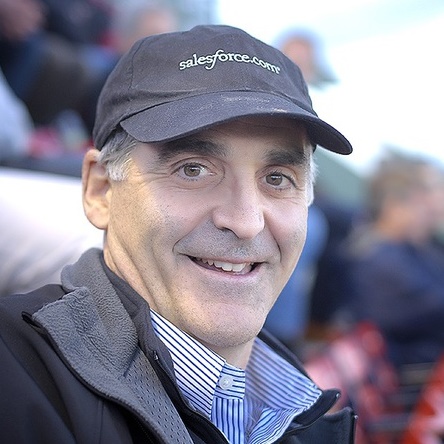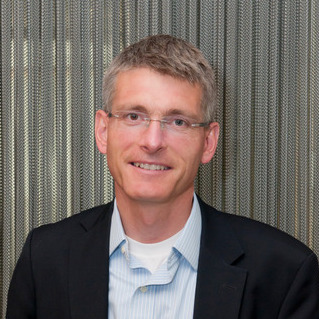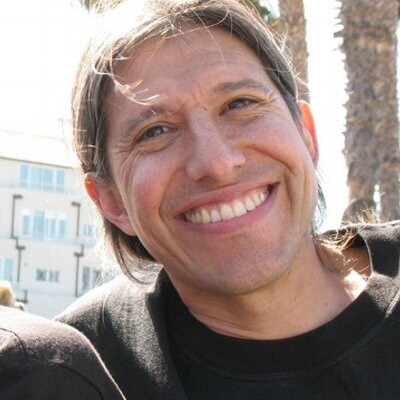 Charlie Isaacs
VP and CTO,
Salesforce
@charlieisaacs
Erik Ekudden
VP & Head of Technology Strategies,
Ericsson
@ericsson
Adrian Caceres
CTO

Ayla Networks
@alicaceres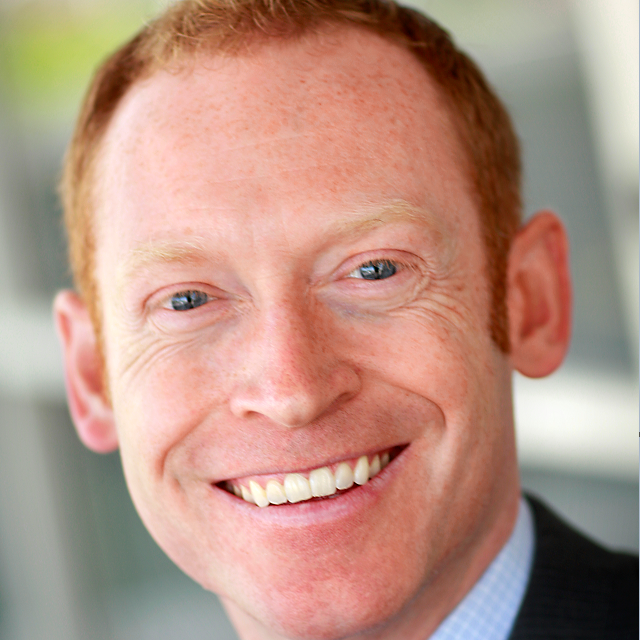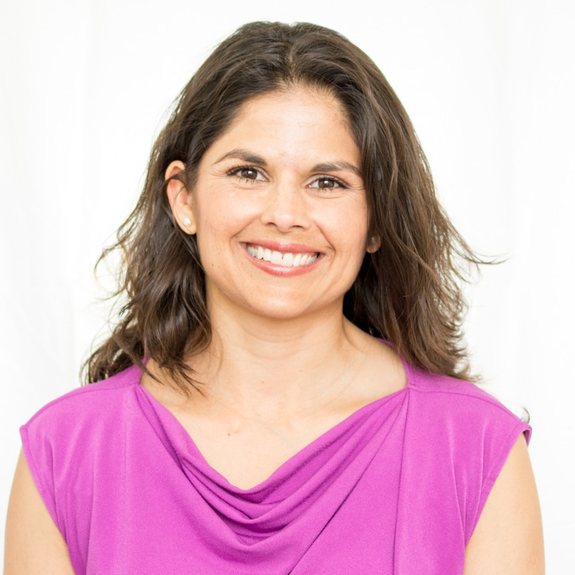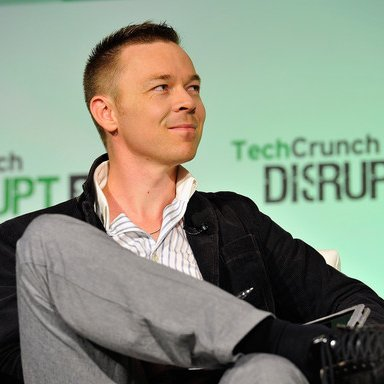 Brandon Davito

Vice President,
Silver Springs Networks
@silverspringnet
Monisha Perkash
CEO & CoFounder,

Lumo Bodytech
@mperkash
Cyril Ebersweiler

Founder and Managing Director,
HAX
@haxlr8r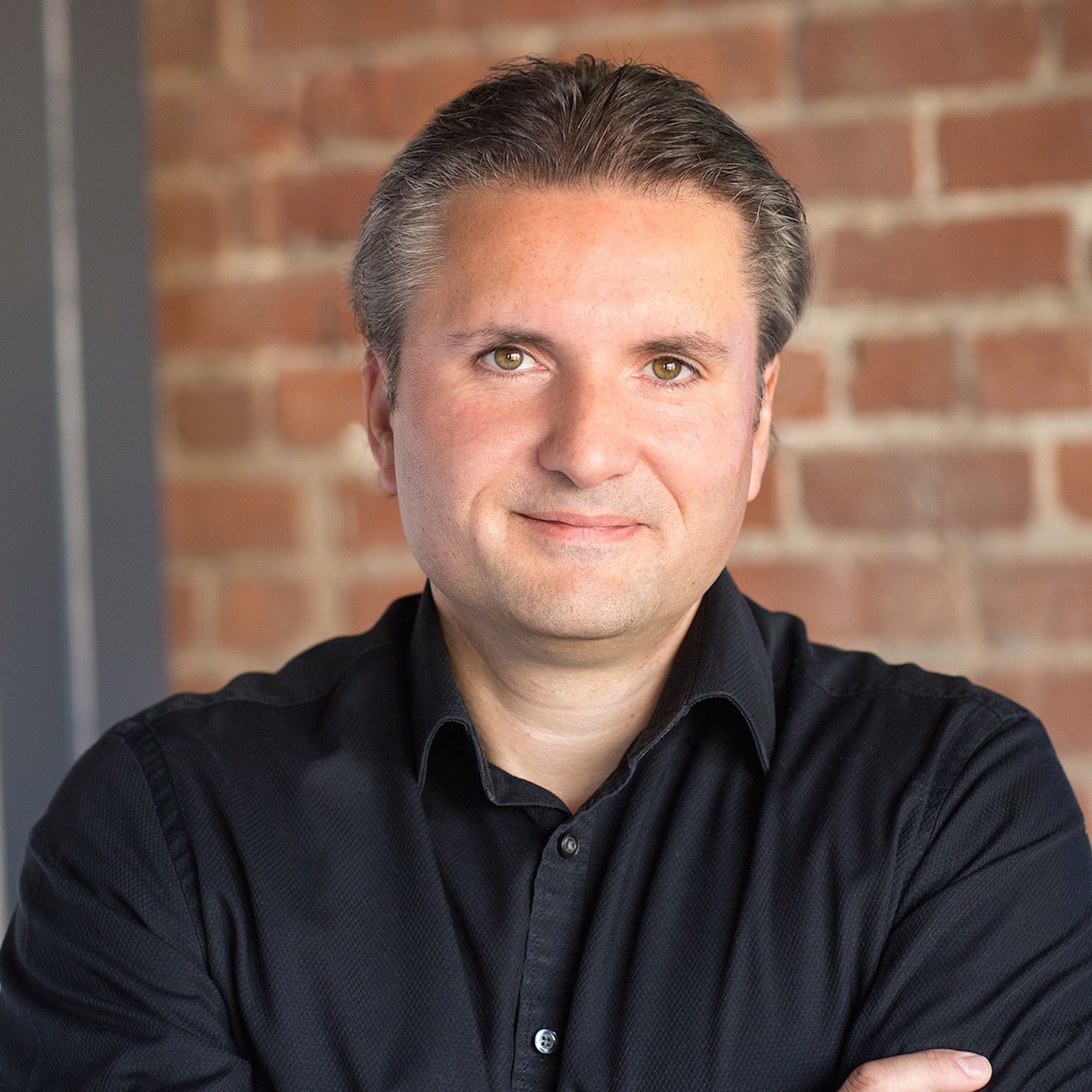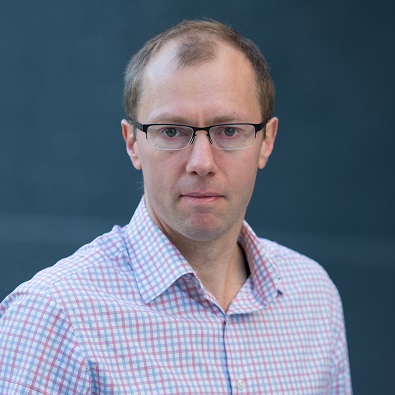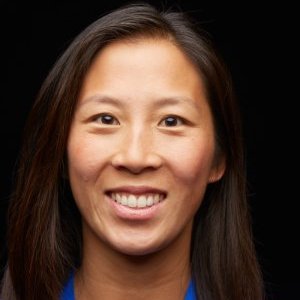 Jeff Clavier
Founder and Managing Partner
Softtech VC
@jeff
Dr. Jeffery Torrance

VP of Business Development,
Qualcomm
@Qualcomm
Lauren Cheung
MD, Strategic Innovations,

Stanford Medicine
@StanfordHealth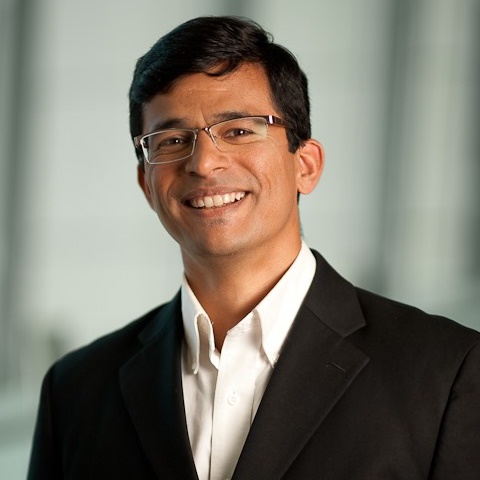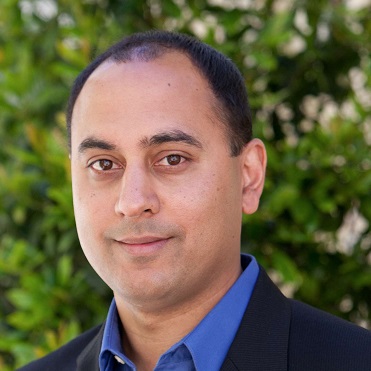 Sanjeev Athalye
Senior Dir. of Product Management,
Qualcomm Research
@Qualcomm

Debjit Mukerji
Director of Venture Technology,
Siemens TTB
@SiemensTTB

Scott Amyx
Founder and CEO,
Amyx+McKinsey
@amyxmckinsey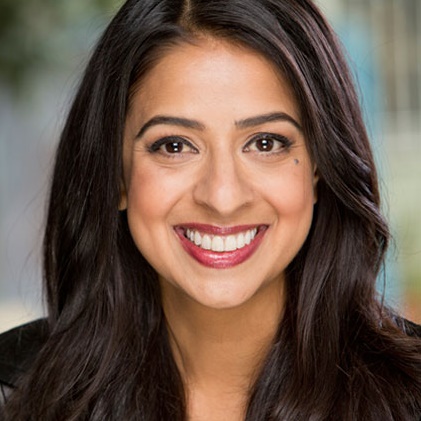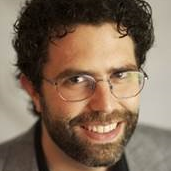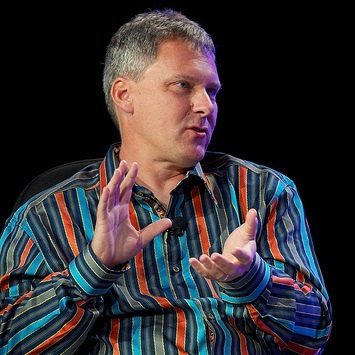 Deepa Sood
Founder and CEO,
Cuff
@cuffwearables



Jonathan Palley
CoFounder and CEO,
Spire
@jpalley


Matt Thompson
GM, Developer Evangalism,
Microsoft
@developerfish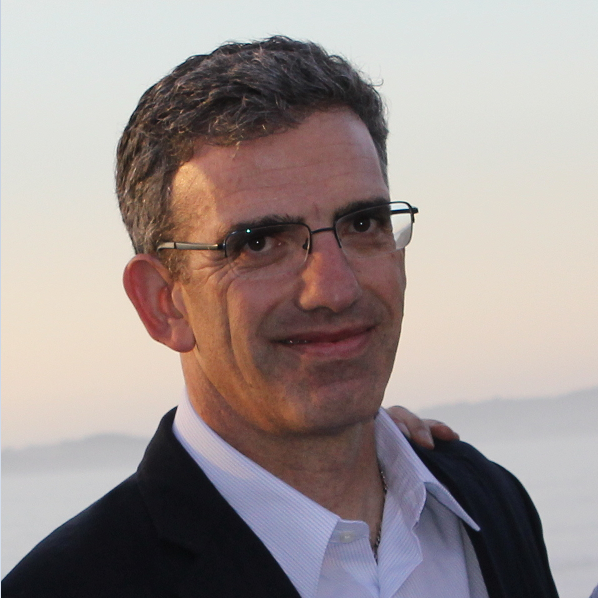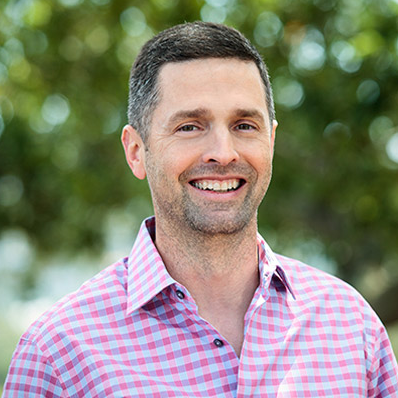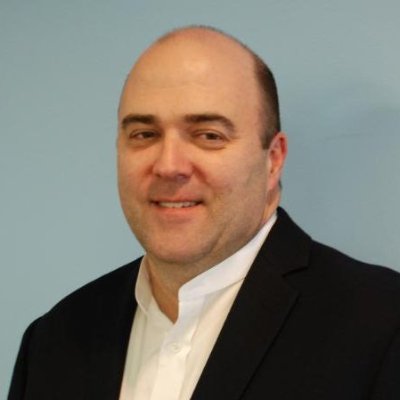 Alastair Goldfisher

Venture Capital Editor,
VC Journal and peHUB.com
@agoldfisher


Robert Coneybeer

Managing Director and CoFounder,
Shasta Ventures
@robconeybeer

Oliver Hutaff
CFO/COO,
Electric Imp
@electricimp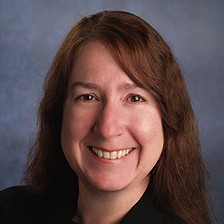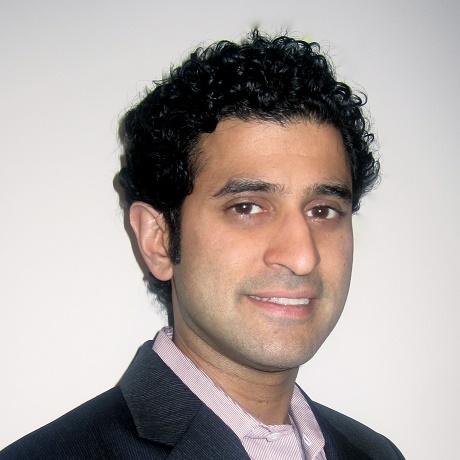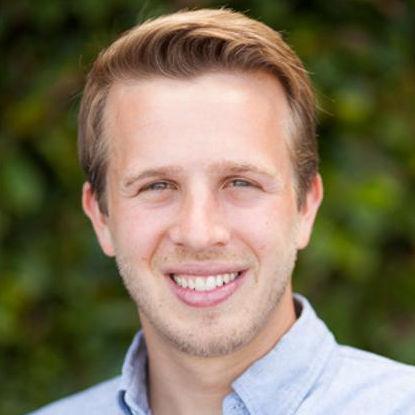 Deborah Magid
Director of Software Strategy,
IBM Venture Capital Group
@IBM
Punit Chiniwalla
Senior Director
Singtel Innov8 Ventures LLC
@pchini
Ben Jacobs

CEO and CoFounder
Whistle
@whistlelabs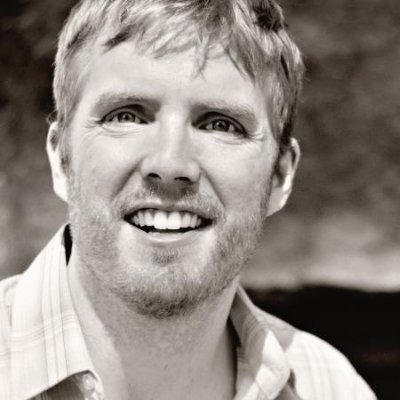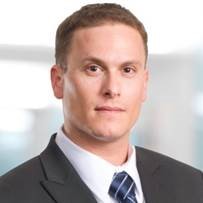 Brent Blum

Global Dir. of Wearable Tech
Accenture
@blumbr01
Jeremy Foster

Senior Technical Evangelist
Microsoft
@codefoster
Idan Netser

Partner
DLA Piper
@DLA_Piper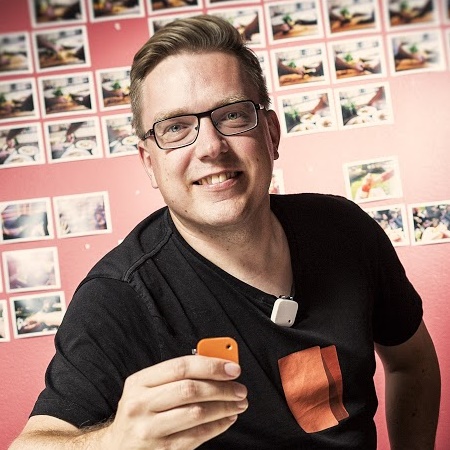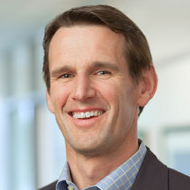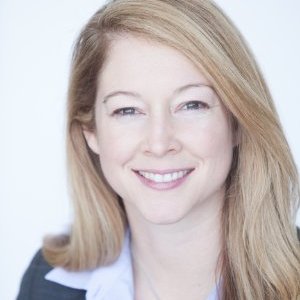 Martin Källström

CEO and CoFounder
Narrative
@martinkallstrom
Casper de Clercq

General Partner
Norwest Venture Partners
@NorwestVP
Letha McLaren

CMO
Icontrol Networks
@LethaMcLaren/
@IcontrolNtwrks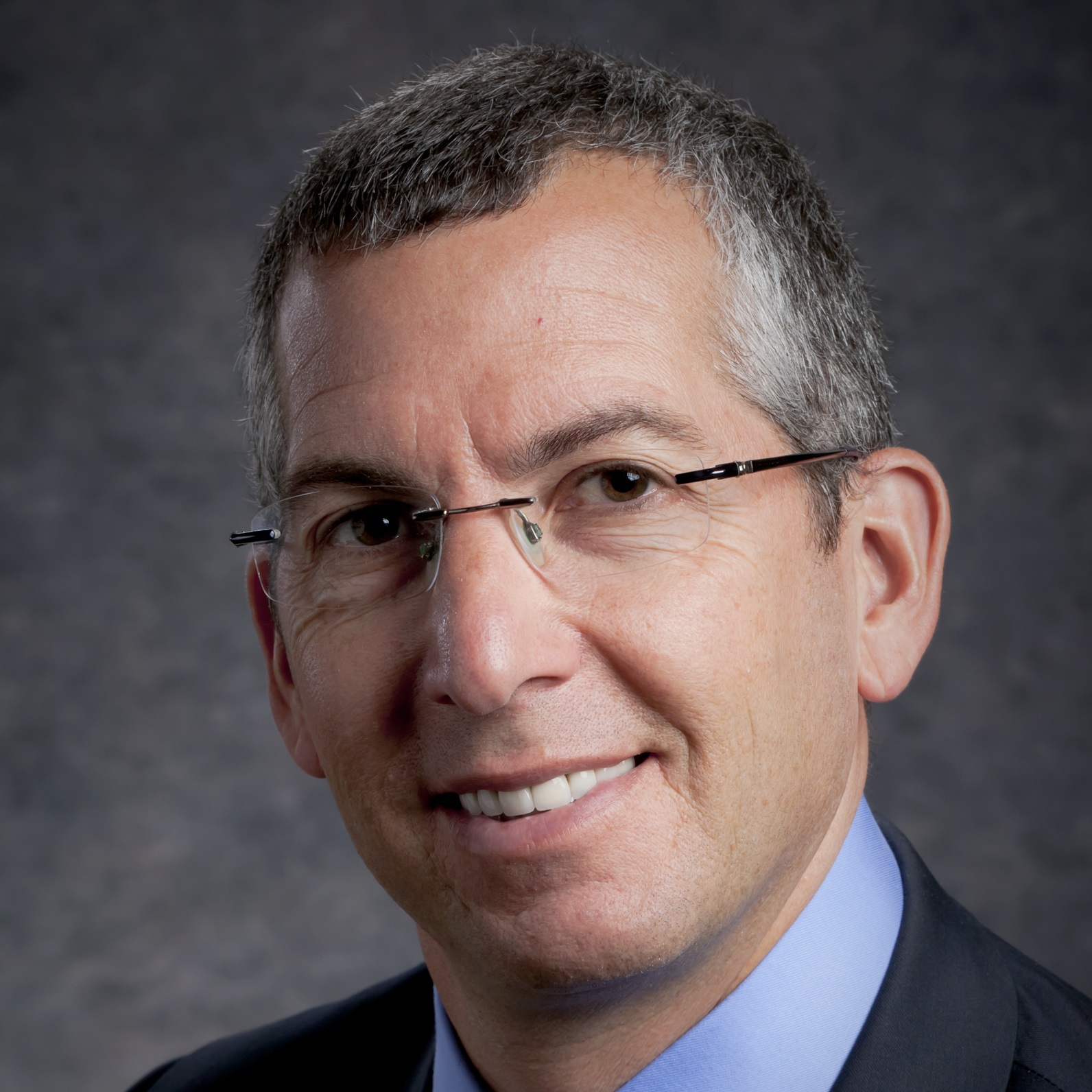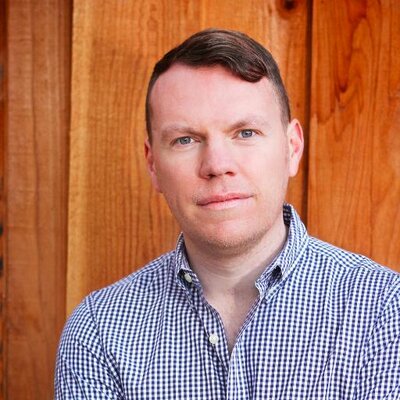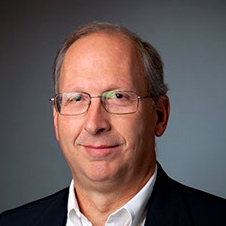 Danny Shapiro

Senior Director of Automotive
NVIDIA
@Nvidia

Nate Williams

CRO and Head of
Business Development
August
@NayWilliams
Mark Platshon

Senior Advisor
BMW i-Ventures
@MarkCPlatshon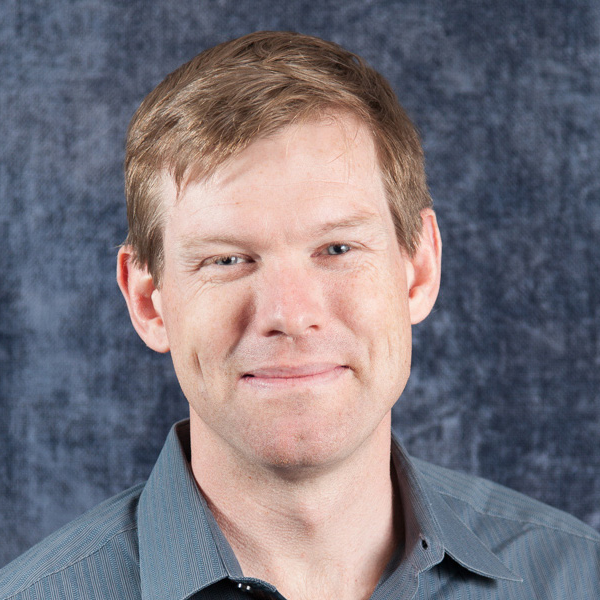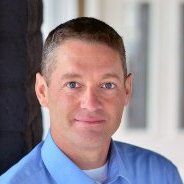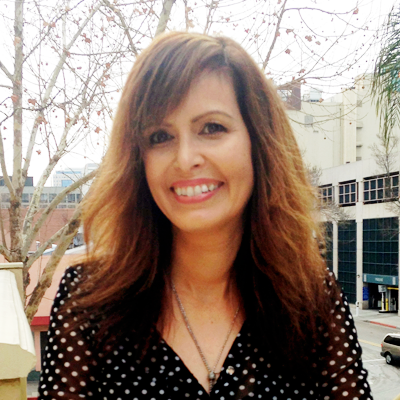 Shane Dyer
Founder
Arrayant
@Arrayent
Joe Madden
Principal Analyst
Mobile Experts LLC
@MobileExperts1


Denyse Cardozo


COO


Silicon Valley Forum
@SVForum / @SFDenyse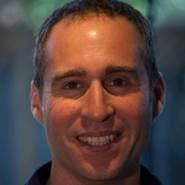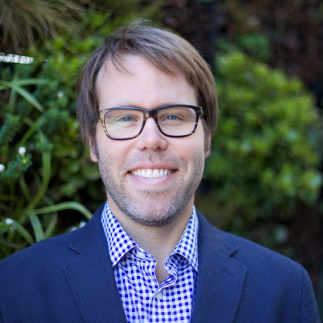 Rob Katcher
Founder

Hiku Labs
@hikuinc
Reed Albergotti

Tech Reporter

The Information
@reedalbergotti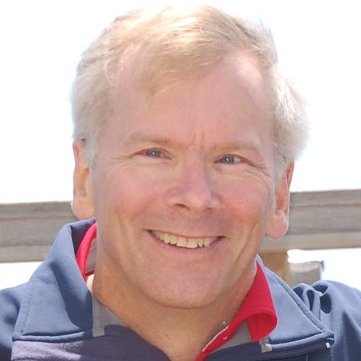 Jonathan Reichental
CIO
City of Palo Alto
@reichental/
@PaloAltoCIO
Mark Zdeblick
CTO and CoFounder
Proteus Digital Health
@ProteusDH


---
AGENDA
subject to change
8:30 am
Registration and Networking
9:00 am
Opening Remarks
Adiba Barney, CEO, Silicon Valley Forum
9:15 am
Opening Keynote: How the Internet of Things is poised to disrupt businesses and industries
Speaker:
Dr. Jeffery Torrance, Qualcomm Technologies
9:35 am
Navigating the Transformation
Beyond early adoption, what is needed for businesses to move forward with the Internet of Things?

Panelists:
Charlie Isaacs, Salesforce
Deborah Magid, IBM
Debjit Mukerji, Siemens TTB
Jeremy Foster, Microsoft
Oliver Hutaff, Electric Imp
Moderator: Idan Netser, DLA Piper
10:20 am
COFFEE BREAK AND CONNECTIONS
10:45 am
It's All About Connections: Making the Smart Home a Reality
Developing smart homes is becoming less about creating smart tech and more about adapting. How do we make a home for IoT?

Panelists:
Adrian Caceres, Ayla Networks
Letha McLaren, Icontrol Networks
Nate Williams, August
Shane Dyer, Arrayent
Rob Katcher, Hiku
Moderator: Matt Thompson, Microsoft


11:30 am
PRESENTATION - Our Future of Data-Driven, Connected Cities

Jonathan Reichental, Ph.D, CIO, City of Palo Alto
12:00 pm
LUNCH, DEMO SHOWCASE, & NETWORKING
1:00 pm
POWER TALK: Smart Energy
Examining futuristic energy technology to look at what's going on now, how it affects other IoT items, and what's coming next.

Speaker:
Brandon Davito, Vice President, Smart Cities, Silver Springs Network
1:20 pm
Fast Pitch!
Hear from some of the most innovative IoT startups!
1:50 pm
Qualcomm Presentation:
5G - Vision for the Next Generation of Connectivity
Speaker:
Sanjeev Athalye, Senior Director of Product Research, Qualcomm Research
2:05 pm
The Wireless Evolution
The transitional challenges of 5G, and how this new technology will impact industries, service providers, and consumers worldwide.

Panelists:
Sanjeev Athalye, Qualcomm
Erik Ekudden, Ericsson
Mark Platshon, BMW i-Ventures
Punit Chiniwalla, Singtel Innov8 Ventures
Moderator: Joe Madden, Mobile Experts LLC


2:45 pm
PRESENTATION: Privately Speaking - The Privacy of Things and Securing the Connected World
A multitude of connected and automated devices means new security challenges. Security and privacy are areas of concern for IoT developers and users alike--how are they being addressed?

Speaker:
Scott Amyx, Founder and CEO, Amyx+McKinsey
3:05 pm
REFRESH AND CONNECT
3:30 pm
The Internet of Fashionable Things: How Wearable Tech is Transforming IoT
Panel will explore the impact of wearable tech, and discuss trends, opportunities, and the ownership of generated data.

Panelists:
Monisha Perkash, Lumo BodyTech
Deepa Sood, Cuff
Brent Blum, Accenture
Martin Källström, Narrative
Moderator: Cyril Ebersweiler, HAX
4:15 pm
Keeping the Doctor Away: Connected Devices and Health
How the Internet of Things will revolutionize the way healthcare is delivered, and its impact on patient care

Panelists:
Dr. Lauren Cheung, Stanford Medical
Jonathan Palley, Spire
Ben Jacobs, Whistle
Casper de Clercq, Norwest Venture Partners
Mark Zdeblick, Proteus Digital Health
Moderator: Reed Albergotti, The Information


4:35 pm
PRESENTATION: Driving the Future: Connected Cars

Getting up to speed on the cars of the future - powered by IoT

Danny Shapiro, Senior Director of Automotive, NVIDIA

5:20 pm
FIRESIDE CHAT: Funding the Internet of Things
An inside look at the current and future outlook of investing in the IoT space, and where the "smart" money is going.

Featured Guests:
Robert Coneybeer, Shasta Ventures
Jeff Clavier, SoftTech

Interviewed by:
Alastair Goldfisher, VC Journal and peHUB.com
5:45 pm
Closing Words and Networking
---
DEMO TABLES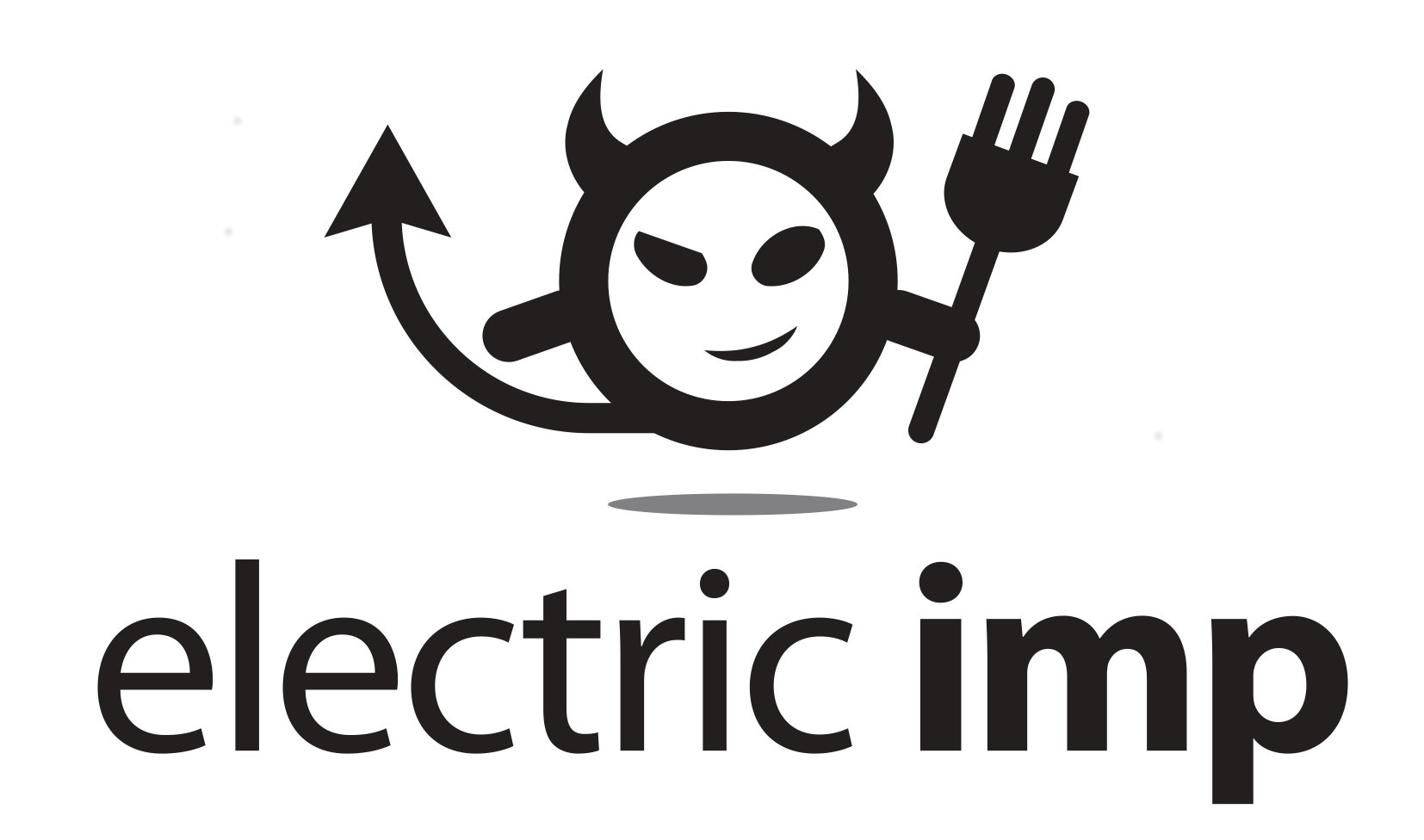 Attention IOT startups: want to pitch at our next Startup Pitch Night? Apply here!
---
Silver Sponsor
Hosted by

Community Partners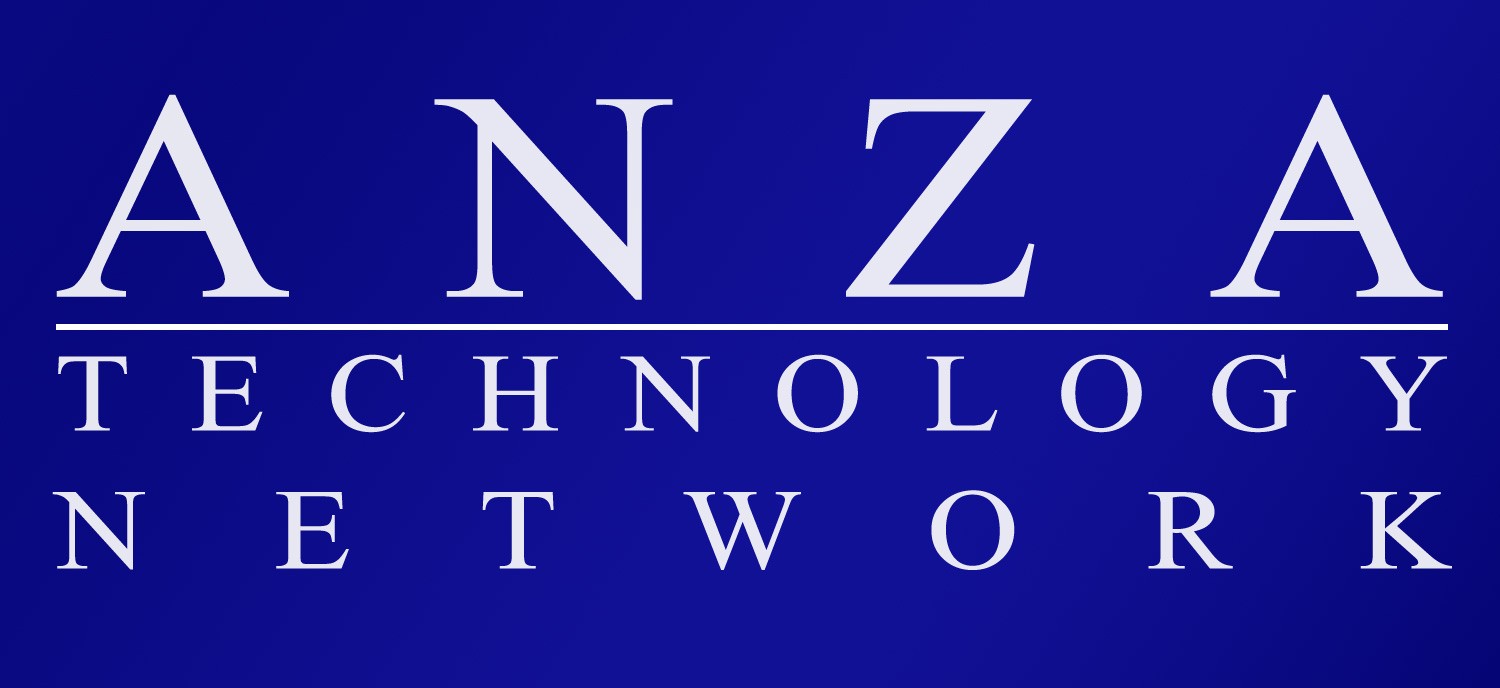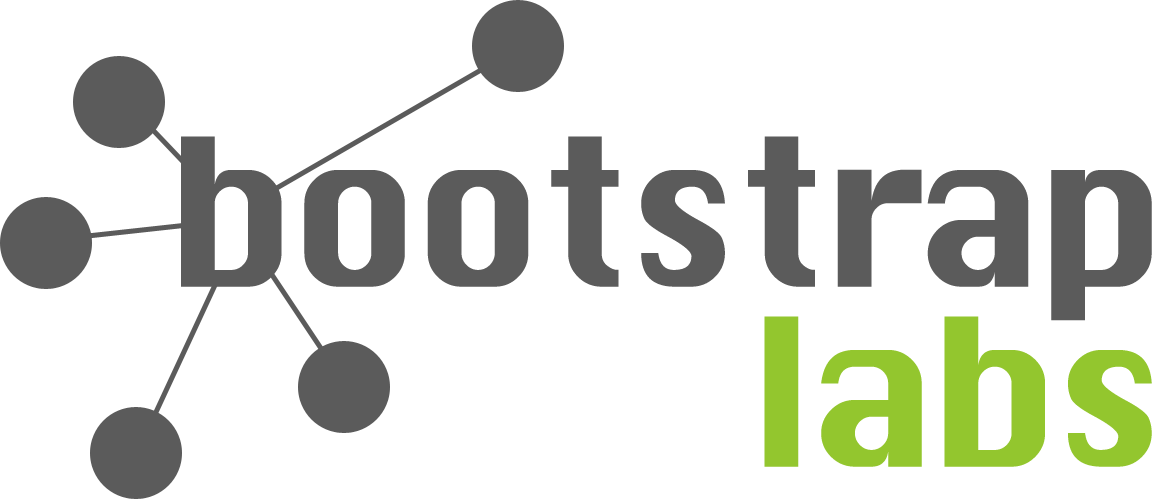 <img style="font-size: 13px; line
Date and time
Location
GSVlabs
425 Broadway
Redwood City, California 94063