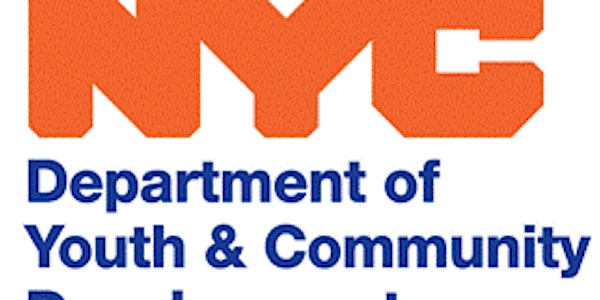 Brain Based Strategies in the Reading Classroom
Reading Strategies. Brain Based Learning
About this event
Brain Based Strategies in the Reading Classroom
Description: If you love something, let it go. If it comes back to you, it's yours forever. The best way to remember is to sometimes forget! During this session we will explore the seemingly counterintuitive approach of brain-based teaching which can help students learn and retain reading strategies. These strategies are easy to learn, easy to implement and don't require additional preparation. Come to this session and you'll be ready to use them before you're ready for lunch.
Date: 9.30.22
Time: 10:00 am - 12 :30 pm
Presenter: Lizelena Iglesias
Location: A Zoom meeting link will be sent to all registrants a few days before the session that will allow you to join the workshop
Audience: ABE, Pre HSE and HSE Instructors
Photo Release: This event may be recorded and photographed for non-profit purposes including use in print, on the internet, and all other forms of media. All audience members agree to the possibility of appearing on these recordings by virtue of attending the event or participating in the event.