Actions and Detail Panel
#BOOM! 2017
Sat, Dec 31, 2016, 8:00 PM – Sun, Jan 1, 2017, 1:00 AM PST
Description
#BOOM! is West Hollywood's premiere alcohol and drug free New Year's event - 18 and over only. Now in its 4th year, #BOOM! brings over 700 party-goers under one roof, complete with a DJ, dancing, food, games and a superhero costume contest!
#BOOM! is a blast, but its purpose is important – to create a safe space for the West Hollywood community to celebrate New Year's Eve, where alcohol and drugs aren't the focus.
This year, grab your capes, masks, and utility belt and fly on over to join in on the fun because this year's theme is SUPERHEROES! Come dressed as your favorite superhero (or villain!) and see what #BOOM is all about.
Click here for a sneak peak of the fun!
ALL FREE! No Cover.

Event DJ: DJ Greg McKeon
https://m.mixcloud.com/greg-mckeon2/fall-is-the-werd-by-dj-grgisthewerd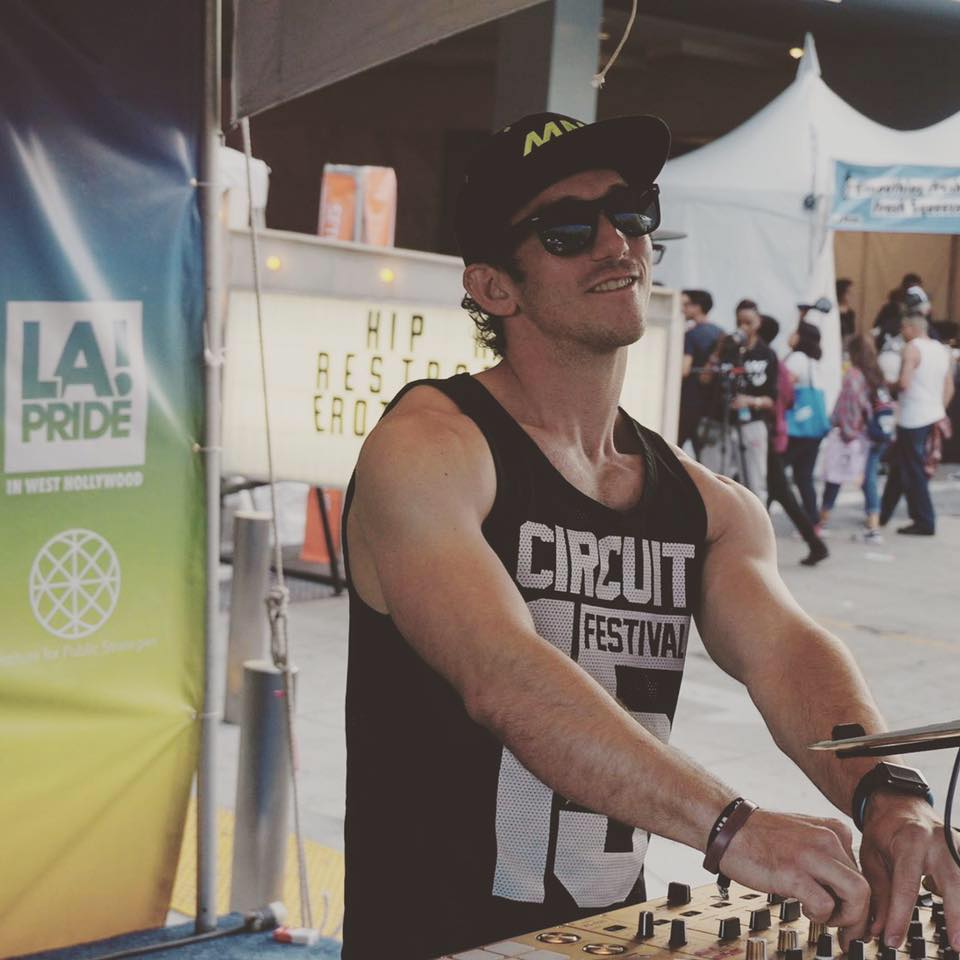 Parking: Limited Validating Parking Available in the 5-Story Parking Structure Adjacent to the West Hollywood Library.
Free Shuttle Service: The City of West Hollywood is offering a free shuttle service that departs from Hollywood/Highland with stops at Santa Monica/La Brea and Santa Monica/Fairfax. We encourage you to take advantage of this safe and convenient way to get to the event!
Please note the times listed below will vary based on traffic.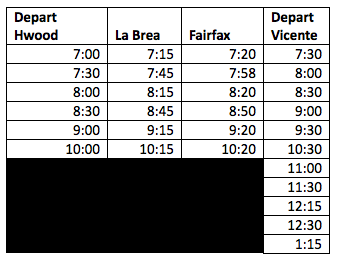 The shuttle will depart from Hollywood & Highland across the street from Mel's Drive-In.
Volunteer: Be a true superhero by signing up to volunteer at http://signup.com/go/7wDP2r!
Thanks to our amazing sponsors!
*The City of West Hollywood
*The Los Angeles LGBT Center
*The Tweakers Project
*The West Hollywood Recovery Center
*Institute for Public Strategies
*The West Hollywood Project
*The CLARE Foundation
*Capitol Drugs/Power Zone
Presented by The West Hollywood Project:
The West Hollywood Project is an ongoing, centralized effort to help promote Alcohol and Drug (AOD) Free events, activities and civic opportunities in the West Hollywood area. We will promote specific events such as #SIZZLE! at LA Pride and #BOOM!, the annual New Year's Eve event in West Hollywood. The West Hollywood Project is a Project of the Institute for Public Strategies and funded by the Los Angeles County Department of Public Health, Substance Abuse Prevention and Control.