Description
The Bookkeepers Summit Manila 2019 is the country's largest seminar dedicated to bookkeeping professionals. This conference aims to ensure these professionals are knowledgeable and updated with topics and concepts to provide a trusted and exemplary service to a business.
The main objective is to provide updated knowledge and hands-on advice on crucial topics from a mix of industry veterans and experts from other sectors.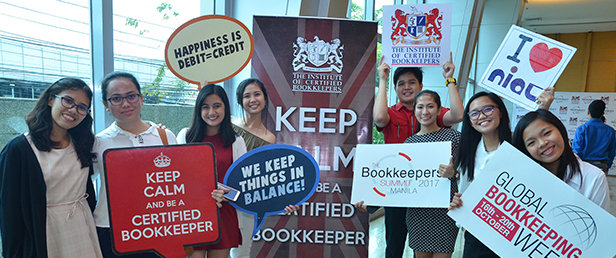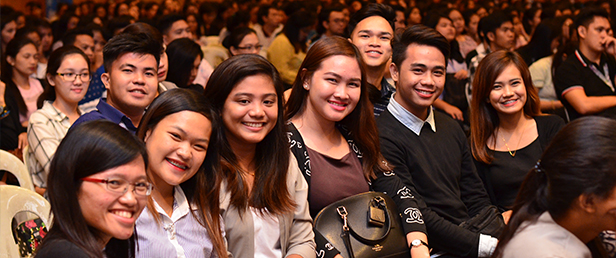 The Bookkeeping Summit will offer bookkeepers nationwide a wide range of training by experts in bookkeeping, technology, and practice management as well as a chance to network with peers on challenges and opportunities in the bookkeeping, accounting, and tax professions.
THIS PUTS BOOKKEEPING AND CERTIFIED BOOKKEEPERS FIRMLY ON THE MAP AND YOU REALLY NEED TO BE PART OF IT.
The Bookkeepers Summit is the very first bookkeeping conference in the Philippines. This conference will feature a mix of industry veterans and over 900+ highly competent individuals comprising of CPAs, Accounting Professionals, and Accounting students will be learning various topics from taxation to finance and accounting. Participants will get a chance to grow their network and converse with like-minded professionals.
Pioneered by the Institute of Certified Bookkeepers, this event drives to create a network of bookkeepers in the country by holding an annual gathering of professionals.