A weekend workshop presented by March Dance 2021 exploring where dance and drawing meet.
About this event
Designed and delivered by award-winning Western Sydney interdisciplinary artist Kay Armstrong.
Join Kay for a weekend of explorative process-driven play, hosted in her working art studios in Western Sydney.
BODY TRACES
Saturday 20 March 9.30am - 2pm
Sunday 21 March 10am - 3pm
Unit 7 / 81 - 83 Station Rd Seven Hills
Using the physicality of drawing on a large scale and the body as a mark-making tool, this 2 day workshop is for anyone interested in embodied drawing. Reflecting back Kay's current practice in colliding art forms, this is about getting down and dirty, exploring the space where dance and drawing meet.
With a 30 year plus career as a professional dance artist and a current visual arts practice Kay is interested in the place where movement and the gestural act of drawing meet.
How can the body be used as a drawing tool and communication be seen as a muscular function, where does the mark come from, and how is the body implicit in the mark that is made. How much of the body in motion can be traced in time, space, and multiple materials.
You can see Kay's interdisciplinary practice via Instagram @kay_arm_strong
Workshop Flow
SATURDAY 20 MARCH
9.30 - 10am hellos and space induction
10am - 2pm workshop (with 30 min lunch break)
DAY 1 would be focused on making large scale energetic transpositions from the body to paper and back again, using both wet and dry mediums.
SUNDAY 21 MARCH
10am - 2pm workshop (with 30 min lunch break)
2pm - 3pm wrap up chats and pack away
DAY 2 would be looking at what was created the previous day and accumulating more responses through iterative tasks. How do these artifacts express our bodily experience? where are our areas of challenge, where are our areas of interest?
Through these accumulative tasks, I see us creating several individual large scale pieces in both 2d and time-based unfolding body in motion drawings.
Is this workshop for me?
This workshop would suit tertiary students / professional artists with a current practice - either dance/physical theatre artists interested in working in an interdisciplinary mode or visual artists exploring experimental drawing and embodied notions. This is not a conventional learn to draw class (ie, no easels) or technique dance class, movement will be image-based and improvised, drawing will be gestural and loose, facilitated by Kay but informed by participant's particular areas of interest and physical attention. The emphasis will be on PLAY.
Venue details
- The art space is in a small industrial complex and there is ample parking on site.
- The space is not accessible for wheelchair users. There is a flight of stairs with 14 steps to enter the studio which is on the second floor of the building.
- the space has limited natural light but is air conditioned.
What to wear
- loose, baggy clothing that you can move freely in AND really old clothes! things that you don't care about if they get completely trashed – we will be working with both wet and dry mediums (charcoal, gesso, ink and any other substance we happen to slosh about) it will be very VERY MESSY.
- Please be ready to work in bare feet.
Materials list
6 sheets of A1 white cartridge paper
1 roll of masking tape (doesnt matter what width)
White plastic eraser
Small journal/sketchbook (approx. A4)
NB: All other paper and extra materials will be supplied on the day. If you forget something, not to worry, there will be spare supplies available. All of your materials and work can be safely left in the space overnight. All of your finished pieces must be taken with you at the end of the workshop.
Where to eat
Small kitchenette / fridge / microwave available
There is a café close by (3min walk)
Stonewood Bakery and Café
45 Station Rd Toongabie
Due to COVID please BYO eating utensils
CONTACTS
Event organizer: Kay Armstrong
Email: kworks2013@gmail.com
This workshop was supported by March Dance and The City of Sydney.
marchdance.com
This event will take place with NSW Government social distancing guidelines and NAS Covid entry procedures.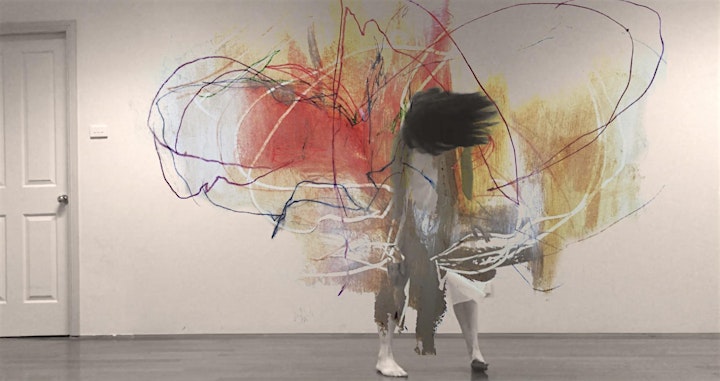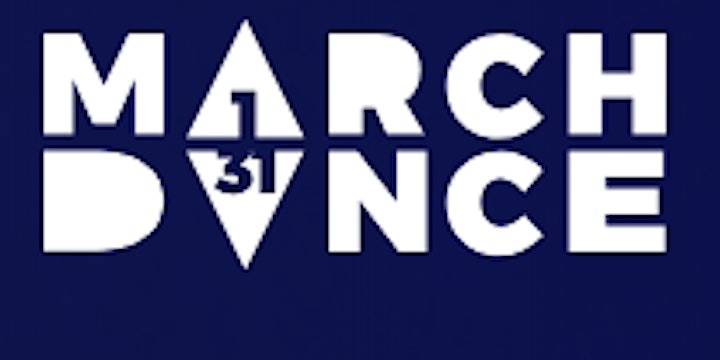 BODY TRACES would like to acknowledge the traditional owners of the land the Dharug People that this workshop will take place on. We pay respects to elders, emerging, past and present.