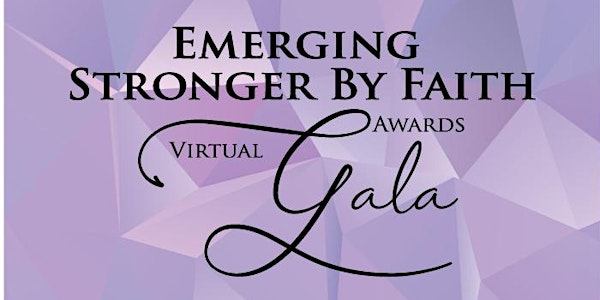 BMA TenPoint Virtual Gala
Join Us at Our Virtual Gala! Live streaming at https://www.bmatenpoint.org
About this event

THANK YOU for supporting the BMA TenPoint!
With more than 350 attendees, we give glory to God for the more than $123,000 raised so far. If you were not able to attend, the full gala program is now available on the BMA TenPoint website by going to https://www.bmatenpoint.org/
Additional gifts are welcome and deeply appreciated as we strive to reach our goal of $150,000. Your generous support will provide us the critical resources we need to strengthen churches and support youth and families in our community. To make a gift, visit Mighty Cause https://www.mightycause.com/organization/Bmatenpoint or send a check to BMA TenPoint, 2010 Columbus Avenue, Roxbury, MA 02119. Other ways to make a gift: Venmo-@BlackMinisterial-Alliance or CashApp - $BMATP.