Description
Marketing vs. PR. Who owns messaging in the social media age? All-Star Marketers square off against Elite Public Relations professionals.
NEW TOPICS:
■ What's the difference between Marketing & Public Relations?
■ Determining when to use one over the other.
■ Who creates better messaging?
4 SPEAKERS:
►Judy Johnson: CMO & CCO- Caruso Affiliated
►Erica Samadani: SVP, Brand Marketing- Ogilvy PR
►Diane Bergman: VP, Marketing & Communications- LA Opera
►Clint Schaff: VP, Strategy & Development- Los Angeles Times
MODERATOR:
► Philip Rebentisch: President – AMA Los Angeles
PARTNER:
■ Public Relations Society of America (PRSA) Los Angeles

CATERING:
■ Mendocino Farms will be providing tasty appetizers
■ Erdinger will be pouring ice cold German beer
■ Just Chill will be providing flavorful drinks
PARKING:
■ Available next door at Santa Monica Parking Structure 8 or 6


BIOS: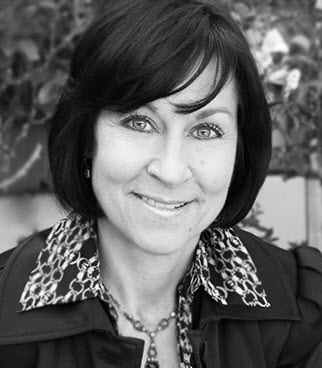 Judy Johnson: CMO & CCO- Caruso Affiliated
■ Judy oversees all areas of the company's branding, marketing, public relations, corporate communications, employee communications, strategic alliances and entertainment initiatives.■ With more than 30 years of experience in public relations and marketing, ■ She is experienced in building memorable and impactful campaigns to inspire and motivate consumers to engage with brands that matter to them; architect and oversee executive and corporate communications programs; prepare for and manage issues; identify and target customer segments; introduce consumers and other stakeholders to new offerings; and ensure optimal guest experiences online through website, social and mobile applications designed for customer information sharing and engagement.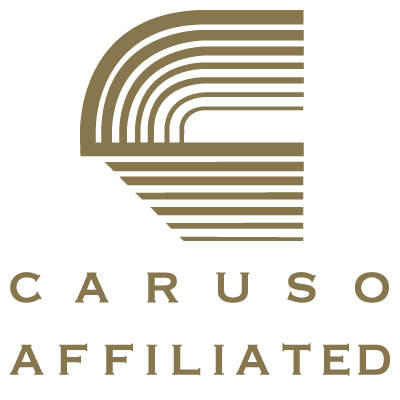 Caruso Affiliated is recognized around the world as the most innovative and successful developer of retail centers and continues to be the leader in the industry for sales, popularity, growth and the highest quality portfolio. By combining a focus on driving sales, a passion for architectural and design excellence, a commitment to serving the needs of the local community, and close attention to offering a one-of-a-kind guest experience, Caruso Affiliated has become the most admired real estate development firm in the industry.
Famous Developments include: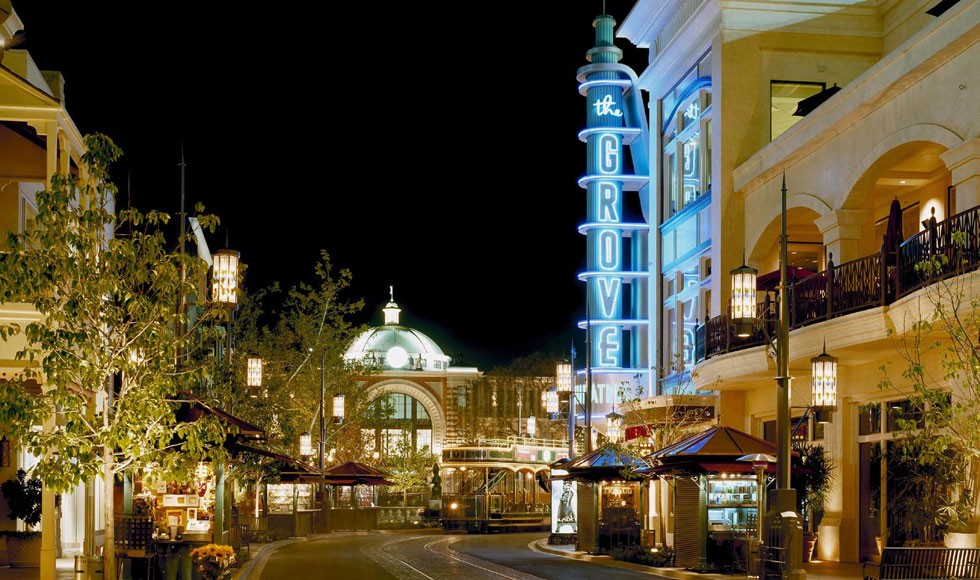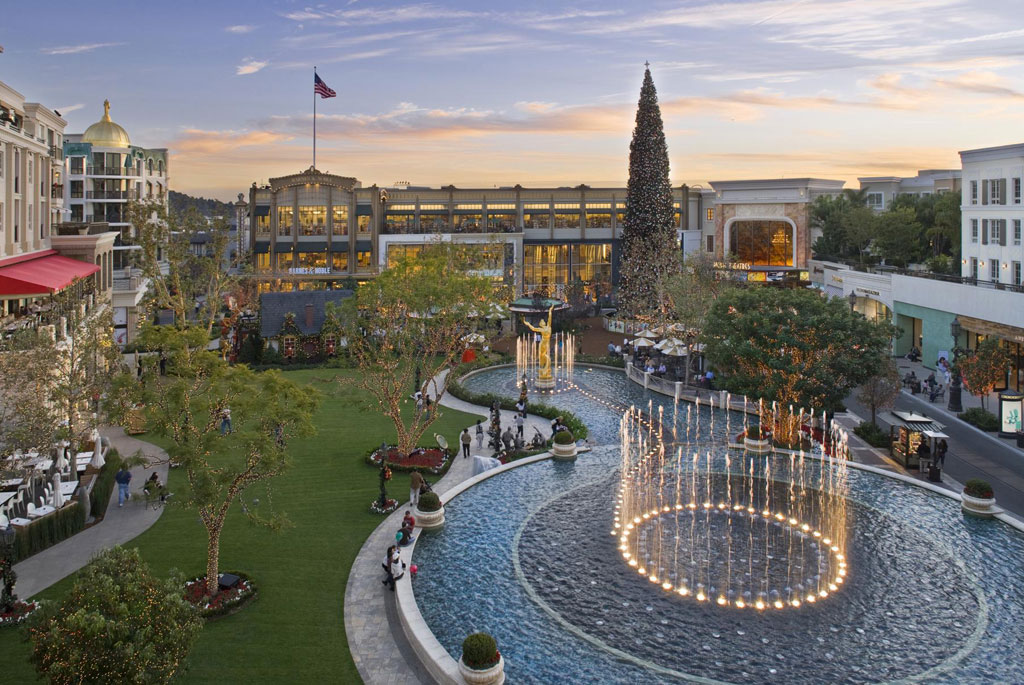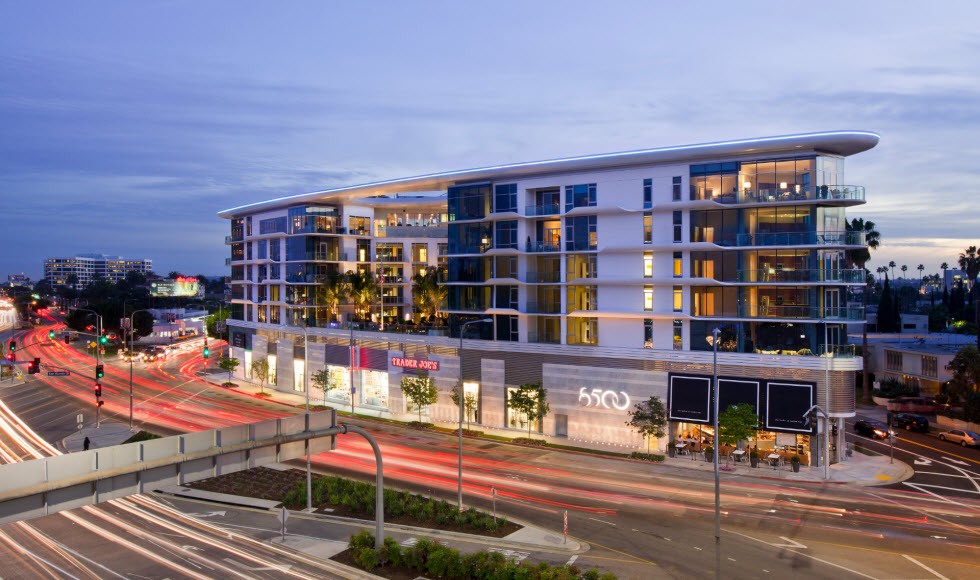 ---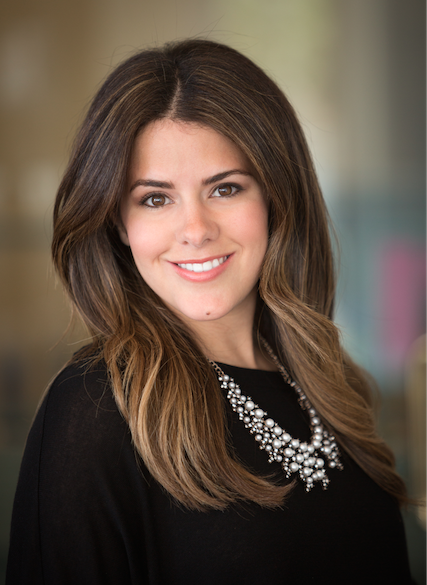 Erica Samadani: SVP, Brand Marketing- Ogilvy Public Relations
Erica Samadani is a Senior Vice President and Brand Marketing Group Director at Ogilvy Public Relations. She currently provides senior leadership and strategic consumer brand building counsel across the western region for clients including Ford Motor Company, The Recording Academy, OUE Skyspace LA and Intel. Erica has extensive Public Relations and brand building expertise with consumer brands in CPG, tech, entertainment, automotive and lifestyle. Throughout her career, she has had the privilege of working with such prominent brands as LG Electronics, Nestle, American Express, Ancestry.com and Virgin America.

Ogilvy Public Relations (Ogilvy PR) is a global, multi-disciplinary communications leader operating in more than 80 markets. Named Large Agency of the Year by The Holmes Report and PRNews, Ogilvy PR blends proven PR methodologies with cutting edge digital innovations to craft strategic programs that give clients winning and measurable results. Celebrating its 30th anniversary in business, Ogilvy PR provides strategic public relations counsel to a variety of clients across its social marketing, public affairs, healthcare, consumer marketing, 360-degree digital influence, corporate, and technology practices.
---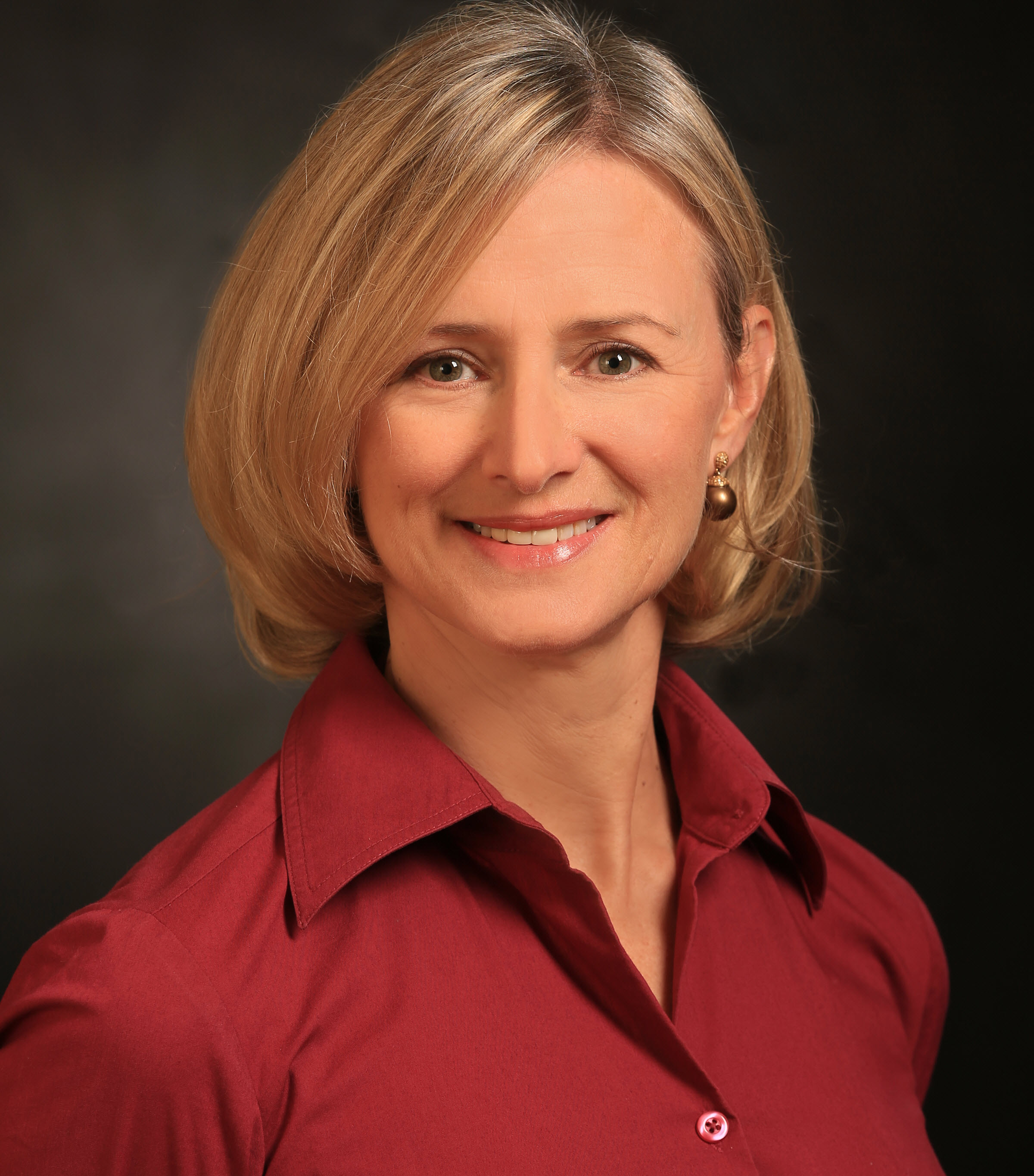 Diane Bergman: VP, Marketing & Communications– LA Opera
Diane oversees branding and public relations efforts that support fund-raising and other company initiatives, as well as sales and marketing which results in about $15 million annually in earned revenue. She has 18 years of marketing and public relations experience, 15 of them in management positions, in both non-profit and corporate environments. She specializes in branding and turn-around strategies, and also has extensive experience in crisis, online, marketing and planned communications. She has been nationally recognized for building successful strategy and received her Accreditation in Public Relations (APR) in 2009.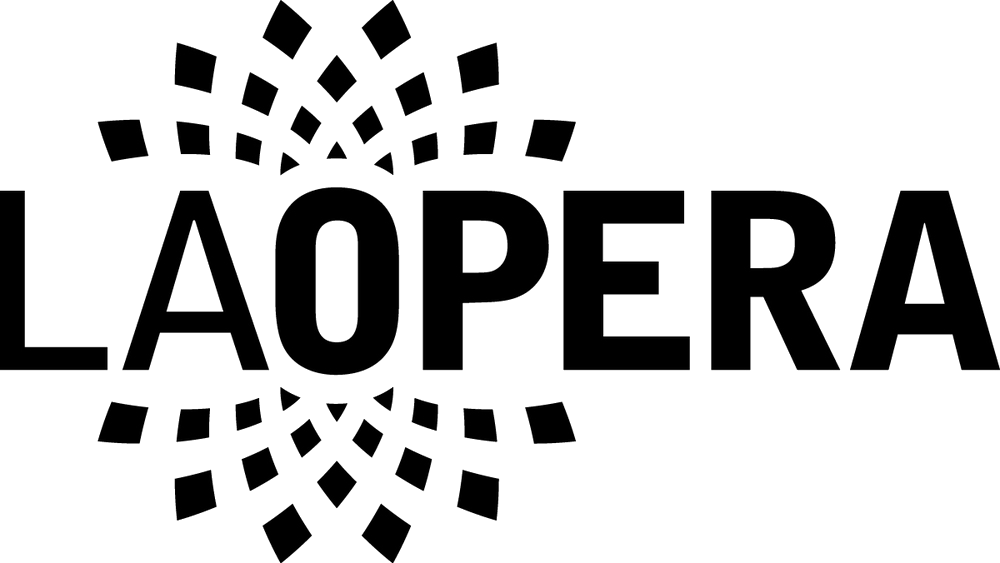 LA OPERA is the fourth largest opera company in the United States. The company's home base is the Dorothy Chandler Pavilion, part of the Los Angeles Music Center. Famous productions include: Macbeth, The Ghosts of Versailles, Nicholas and Alexandra.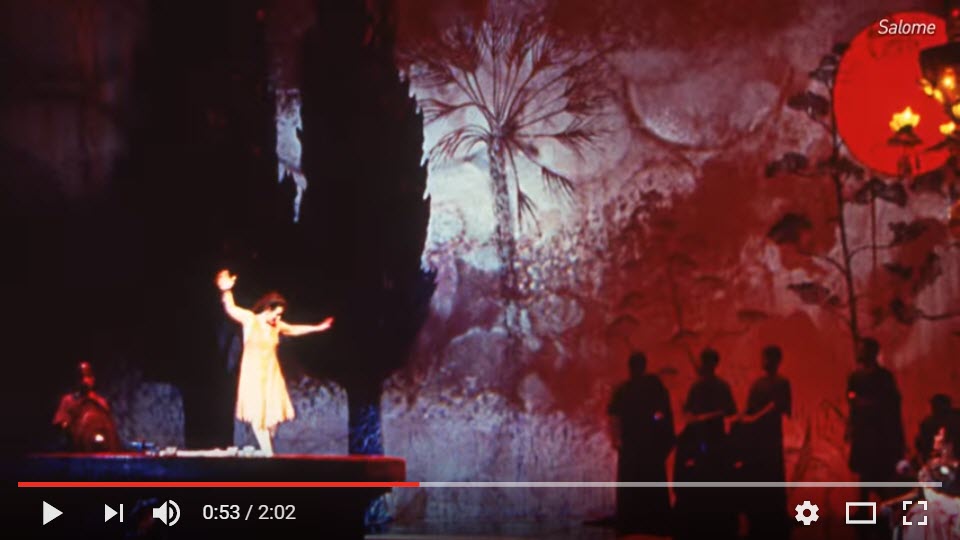 ---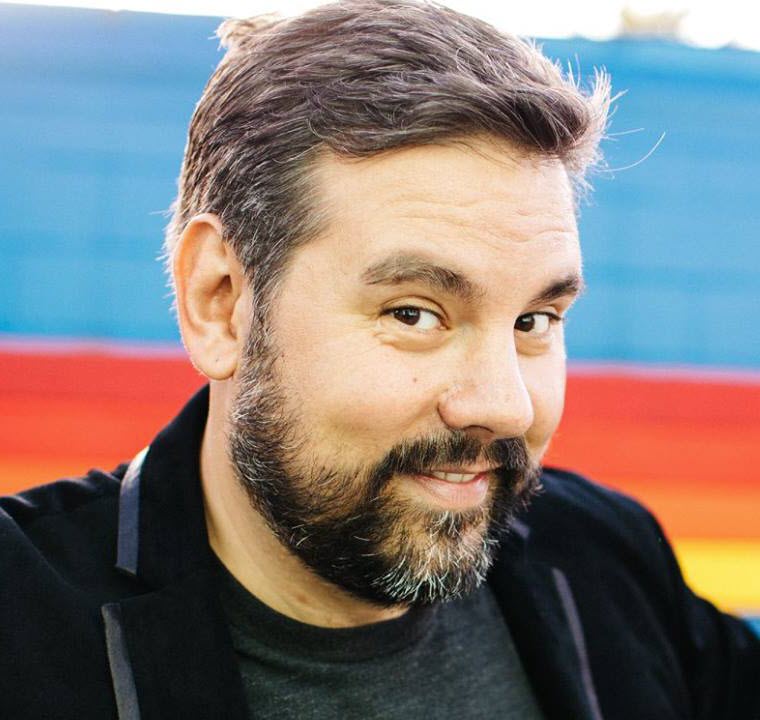 Clint Schaff: VP, Strategy & Development for Advertising – Los Angeles Times
■ Clint makes a new kind of media, one that focuses on collaborations and connections. Around topics like entertainment, politics, travel and food, he introduces brands and organizations to the LA Times' large and high-value audience. ■ For nearly 20 years and primarily in advertising and PR agency leadership roles at places Edelman, Golin and The Wonderful Company, Clint has helped clients shape culture through attention-getting media, collaborations, and storytelling.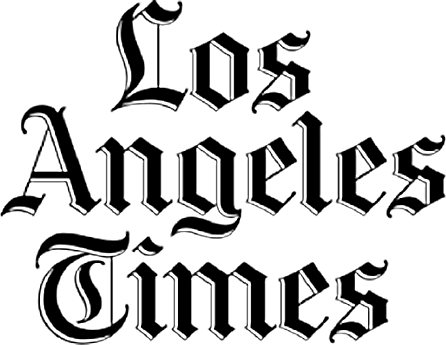 The Los Angeles Times is the largest metropolitan daily newspaper in the country, with a daily readership of 1.4 million and 2.4 million on Sunday. And they get 39+ million unique monthly visitors to their website. The Pulitzer Prize-winning Times has been covering Southern California for more than 134 years.
---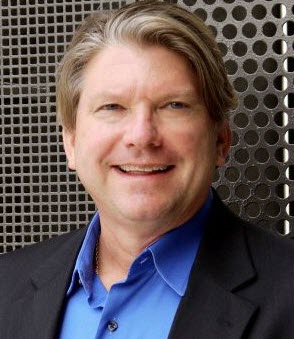 Philip Rebentisch: President – AMA Los Angeles
■ Philip's role is to set the direction and manage the chapter's goals. The talented board of directors, officers and volunteers implement our strategy.■ American Marketing Association (AMA) Los Angeles is part of the largest marketing org in the world, and we're the biggest chapter on the West Coast. A non-profit organization, we serve our members and LA marketing professionals by providing premium monthly educational and networking events.■ Professionally, Philip is the Director of Media Clearances at Manhattan Advertising & Media Law, Inc. He reviews and works with agency account execs/creatives to help ad campaigns avoid potential legal/PR issues.■ BS, Radio/TV/Film, Eastern Michigan University
---
SPONSORS: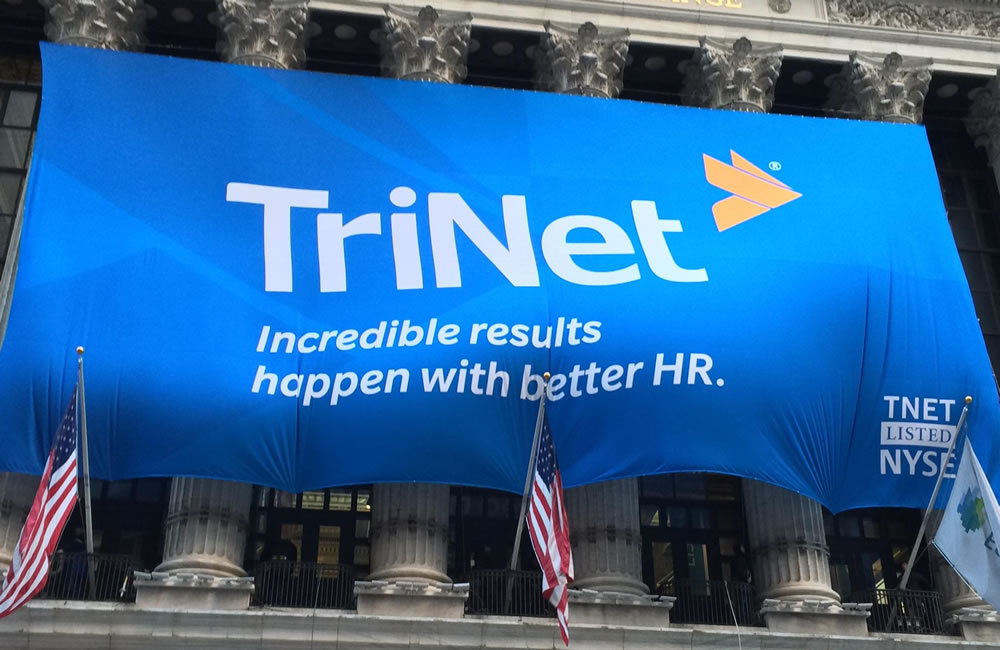 ---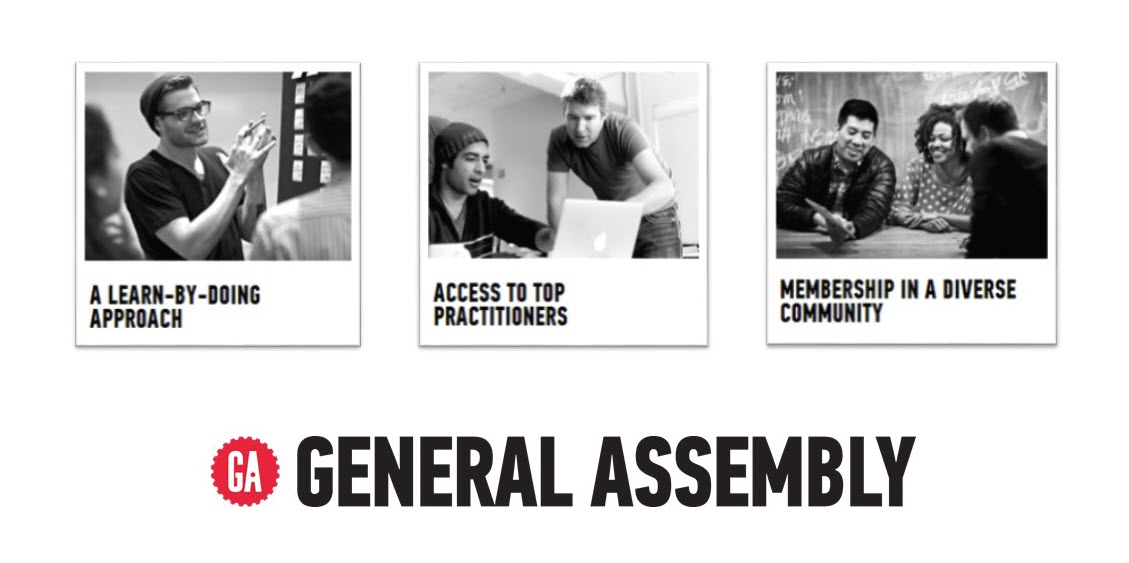 ---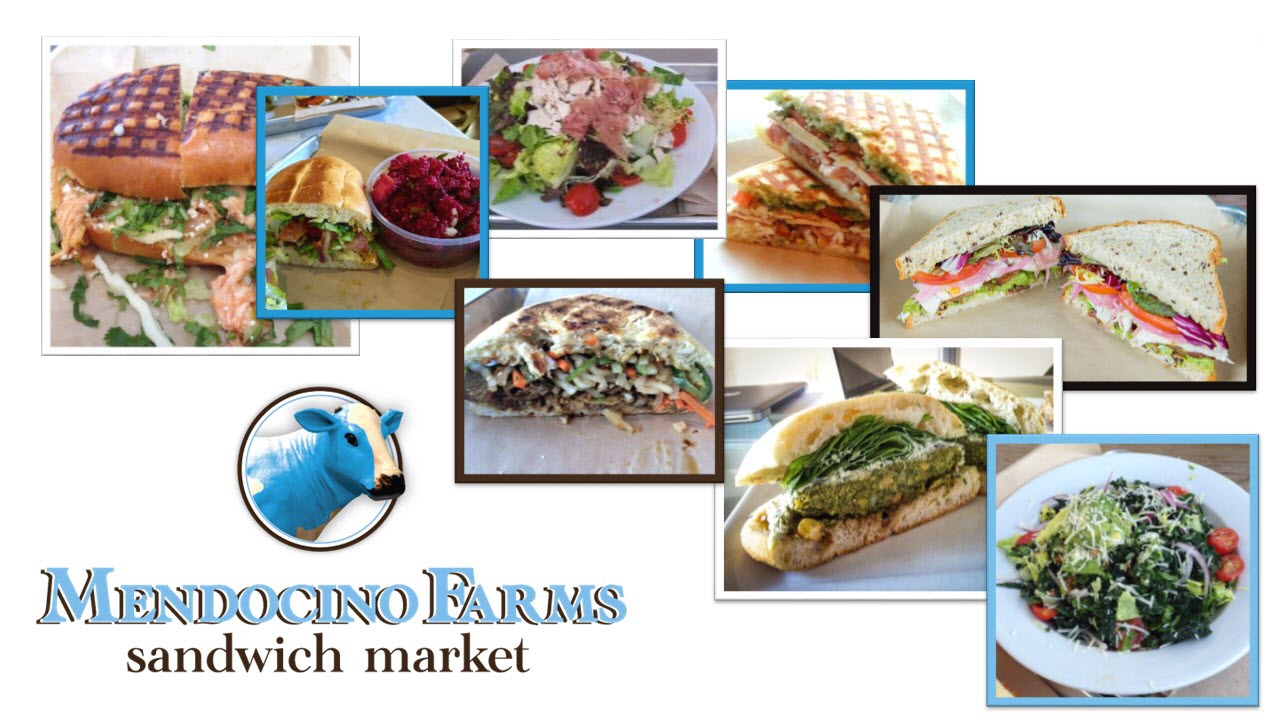 ---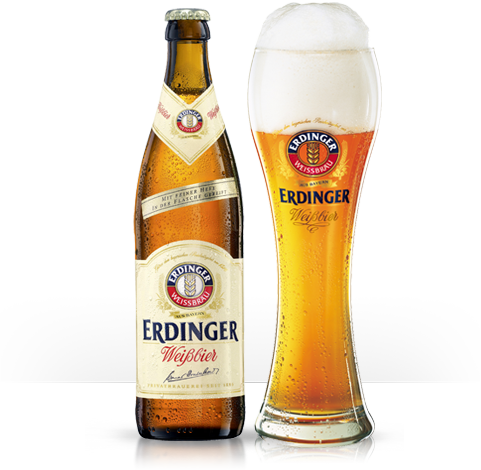 ---