Blue

Thursday, November 14, 2019 at 6:30 PM

-

Saturday, November 16, 2019 at 5:00 PM (EST)
Event Details

BLUE
21st Annual Fashion, Jewelry + Design Conference
November 14-16, 2019  •  Parsons The New School
 
For information: Call:  +1 646-485-1952 • Email: info@artinitiatives.com

Why blue? Why not? Or better: How not? After all, love is bleu (so Vicky told us); so too the moon. Kind of, anyway, though it is inarguable that the hottest stars burn blue. Thus, into the wild blue yonder in IAC's 2019 metaphorically mixed deep dive into this primary color.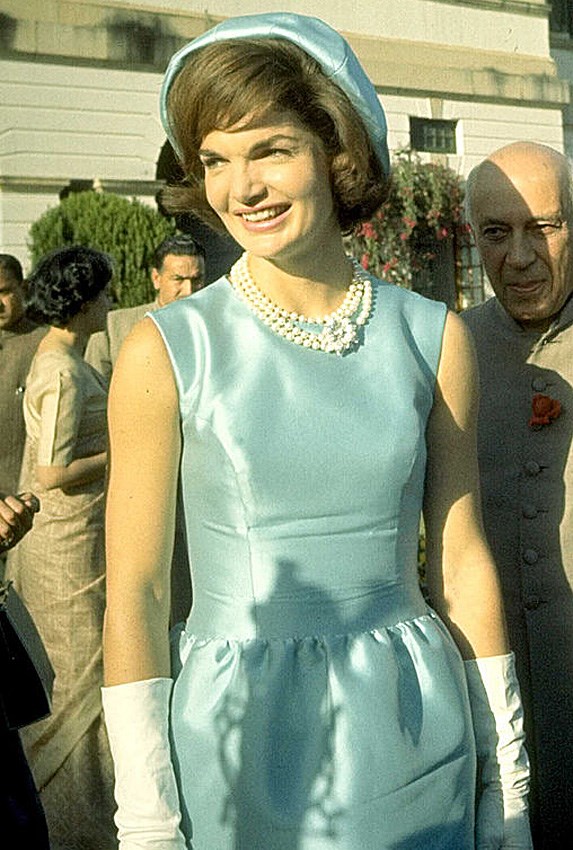 Blue sits astride the entirety of fashion. From the humble blue collar to Van Herpen's Syntopia for Lady Gaga. From the purely functional Breton fisherman's shirt to Chanel's marinière, then on to Gaultier's sweater dress. From wedding
accessory (with its sister, something borrowed) to Mainbocher's duck-egg wedding dress for Wallis Simpson. The prescribed color of the Virgin Mary's robes since the Middle Ages. 
And that blue of the Virgin's robes? Precious ultramarine from powdered lapis lazuli. Lapis, diamonds, sapphires, tanzanite, opals: blue knows no boundaries when it comes to precious substances and gems; and, many of the most legendary stones – the Hope Diamond for example – are blue. When it comes to beauty, blue is unconfined and unconstrained. It is true.
Blue sky, blue waters, blue planet: If there is a colored thread linking the entirety of the sustainable fashion supply chain, it must be blue. Uniquely fitting then that blue plastic water bottles are transformed to textile by Converse, not least given the continent-sized plastic mass floating in the Pacific. And lest we forget, green is blue, or at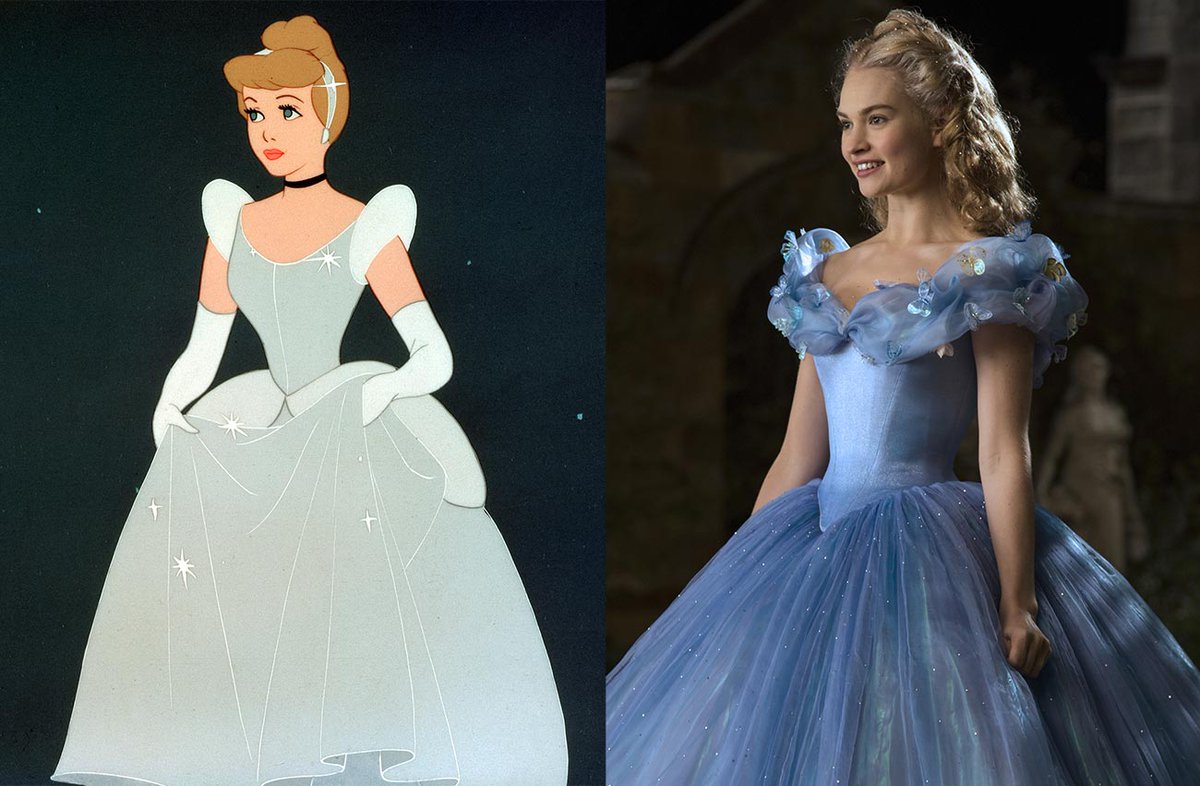 least, there is no green without it. 
Blue is thus a story (dare ask Amanda Priestley about cerulean). It uniquely resonates, and because it does, it is the preferred color of branding. The primary color of the American Revolution. From Planet Blue to Whiskey Blue to Blue Buffalo: we go from bohemian clothing to pet food, carrying a nice cocktail.
It is the poster child for creative destruction. Woad, the source of blue dye for textiles in Europe through the Middle Ages would, beginning in the late 15th century and after an intense two-and-a-half–century struggle by entrenched commercial interests abetted by European monarchs, come to be supplanted entirely by imported natural indigo, a far superior source of blue dye, with the loss and creation of vast fortunes in the process. Beginning in the closing years of the 19th century, commercialization by BASF of synthetic indigotine, the active ingredient in indigo, would destroy the British-dominated natural indigo industry over a brief period.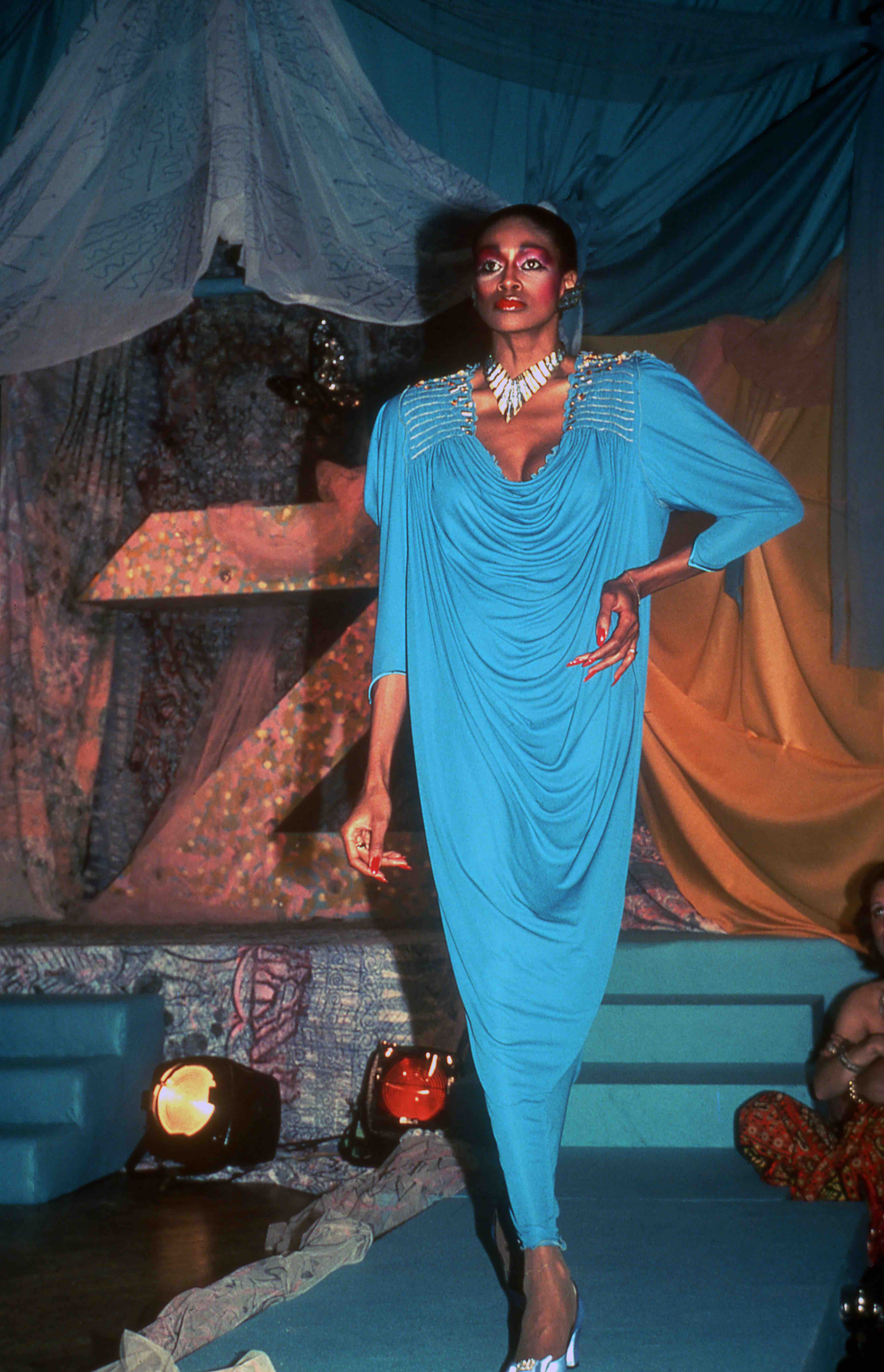 Blue is in almost everything. It is virtually everywhere. And so it is here, the focus of IAC's 21st Fashion, Jewels + Design Conference.
The Lena and Louis Minkoff Foundation is gratefully acknowledged for its generosity. 
Initiatives in Art and Culture expresses sincere thanks to Piaget, JCK, and Trusted Gems Inc. for their generous sponsorship, as well as to Parsons The New School for hosting the formal sessions (as of September 23, 2019).
Formal talks and panels are complimented by book signings, private receptions and events. 
In partnership with the School of Fashion at Parsons School of Design.
On Friday, evening we come together for a private evening featuring Cocktails and An Exploration of the world of Louis Vuitton and the Art of travel Louis Vuitton. 1 E 57th St, New York, NY.
Download the full conference brochure by clicking here.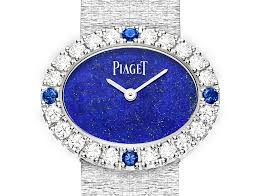 Stand at the event's horizon; among those confirmed at this early stage:  
Designers Stan Herman, Zandra Rhodes, Anna Sui, and Sergio Guadarrama and Kade Johnson of CELESTINO COUTURE;
Brandon Avery, Vice President of Global Innovation, Converse;
Kimberly Chrisman-Campbell, fashion historian based in Los Angeles who is the author of the forthcoming Worn on This Day; 
Arthur Elgort, fashion photographer and jazz lover since the age of nine; and the music directly informed the dynamism of his fashion photography, and his favorite musicians, captured in his book Arthur Elgort: Jazz appear in both his fashion and personal work;
Bridget Foley, executive editor of Women's Wear Daily (WWD), a position she has held for over a decade. From her front row perspective, Foley's opinions on the wider industry are integral part of industry trade paper's coverage;
Andrew Gelwicks, celebrity stylist

;

Elle Hill

, CEO, Hill & Co. Fine Jewelry Launch and Growth Experts;

Jessica L'Abbe, Senior Director of Color, Materials and Graphics, Converse;
Grant Mobley, Trade Lead, DPA;

Michael Peters

, CEO, Trusted Gems & Founder, Panjshir Valley Emeralds;

Joan Agajanian Quinn, creator, writer, producer and host of "The Joan Quinn Profiles", a 30 minute interview show with a 2 guest format relating to the art world and show-business; author of an essay in Zandra Rhodes: 50 Years of Fabulous;
Rowland Ricketts, indigo master who trained in Japan and uses natural dyes and historical processes to create contemporary textiles that span art and design, while maintaining the material's integrity and authenticity; Ricketts is Associate Professor in the School of Art, Architecture & Design at Indiana University;
Cameron Silver, Decades Founder, HALSTON Fashion Director and Best-Selling Author of Decades: A Century of Fashion (Bloomsbury);
Dana Thomas, fashion journalist based in Paris and author of the recently published Fashionopolis: The Price of Fast Fashion and the Future of Clothes.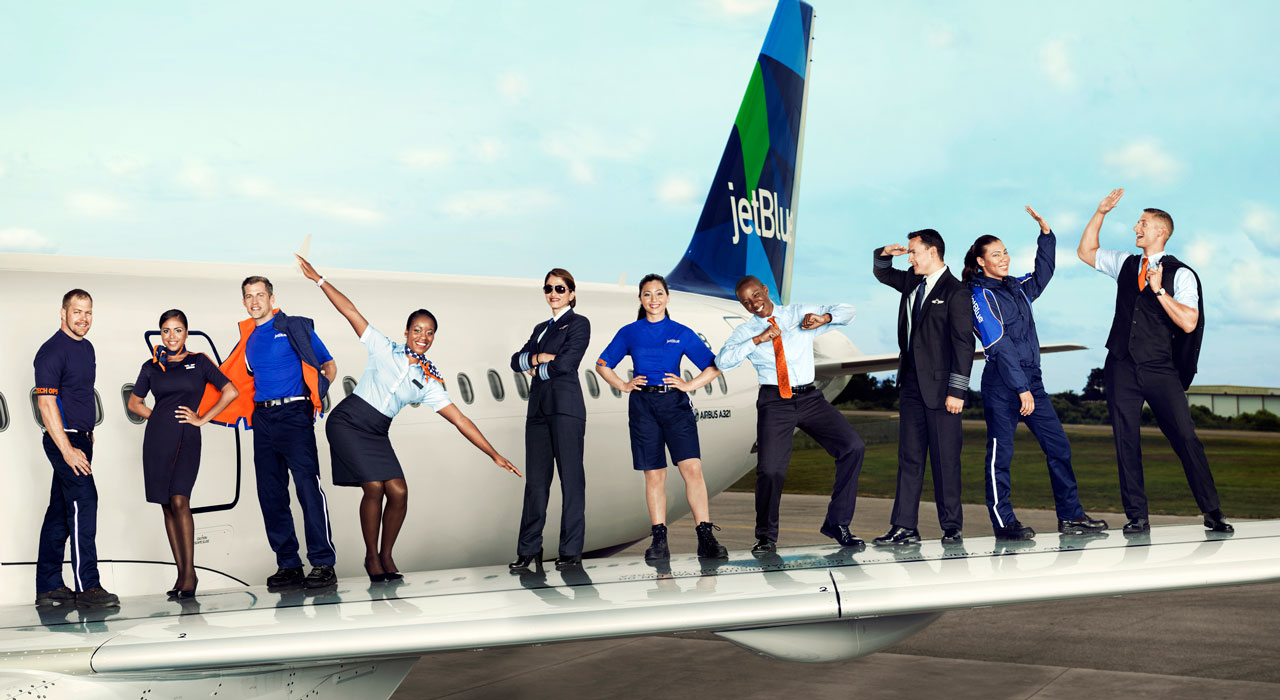 Comfirmation of purchase will be sent through Eventbrite. Please check your junk/spam folders if you do not receive your confirmation email.
Start and end times are subject to change. Please see Dear Attendee letter that will be sent via Eventbrite prior to the start of the conference for finalized start and end times.
Withdrawl and refunds: Notice of withdrawal must be made in writing to Initiatives in Art and Culture, 333 East 57th Street, Suite 13B, New York, New York 10022 or via email to info@artiniatives.com. No refunds will be made after October 26, 2019.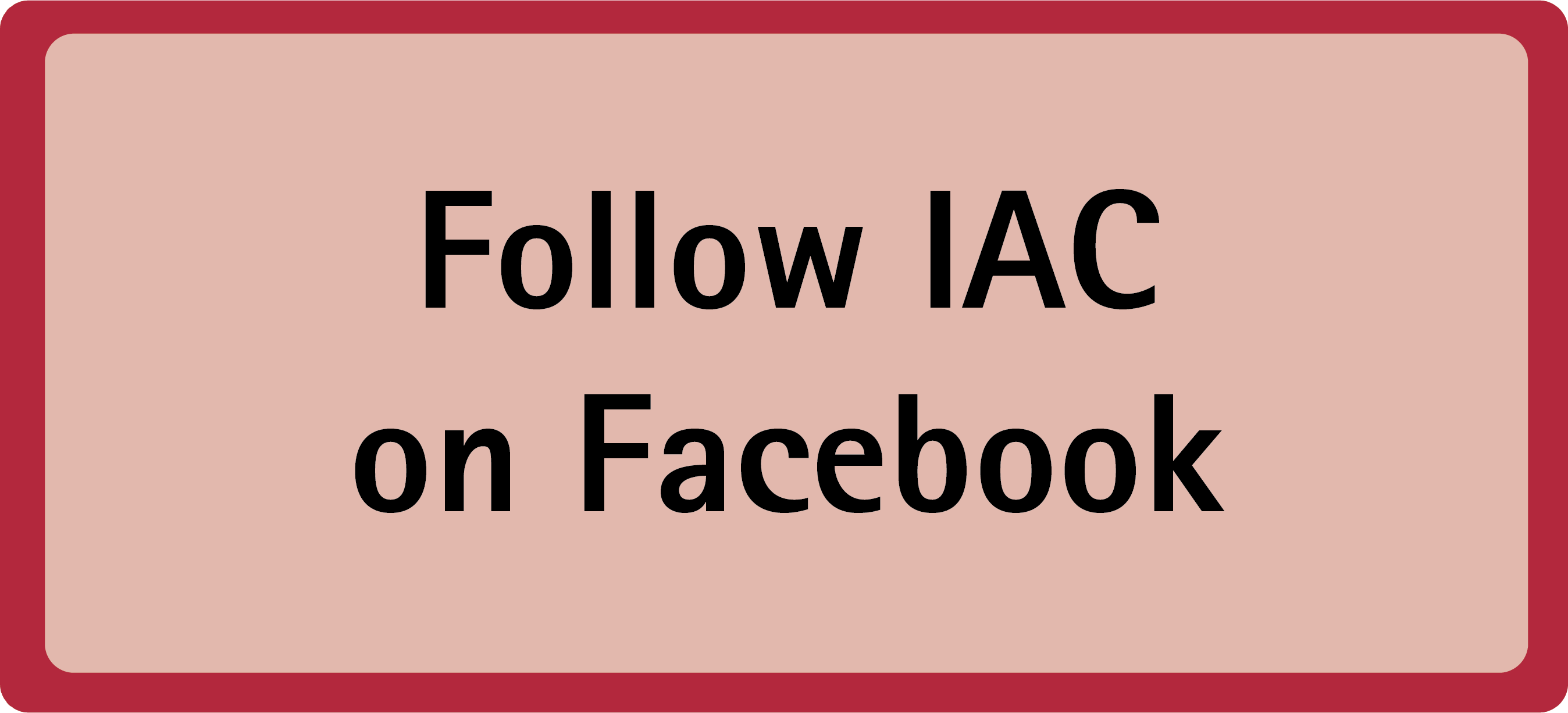 Captions: Captions:  CELESTINO, Celestino Couture, 2018. Photo: Lindsay Adler; courtesy, Celestino; Rowland Ricketts, Indigo Leaves. Photo: courtesy, Ricketts Indigo; Rowland Ricketts, I am Ai, We are Ai – Returning Indigo, Installation, 2012 National Cultural Festival, Tokushima Japan. July 28 – December 16, 2012. Photo: courtesy, Ricketts Indigo; Rowland Ricketts, Indigo Dyeing. Photo: courtesy, Ricketts Indigo; Art Rickerby, Jacqueline Kennedy And Jawaharlal Nehru, 1962. Photo by Art Rickerby/The LIFE Picture Collection via Getty Images; Piaget, Altiplano Stone dial watch, diamond and sapphire bezel. Photo: courtesy, Piaget; Cinderella,1950. Directed by Clyde Geronimi, Hamilton Luske, and Wilfred Jackson. Walt Disney Pictures; Cinderella, 2015. Directed by Kenneth Branagh. Walt Disney Pictures; Zandra Rhodes, AW Chinese Constructive (80/61L), 1980, Savoy Show 1; Stan Herman, Jetblue. Photo: courtesy; Stan Herman Studio.
When & Where

Parsons The New School
63 Fifth Avenue (between 12th and 13th Streets)
New York, NY 10003


Thursday, November 14, 2019 at 6:30 PM

-

Saturday, November 16, 2019 at 5:00 PM (EST)
Add to my calendar
Organizer
Initiatives in Arts and Culture (IAC) is an organization committed to educating diverse audiences in the fine, decorative, and visual arts. IAC's primary activities are conferences, publications, and exhibitions. These take an interdisciplinary approach, considering issues related to fabrication, connoisseurship, cultural patrimony, cultural preservation, and the future of culture. Particular areas of emphasis include American painting, the history of frames, the Arts and Crafts movement, the influence of Asian cultures on American fine and decorative art, and the history and future of fashion and materials. IAC's projects have been supported by a wide array of individual, corporate and foundation funders.