Event Information
Refund Policy
Contact the organizer to request a refund.
Eventbrite's fee is nonrefundable.
Description
BlockchainWeekend is a city-wide inaugural initiative supported by New York City Economic Development Corporation (NYCEDC) and the biggest tech ecosystem players in New York. It will take place on Thurs., Nov 7 to Sun. Nov 10th, with over 50+ blockchain-focused events to take place across all five boroughs.
BlockchainWeekend is now under way!
"We are excited to see collaborative, community-driven initiatives like BlockchainWeekend NYC that are helping grow New York City's blockchain community," said NYCEDC Chief Strategy Officer Ana Ariño, "BlockchainWeekend is a first-of-its-kind event that aims to provide vital resources and connections to residents across the 5 boroughs, from the blockchain curious to blockchain professionals, giving everyone an opportunity to participate in the development and growth of this technology."
PLEASE NOTE: You NEED TO RSVP for events like to attend on official BlockchainWeekend site: www.BlockchainWeekend.org
The only event you can RSVP on this page, is main event of Blockchain Weekend NYC .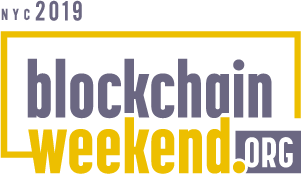 This is a must see and attend intitative. And if you are an organization that wants to participate and host your own event, please visit BlockchainWeekend.org to see full list of the upcoming events or apply to be a part of BCW.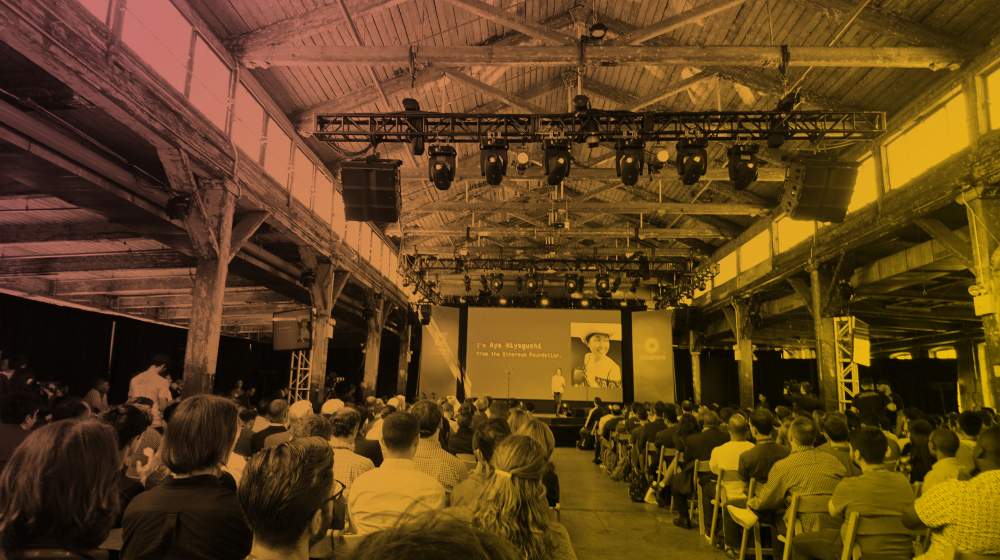 With events in all spaces of blockchain, you will experience the latest blockchain technology and how the technology is used. Get engaged and get involved! Want to attend a BlockchainWeekend? Browse all the latest, coolest and fascinating blockchain projects that are still under the radar and you can be the first to experience their vision, hear from amazing panels and networking at some happy hours.
"We're excited to see the blockchain community continues to grow and come together for BlockchainWeekend. Looking forward to hearing updates from the teams that participated in the NYC BigApps Blockchain Challenge, as well as the other exciting blockchain projects from around the world."
Casey Koppelson
Program Manager, NYC BigApps Blockchain
We have great events lined up all over the city. Most tickets are free or very affordable. BlockchainWeekend world is your oyster! Explore and discover some of the amazing blockchain projects coming up! Come and see the latest projects in blockchain space!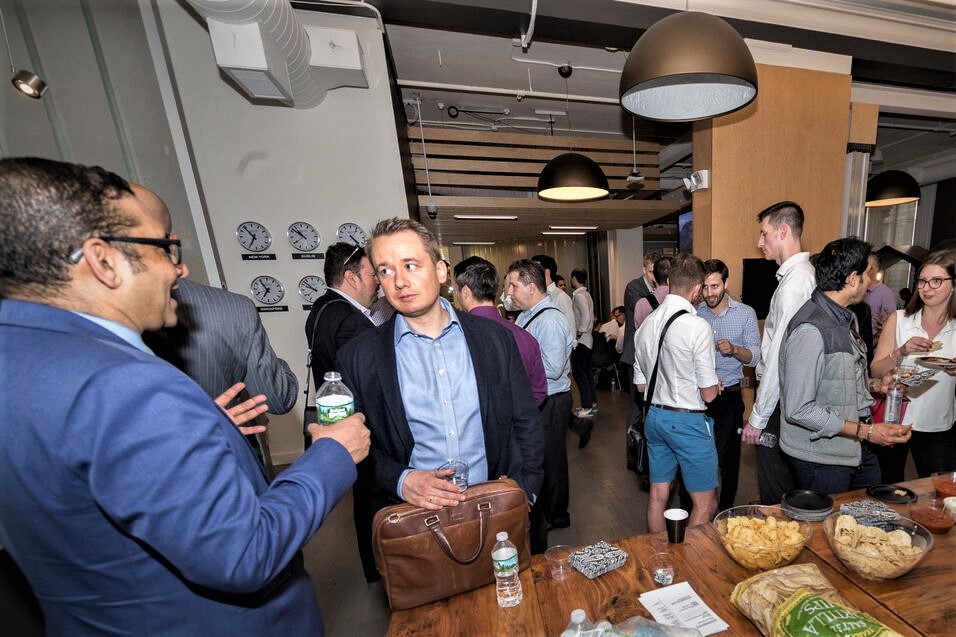 "Blockchain Weekend NYC celebrates so much of what we love about New York: the coming together of technology and the people and companies who build it. The implications of and potential for blockchain—and cryptocurrency—continue to grow and its foothold in the financial world demands that New York be a leader in its development and growth.
Blockchain Weekend is an encouraging step in that direction, and we applaud the leadership of forward-looking companies like Gemini and other New York blockchain companies for being a part of it."


Julie Samuels, Executive Director
Tech:NYC
You can be a part of this historic serries of events all across NYC.We are excited to have tech ecosystem on NYC behind this project and looking forward to seeing you soon!


"I'm excited to see the blockchain community maturing and coming together for BlockchainWeekend in NYC. Looking forward to seeing everyone again and meeting new people and learning about the new blockchain projects from around the world."
Elusio Zafar, CEO
TaxMap
Dont miss main event on November 8th, BlockchainWeekend Summit. With fanastic lineups, keynote speakers and discussion on the future of blockchain tech. Live projects will be showcased and featured. Plus ample time for networking (with drinks and food).
RSVP to get latest news on all upcoming BockchainWeekendNYC events, and also grab your BlockchainWeekend Summit ticket.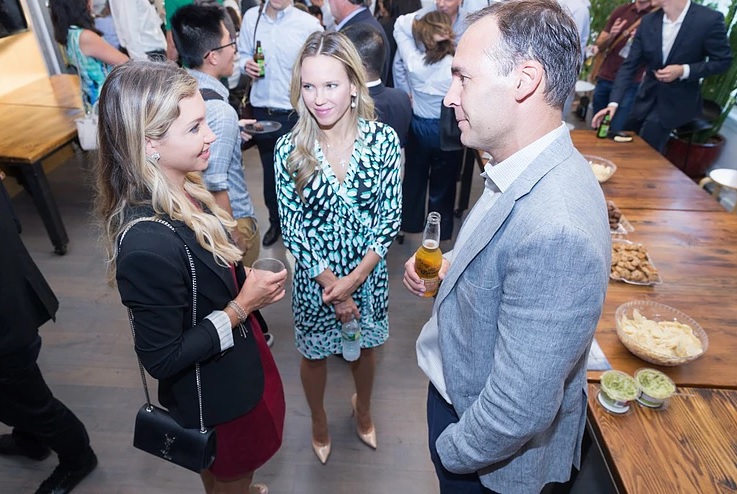 Date and Time
Refund Policy
Contact the organizer to request a refund.
Eventbrite's fee is nonrefundable.