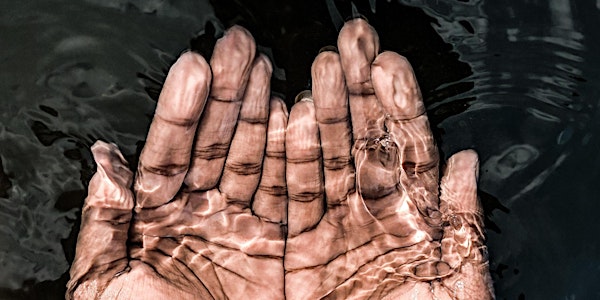 Blessing New Beginnings
Join us for Tend's inaugural gathering to bless the start of something new
About this event
Walking a childbearing journey invites us to become intimately acquainted with the ever-moving cycles of endings and new beginnings.
Join us for Tend's inaugural gathering, where you will be invited to bless yourself and usher in what is freshly unfolding in your life. You may be marking the start of an intentional conception journey, a new pregnancy or trimester, a recent birth, a new feeding relationship or childcare arrangement. No beginning is too small to honor!
Let's gather together in communal ritual to bless the start of something new.
What you can expect:
an embodied practice to align with your body and awareness
a guided ritual of self-blessing
an opportunity to speak/name your new beginning in community (or simply show up to receive!)
What to bring:
a small amount of oil (body oil, coconut oil, olive oil) or water
a notebook or piece of paper and a pen
a candle and means of lighting it (optional)