Event Information
Location
Globe Hall
4483 Logan Street
Denver, CO 80216
About this Event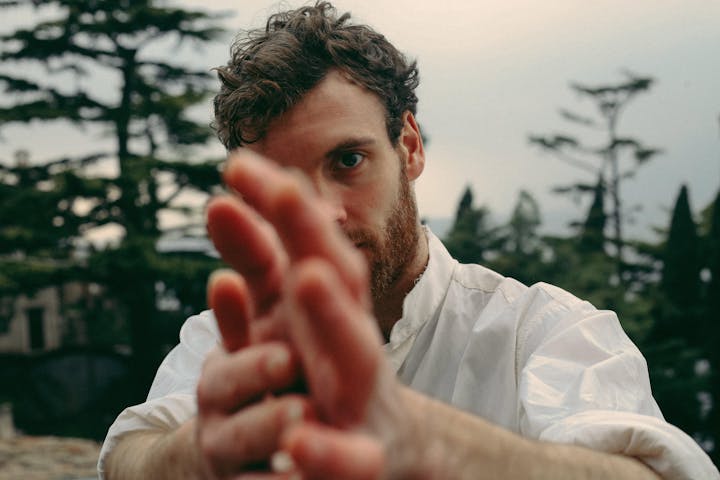 Blanco White started as the solo project of Londoner Josh Edwards in 2014. After studying guitar in Cádiz (Spain), and later the Andean instrument the charango in Sucre (Bolivia), Edwards' aim was to begin bringing together elements of Andalusian and Latin American music alongside influences closer to home.
In early 2016 Blanco White released 'The Wind Rose' via Yucatan Records, a self-produced debut EP. A second EP 'Colder Heavens' was later recorded in the Autumn, this time with producer Ian Grimble (Bear's Den, Matt Corby, Daughter). 'Colder Heavens' was released on March 31st 2017.
Make sure and snag your tickets!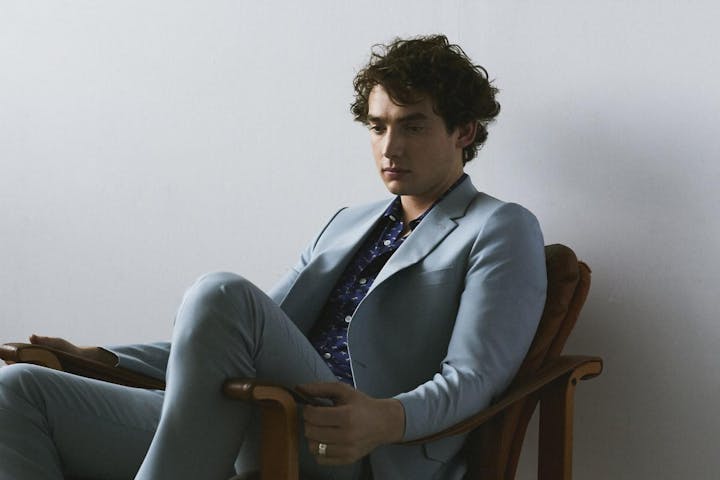 The Bright Silence (solo)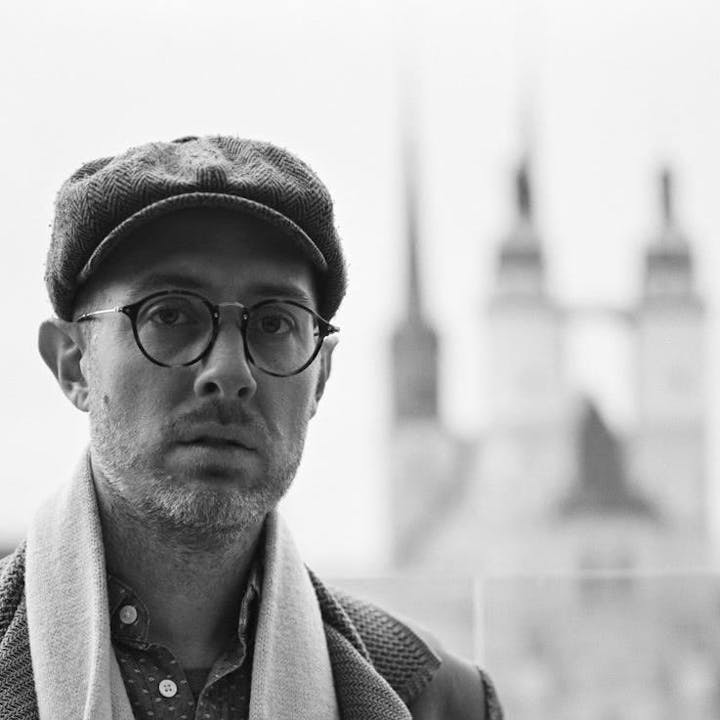 Bandcamp | Facebook | Instagram | Twitter
Colorado born singer Kevin Johnston founded Bright Silence (which MTV's John Norris calls "Rousing, anthemic and remarkably intimate") in Brooklyn in 2010. Emerging from NYC's open-mic-singer/songwriter scene, Johnston has performed original songs on Jimmy Kimmel Live, worked with Kjartan Sveinsson (Sigur Ros) singing a 2-month-long piece of music at NYC's New Museum and performed to a sold-out Red Rocks crowd with Ian Cooke Band paying tribute to Prince. Between frequent European tours, long stays in Germany and the release of their sophomore album Time Is New (w/ guitarist Kirk Schoenherr & bassist Tim Lappin of Chet Faker aka Nick Murphy) and drummer Zach Jones (Sting, Secret Someones, A Great Big World). The new Denver chapter of Bright Silence are excited to be digging back into the Colorado music scene in support of Time Is New which Bandwagon Magazine calls "wide-eyed, optimistic, frequently lifting into pure moments of rapture".
Date and Time
Location
Globe Hall
4483 Logan Street
Denver, CO 80216
Refund Policy