Description
Face your fears next week with two days of Black themed horror at The Luminal Theater in celebration of Halloween!
(INCLUDES special priced two for one special - ONLY NEXT WEEK!)

freaky feature film on Wednesday 10/25
DA SWEET BLOOD OF JESUS - directed by Spike Lee
In this 2014 retread of the classic Bill Gunn film "Ganja & Hess," Dr. Hess Green becomes cursed by a mysterious ancient African artifact and is overwhelmed with a newfound thirst for blood. He however is not a vampire. Soon after his transformation he enters into a dangerous romance with Ganja Hightower that questions the very nature of love, addiction, sex, and status.
scary shorts on Thursday 10/26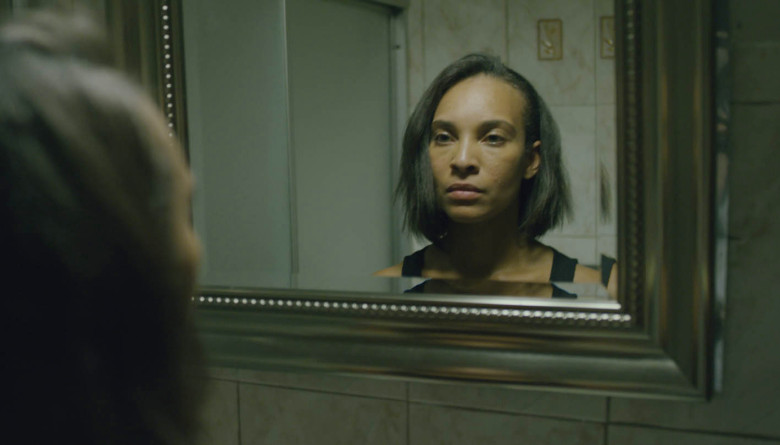 including:
R. Shanea Williams' PARALYSIS, Eboni Boykin's AFTERBIRTH, Don P. Hooper's PAGE ONE, Zena S. Dixon's PEEL, Joseph Grant's BROOKLYN BLOODY MESS, Kellee Terrell's BLAME, and Wi-Moto Nyoka's MIDDLE GROUND ..a whole lof of harrowing horror from some of the best horror directors in the biz

at
Luminal Theater @ Richard Beavers Gallery
408 Marcus Garvey Blvd
Brooklyn, NY 11216

Halloween themed refreshments will be available​