Description
CELEBRATE with BIZENERGIZE!
Have some serious FUN, un-WINE-ed, RENEW and VITALIZE cherished connections
to build your personal BUSINESS COMMUNITY!

If you only make it to one BizEnergize event in 2018, Don't Miss the Holiday Mixer!!!
Our fabulous venue for this year's annual holiday mixer is WINE AUTHORITY, located at Custer and Lookout in Richardson. It's a super cool place, they are graciously hosting us with no cover and we reserved half the place for our mixer! Mark your calendar now, December 11th, 2018 for BizEnergize Holiday Mixer!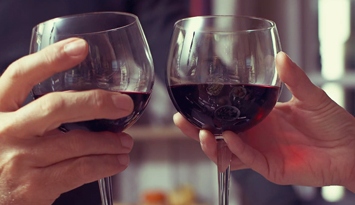 Meet our fantastic BizEnergize Featured Presenters! Toast to Success in 2018 and 2019! Door Prizes & Fun!

Learn More about BizEnergize Events Here