Bitcoin Pizza Party with The Rabbit Hole and Blockchain Beach!
About this Event
Celebrating the one-year anniversary of The Rabbit Hole the best way we know how - by co-hosting a BIG PARTY with our friends at Blockchain Beach. May 22 is Bitcoin Pizza Day - anniversary of the first real-world transaction with bitcoin, and yes, there WILL be pizza! Featuring panel of fascinating people - we'll touch on market volatility, opportunity, and passion projects. There's always a party going on inside the rabbit hole - and you are invited!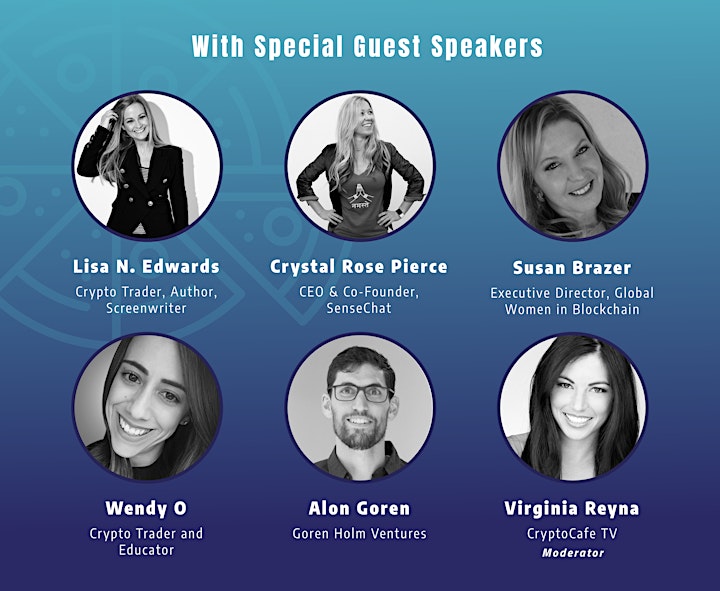 Tickets include food and two drinks. Enjoy these fine beverages at the party:
Bandero is a premium tequila using the finest Blue Weber agave from high altitudes in Jalisco, Mexico. It's radical in flavor and style, bringing new meaning to the phrase "Spirit of the Revolution."
Bogart's: a collection of award-winning spirits distilled in California, inspired by the legendary Humphrey Bogart.
ABK Beer: with 700 years of Bavarian brewing tradition, this award-winning beer is "definitely the best beer in the world."
SPECIAL THANKS TO OUR SPONSORS
Blockdaemon: empowering businesses to quickly deploy and iterate innovative blockchain applications
Enjin: Build blockchain games, and mint your own custom digital collectibles, no dev skills needed.
iTrust Capital: Itrust is the simplest and most cost effective way to trade alternative investments digitally within IRAs/401Ks. Founded by industry veterans, iTrust software automates transactions between IRA custodians, asset sellers and storage providers to deliver a low cost service targeting an estimated $1T market opportunity.
MetaX: Your Independent Solution to Ad Fraud
PCDC Auction House: Join on Telegram to discover the world of digital collectibles and rare digital art.
Rhovit: The content platform that rewards everyone using digital currencies.
Upstate Interactive: custom software that fosters growth and efficiency for the modern enterprise.
VeriCrypt analyzes the news and identifies fake articles in your feed.
Virse: Create your virtual universe.