Description
Note: This event is now sold out!
We invite you to meet a new "species" of entrepreneur - one who understands that clues for how to create a thriving planet can be found everywhere we look in the natural world. Through the Biomimicry Global Design Challenge and the Biomimicry Launchpad, the Biomimicry Institute is training a whole new generation of innovators to think differently - and just in time.
Join us for an evening that celebrates the entrepreneurs who are creating solutions that help all species on this planet thrive.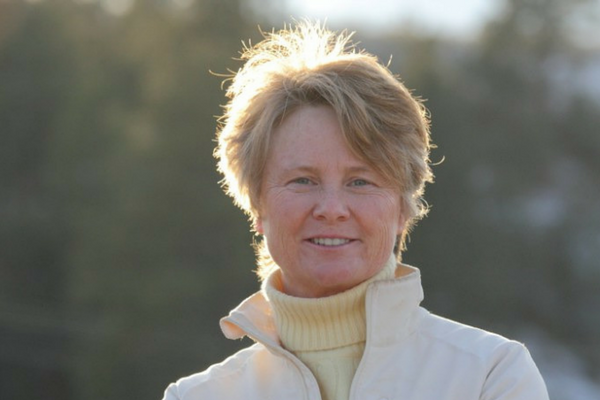 Learn more about nature-inspired innovation as biomimicry pioneer Janine Benyus presents the latest examples of cutting edge biomimetic technology.
Plus, meet teams of entrepreneurs from the Biomimicry Launchpad working to bring crucial bio-inspired climate change solutions to market and see their prototypes for carbon capture, reforestation, temperature regulation and more!
Enjoy a cash bar, hors d'oeuvres, and the chance to meet and mingle with a new generation of solvers.
Doors open at 5:45 pm, with a presentation by Janine Benyus at 7:30 pm.

Presented by:

Thank you to our sponsors:

We also hope you can join us at the National Bioneers Conference as the Ray C. Anderson Foundation's John Lanier takes the stage on Saturday, October 20, to award the 2018 $100,000 Ray of Hope Prize® to one of the teams in the Biomimicry Launchpad. More cash prizes, including a $25,000 second place prize from an anonymous donor, will also be awarded. You can register for Bioneers here and receive a 15% discount with the code BiomimicryInstitute.