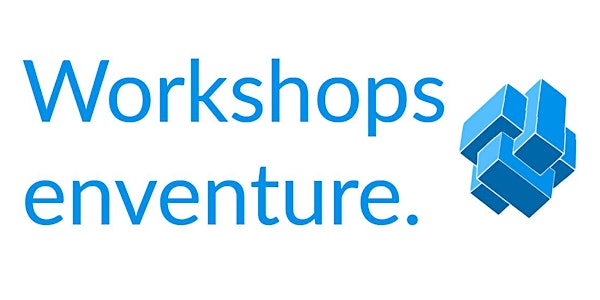 Biodesign Workshops
Join us on the Biodesign Workshops to understand how to turn ideas into real-life products. Every other Tuesday from 6-8 pm.
About this event
Join us for the Biodesign Workshops to learn the fundamentals of life-science entrepreneurship, understand the driving forces behind innovation, and how an idea becomes a marketable product.
You can register to single lectures or to the whole series.
Those attending all 7 workshops will receive a certificate to acknowledge their participation. Workshops are on every other Tuesday from 6-8 pm and are free and open to students. We can't wait to see you there!
Schedule
Sept 29 - Identifying the Need
Oct 6 - Value Proposition and User Needs
Oct 20 - Market and Competitive Analysis
Nov 10 - Brainstorming and Prototyping (Rescheduled from 11/2/20)
Nov 17 - Intellectual Property
Dec 1 - Regulatory Affairs
Dec 15 - Pre Clinical and Clinical Strategy