Description
Announcing Big Data Day LA 2018!

We are thrilled to open registration for Big Data Day LA 2018, scheduled for Saturday, August 11th, 2018 at University of Southern California.
Big Data Day LA is the largest data conference of its kind in Southern California. Spearheaded by Subash D'Souza and organized and supported by a community of volunteers, sponsors and speakers, Big Data Day LA features the most vibrant gathering of data and technology enthusiasts in Los Angeles. BDDLA started in 2013 with over 250 attendees, and has grown over the years with 550+ attendees in 2014, 950+ in 2015, 1250+ in 2016 and 1550+ in 2017.
Big Data Day LA sessions typically cover the most in-demand topics of the day in areas such as Data, AI/ ML/ Data Science, Emerging Tech, Visualizations/ UI/ Use Cases, Infrastructure & Security.

1) Attendance is free if you register before Apr 30th. Following the early registration deadline, we are introducing a tiered pricing model. We believe people who are willing to pay a small fee are more likely to attend the event, and having an accurate number of attendees helps us prepare and manage the event.

March & April: Registration is FREE starting March 1 through April 30th.

May & June: $40 to register

July 1st until the day of the event: $50 to register

Students get 50% off using code STDNT (bring your ID card on the day of event to check-in)

2) Big Data Day LA will be re-branding under a new name! We plan on serving data and technology enthusiasts for many years to come and believe our event should reflect the varying interests of the entire tech community. Stay tuned for the name reveal at this year's event.

3) Based on your feedback from last year, we made some changes to this year's format:
• Number of keynote speeches reduced to between 6-8
• Number of tracks reduced to 5
• Speakers will now get 40 minutes to present, up from 30 minutes
• The conference will end by 7:30 PM

Find more information here - Big Data Day LA.
Sponsors
Host

Platinum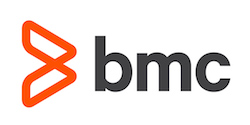 Gold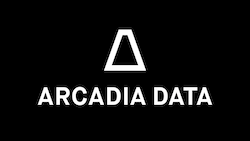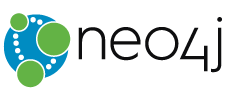 Lunch
Networking Session
Silver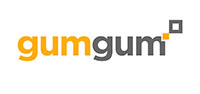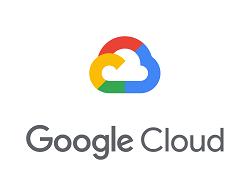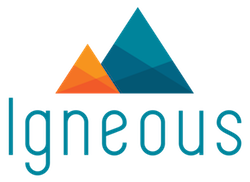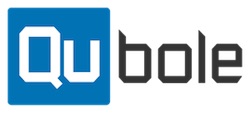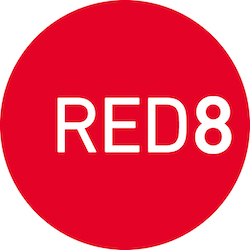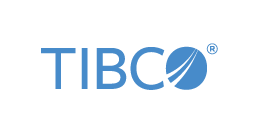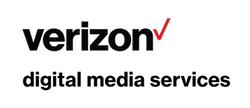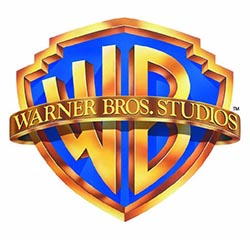 Partners