Location
AlphaLab Gear
6024 Broad Street
Pittsburgh, PA 15206
Description
MIT Enterprise Forum, in collaboration with Thrill Mill and Shift Collaborative are proud to present our kick-off event for the Beyond the Menu Series:
Date: September 6, 2016
Time: 5:30 PM - 8:30 PM
Location: AlphaLab Gear
What makes the Pittsburgh "food scene"?
Panelists will discuss what is driving Pittsburgh's food and beverage innovation. They will share their stories about the unique qualities of our region's farming, dining, and drinking system. Those guests not from Pittsburgh will share their experiences and personal narratives about food and culture beyond our region. We'll aim to learn from one another about how we all can make our region an inclusive place for eats and drink.
Hosted by: MIT Enterprise Forum & Thrill Mill
Sponsored by: Flaherty & O'Hara & Cherin Law Offices
Eats by: Smallman Galley
Alcohol by: Glades Pike Winery & Grist House Brewing ($5/drink - cash bar only)
Schedule:
5:30 PM: Networking
6:00 PM: Introductions & Panel Presentation
Opening Remarks by Mark Flaherty, Flaherty & O'Hara
Moderated by: Terri Dowd - Pittsburgh's Parmesan Princess & Between The Eats Cooking Show Co-Host
Panelists:
Jamilka Borges, S + P Restaurant Group, The former executive chef of Bar Marco

Thomas Jamison, Founder & "Chief Cone" at Dream Cream Ice Cream

Bill Fuller, Award Winning Executive Chef - Big Burrito Restaurant Group

Rick Sebak, National documentarian and Pittsburgh personality
7:15 PM: "Best of Food Systems" short film by David Bernabo
7:45 PM - 8:15 PM: Networking
Beyond The Menu is series of gatherings, talks, and events to celebrate Pittsburgh's food and beverage culture. With you, we'll reflect on the industry's growth and share ideas about what it means to have a thriving food culture in a major metropolitan region. Most importantly, we want to tell our stories, learn from others and determine how we can continue improving our city, while providing accessibility to all. During each event, we will be crowdsourcing through Twitter to establish a Manifesto for what Pittsburgh food should be. The goal is to provoke conversations about who's left out, how we can affect change, and where we might go in the future through innovation and collaboration.
The series is in collaboration with MIT Enterprise Forum, Thrill Mill, Smallman Galley, First Course, Shift Collaborative, AlphaLab Gear and other leaders in the food entrepreneur and culinary sector. New Sun Rising is the 501 c3 fiscal sponsor for Beyond the Menu. Flaherty & O'Hara is the presenting sponsor. The event is also part of the City of Pittsburgh's signature Bicentennial Events happening in 2016.
Event Sponsors: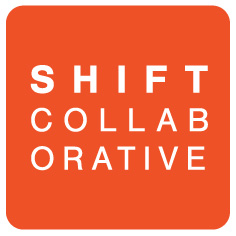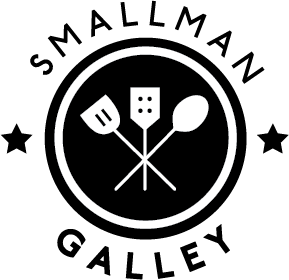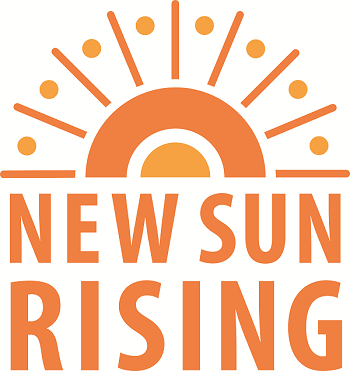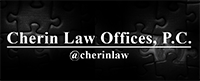 Annual Sponsors: