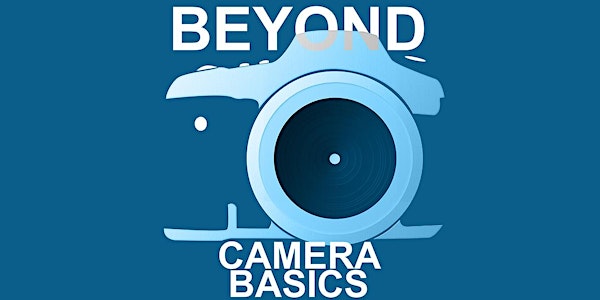 Beyond Camera Basics
Learning how to shoot your camera in manual working with the exposure triangle (ISO • Aperture • Shutter)
When and where
Location
Johnson PhotoImaging 6709 53rd Ave E Bradenton, FL 34203
About this event
Leaving the Automatic Zone, but still, need some help navigating the rules of the photographer's road. Join Steve and Faith Hutchinson as they guide with shooting techniques. Learning how to shoot in manual working with the exposure triangle (ISO • Aperture • Shutter). Bring any interchangeable lens camera - Mirrorless or D-SLR - with a fully charged battery.
It is limited to 6 students. The running time is 2 hours approximately. The class duration may vary, somewhat, from the designated time - depending on group size, and group involvement. The class has an active participation part and expects full interaction with each student. The goal is for everyone to learn, create, and enjoy.
FEE $75 - Free with a camera purchase from JPI. Free ticket holders or payments with JPI gift cards please call JPI at (941) 896-9921 to RSVP your spot.
What will be covered: • Exposure Settings • Composition • Use of Lenses • Subject Development • Creative Thinking • Using the Flash • Lighting your subject • Expansion & Compression.