About this Event
**EVENT CANCELED DUE TO SXSW 2020 OFFICIAL CANCELLATION**
SXSW brings the best rising artists from Berlin to Austin to showcase at the festival. Join us for our BerlinSaloon Music Night supported by Effekt-Etage and team neusta and mingle with Berlin's tech and startup scene while listening to live music and enjoying free drinks.
On stage we present to you: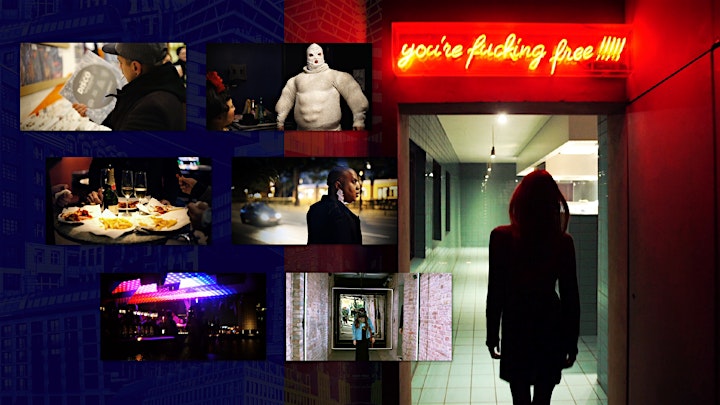 SYMPHONY OF NOW : A symphonic film
A cinematic love letter, a hidden perspective of Berlin by night. Different artists unite to declare their love to our city and our time. A vision of a remarkable filmmaker and renowned musicians from the electronic music scene of different eras.
A live, 65-minute music and cinema experience contemplating thememory of now.
The project takes influence from the ground-breaking 1920's classic film "Berlin – Die Sinfonie der Grosstadt" (Berlin - Symphony of a great city) in which ordinary Berlin life is reframed in an entirely new context. The Symphony of Now adopts his approach with our adjusted focus – to capture our moment in the City and at night.
Alex.Do (Dystopian label mastermind, renowned Berghain DJ and co-creator of the Symphonies 5th act) will back up the 65-minute film with a ever unique live re-interpretation of the original soundtrack.
Together with Frank Wiedemann, he developed a live set that allows him to revert to individual tracks of the composition, re-arranging, editing and alienating them virtuoso.
This performance is made possible with the generous support of the German Federal Foreign Office.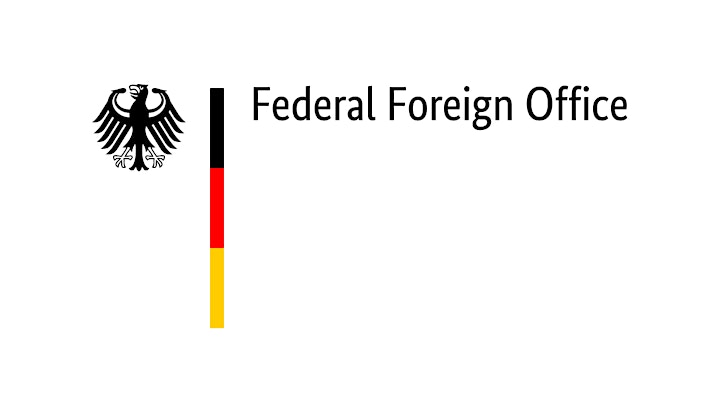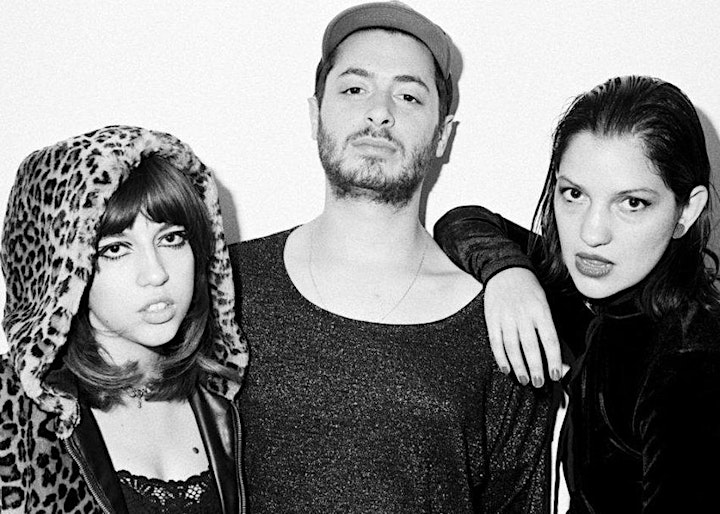 Berlin-based Jealous are known for their loud and fuzzy sound, along with messy and energetic live shows.
The trio is inspired by 70's glam-rock and punk, garage, country and post-punk.
Songs from their latest release "What's Your Damage?" (released in 2019, on Baby Satan Records) touch on subjects as the inside thoughts of a serial killer, the human flaws and more intimate narratives like how comforting drugs comedowns can be, unrequited love and the weather.
In 2019 Jealous played over 70 shows across Europe, including numerous support shows for bands as Amyl And The Sniffers, Viagra Boys, The Black Lips and Surfbort.
The trio; Paz, Adi and Uri have met years ago around Tel Aviv's underground scene.
In the last few years they have been living in Berlin and been taking an active part of the local music scene.
Each one of them has been involved in several music projects, Paz and Adi are running their own record label "Baby Satan Records".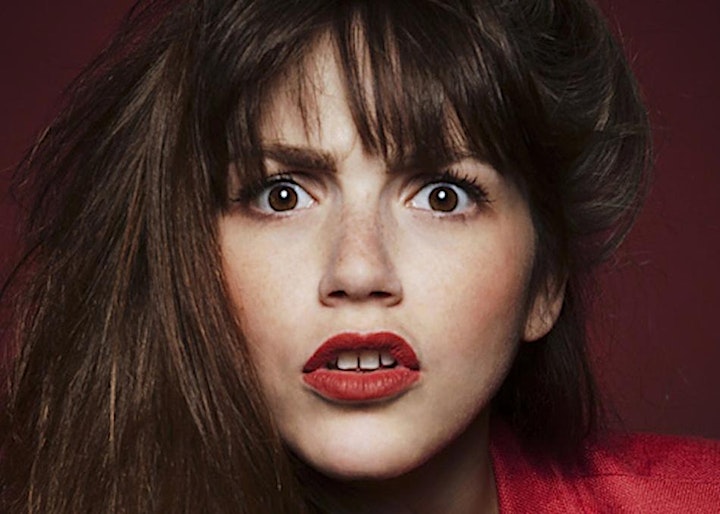 Sofia Portanet, the Berlin based artist who has created a huge hype around her in the past 12 months with her first four singles which has seen her perform at festivals including Reeperbahn Festival, Synasthesie Festival, Eurosonic and SXSW.
Sofia takes a contemporary twist on Neue Deutsche Welle (German New Wave) and post punk. Signed to Duchess Box Records, who launched the likes of Gurr, Sofia has been called "Germany's next big pop star" by BBC 6Music, awarded "Best Newcomer for 2019" by WDR 1 Live and is part of best newcomer-lists by Red Bull and many more, which recently saw her taken on by Melt! Booking.
This Event is first come, first serve. Badge holders will get preferred entrance. Eventbrite RSVP does not entitle entrance to the event as this is subject to capacity.
This event is supported by: