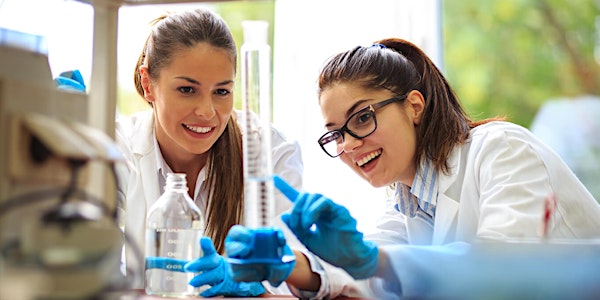 Berkeley SkyDeck Acceleration Program Info Session - Bio Track
Berkeley SkyDeck helps promising early-stage startups from around the world relocate and expand in the Silicon Valley.
About this event
Berkeley SkyDeck's applications for the Batch 15 cohort have just opened. If you're a life sciences founder, Berkeley SkyDeck has a special program for you. The Bio Track at SkyDeck provides resources to address the challenges faced by life science startups.
Startups accepted into the Bio Track at SkyDeck receive $200K in equity investment from the Berkeley SkyDeck Fund, support from our 80+ Bio Track Advisors, focused introductions to the life sciences investors, access to events and resources at the new Bakar BioEnginuity Hub and UC Berkeley's Resource Infrastructure Commons, and of course all of the other resources provided by our accelerator.
Berkeley SkyDeck is open to founders affiliated with UC Berkeley, any UC campus, Lawrence Berkeley Lab, and global founders.
This info session will be co-hosted by:
Darren Cooke, Executive Director, UC Berkeley Life Sciences Entrepreneurship Center, and chair of the Bio Track at SkyDeck
Sibyl Chen, SkyDeck General Manager & Head of Program
Sean Woodruff, Co-founder of Appa Health
Learn more about the Berkeley SkyDeck Bio Track Program here: https://skydeck.berkeley.edu/bio-track/
Zoom link for event: https://berkeley.zoom.us/my/berkeley.lsec