Description
Become a Master,
the final event of the 2016
The Masters of Design
program, is a day-long crash course on how to set oneself on a successful path to become a
Master of Design
in interior design and architecture. Presentations will be given to students and professionals on important topics such as branding, legal advice, social media, show homes and more. This event will arm attendees with the insight and knowledge to become their very own
Master of Design
. Scroll down to view our full list of speakers and topics.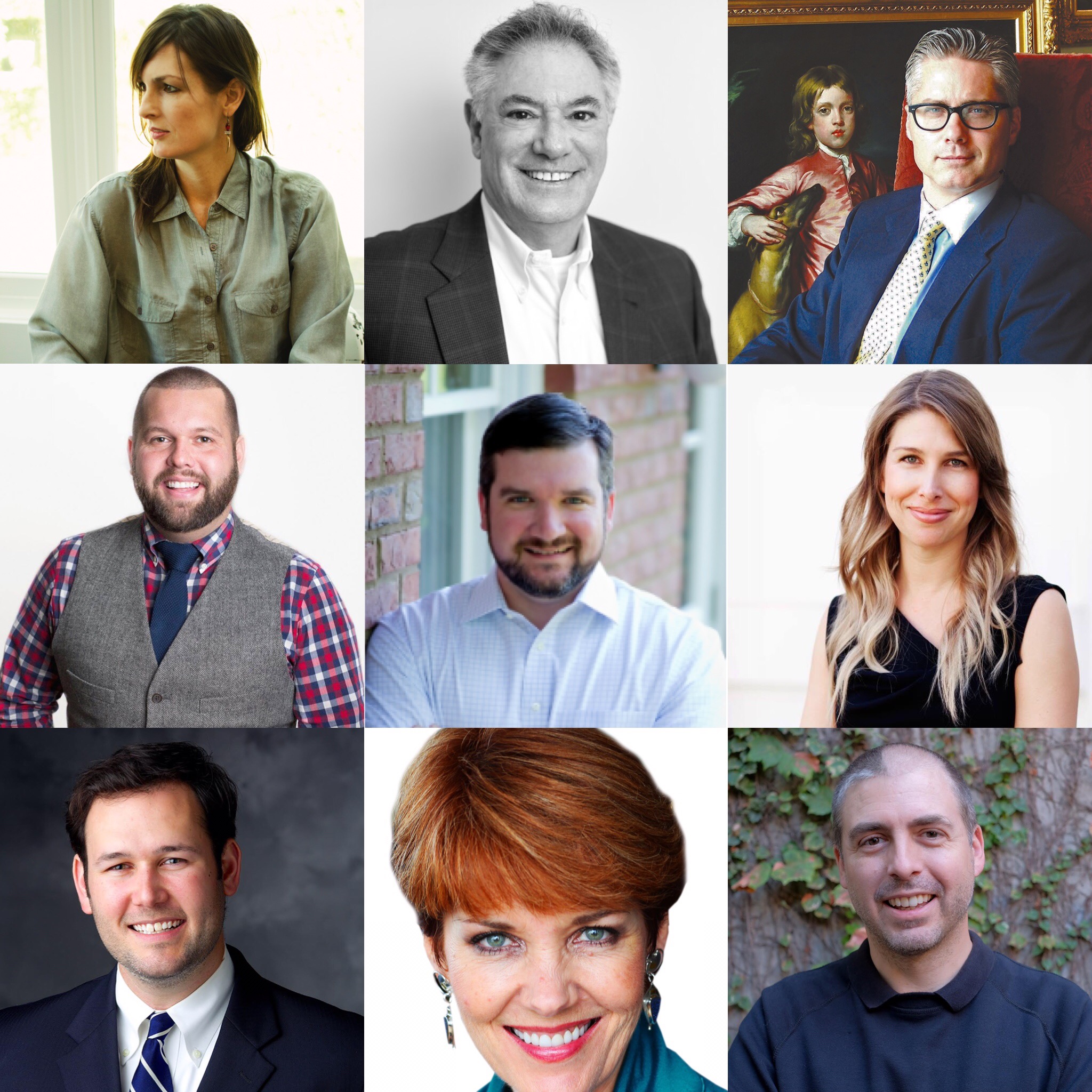 Speakers
Topic: How To Get Published
Topic: Show House Best Practices
Topic: The Keys To Success
Topic: The Business Process of Design
Topic: Legal and Licensing 101
Topic: How To Attract Your Ideal Clients
Topic: Leveraging Social Media
Topic: Brand Your Business
Date and Time
Location
ADAC - Presentation Room, First Floor Atrium
351 Peachtree Hills Ave
Atlanta, GA 30305