About this event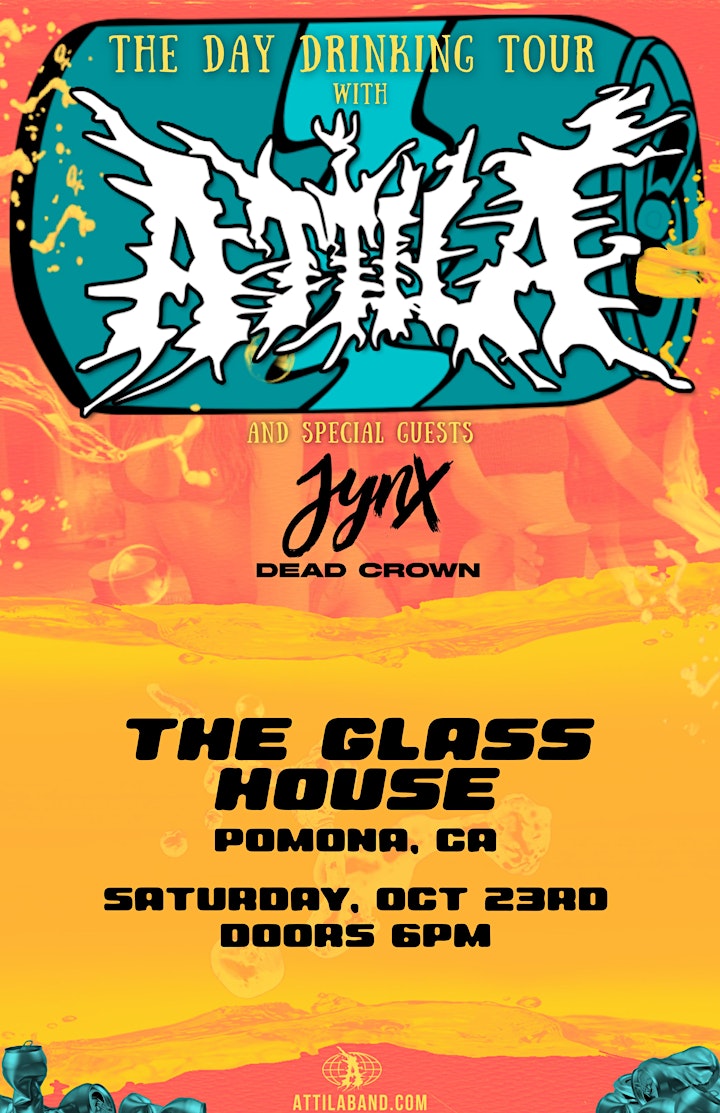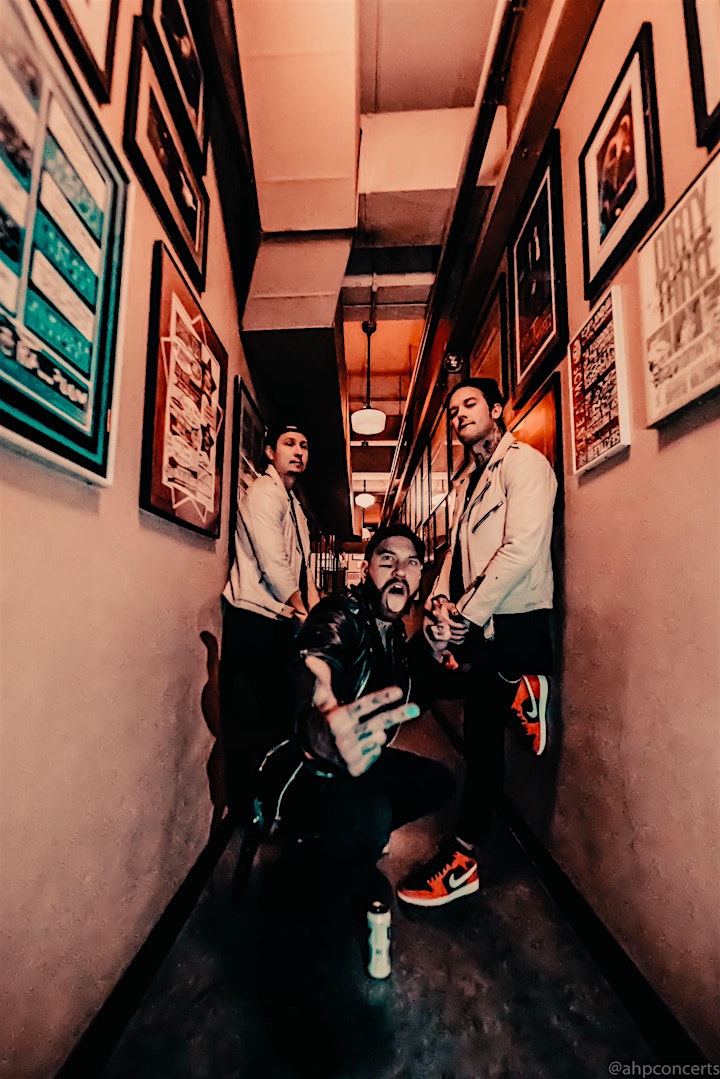 Attila is an American metalcore band from Atlanta, Georgia, formed in 2005. They have released eight full-length albums.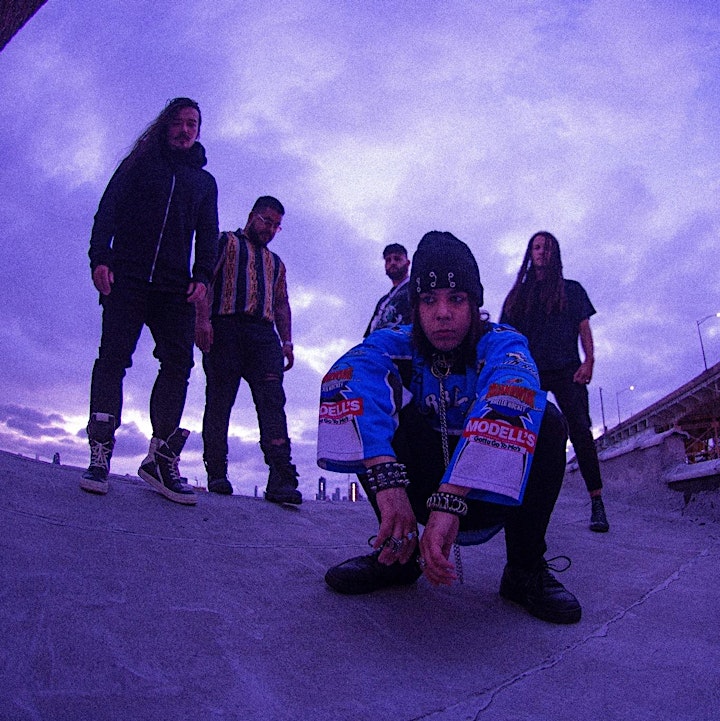 Jynx was born out of frustration with a world in which people refuse to be their true selves. Every day, they wear a mask of insincere niceness to avoid offending others. They want to be liked by everyone, but in return, are loved by no one. Jynx is not for everyone. Jynx is for the fearless, those who aren't afraid to take off their masks..... 🌑Hope you're ready for some more of that NÜ YORK METAL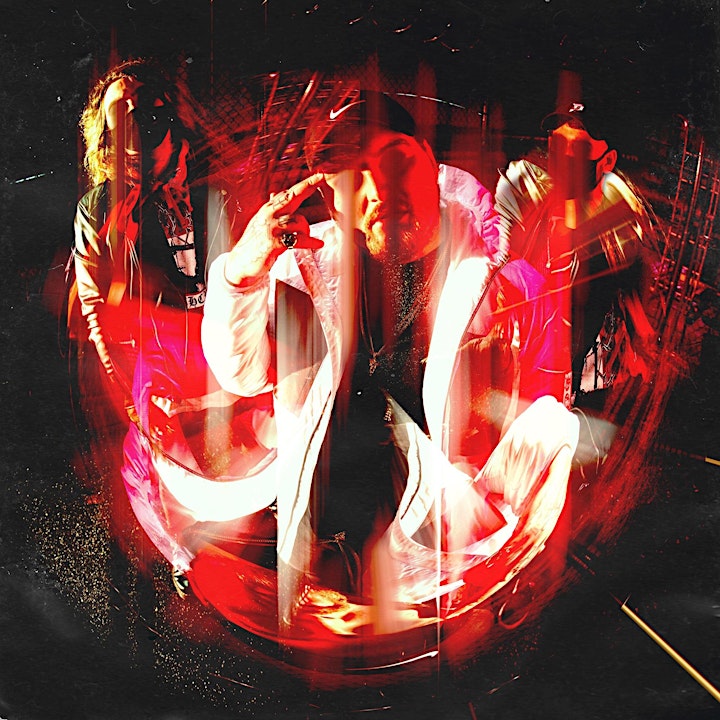 Dead Crown are a punishing metal four-piece based out of Portland, Oregon that feature a seasoned crew of regional extreme metal heavyweights. Founded in 2017 by ex-Rise of Tides vocalist Kendall Johns, the group incorporates a wide array of heavy music styles into their melodic sonic onslaught, including elements of death metal, doom, and metalcore.
Performers
Date and time
Location
Refund policy