Event Information
Location
Sacred Hearts Academy
3253 Waialae Ave
Honolulu, HI 96816
United States
Description
Have an app idea or need an app built for your business?
Mobile App Hackathon, an event produced by the AT&T Developer Program, is designed for attendees interested in coding mobile apps or hacking hardware solutions. So join us as we hack hardware, build apps/mobile apps, get fed, compete for prizes across different categories and most importantly: meet new people and scout for teammates to work on new or current projects. We will have experts from AT&T and the local community onsite to assist with your development.
You Bring: Your laptop, skills & ideas. Come with a collaborative, team focused mindset and/or team up in advance on Twitter/Facebook/Google+ via the #atthack hashtag. Whether you are a backend person, designer, entrepreneur, student, or just interested in tech; you are invited to attend this event. Every group needs a good balance of talent and your development skills are needed!
We Supply: Quick presentations and code samples that help to bootstrap your hacking, food to keep you going, and caffeine to keep you awake. We will have technical senseis to assist you in building faster, smarter, and with new tools. And no IoT event would be complete without Loaner Hardware:
Arduino

Other Hardware TBA!
Prepare for the event with the following Tutorials: All Tutorials will be held in POST 318B at the University of Hawaii.

Thursday, Feb. 25th at 6PM to 7PM - Intro to Android for Programmers by Monir Hodges
Monday, Feb. 29th at 6PM to 7PM - Intro to Windows 10 Universal App Ecosystem by Derek Gabriel
Tuesday, March 1st at 6PM to 7PM - Intro to iOS by Kim Binstead
Event Schedule. The following is a list of the weekend's agenda:
Day 1


4:30PM - Doors Open
6:00PM - Kickoff event with dinner, networking, and developer dating which leads into idea pitches and team formation.
7:00PM - Speakers present (please see below for list)
8:00PM - Pitch ideas and form teams
12:00AM - Facilitities close for the night. You may continue coding off site, but you will be unable to remain at the venue.
Day 2


6:00AM - Doors Open

8:00AM - The fun continues with breakfast served in the morning! Work with the teams from Day 1 to complete the app spec'd. Senseis will be available throughout the entire day to help you code up your solution. App submissions will be accepted throughout the day with a deadline of 6PM.
1:00PM - Lunch is Served

4:00PM - Deadline to register to present. Register at: http://bit.ly/hihackreg

6:00PM - Pencils down, Code STOP!!!
6:15PM - Pitches start promptly by 6:15PM and are limited to three (3) minutes per team. Please be sure to begin by focusing on your demo to ensure you have time to show what you have built.
Prizes. The following prizes are experiential and geared towards accelerating you towards a successful business as well as expanding your network and industry knowledge:
Best Overall:

1st Place - $5,000 for the team to split

2nd Place -$1,000 for the team to split

Best Smart City Application - $1,000 for the team to split
Best UI/UX - $500 for the team to split
Best Use of AT&T M2X- $500 for the team to split
Best Use of Harman - Harman Audio Package for each team member
Judging Criteria. Apps will be judged based on the criteria below and weighted accordingly.
33% Weight - Ability to clearly articulate what your app does
33% Weight - Originality of idea
33% Weight - Difficulty and creativity of technical implementation
Hackathon Legal.
Social Media.
Follow us @attdeveloper for live updates and photos from the event
---
Speakers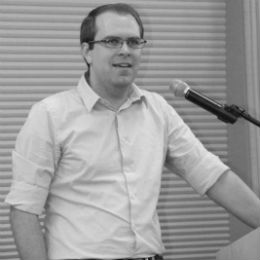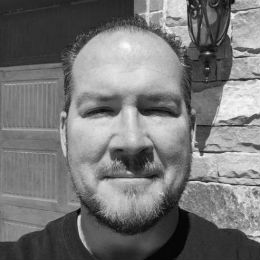 Ben Nelson,
Sr. Product Marketing Manager at AT&T, is based out of sunny Seattle! His passion is educating developers young and old about mobile application development best practices through events like hackathons that fuse the collective interests of multiple technologies and business leaders.
Rich Dunbar
is the Developer Community Manager at HARMAN International. Rich is a developer himself with apps in the Windows Phone Marketplace, Blackberry App World, and HP webOS App Catalog. He has been involved in the mobile tech community with webOS for the last several years as a forum leader, writer, Sr. Editor and community Ambassador. You can find him on Twitter @RichDunbar.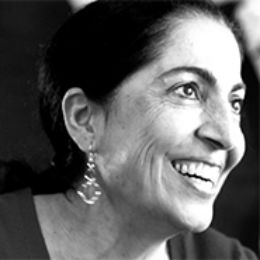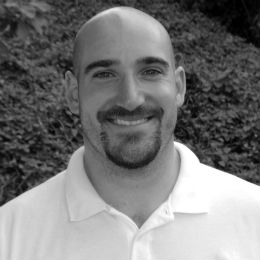 Monir Hodges
is a Software Engineer/Professor at Honolulu Community College - Pacific Center for Advanced Technology Training (PCATT) a not-for-profit consortium of University of Hawaii Community Colleges with a mission to provide advanced technology-training opportunities for the state of Hawaii and has been providing training for more than 15 years. She is a Professor at University of Hawaii-Honolulu Community College teaching non-credit and credit courses in application development, Android and iPhone mobile application development, animation and gaming with Unity3d technology, and web design with HTML5, CSS3, and jQuery in the Communication Arts Dept. and PCATT. She also is a Webmaster and technology advisor with regards to software solutions and leading edge technology training at PCATT.
Derek Gabriel is a Technology Wizard and Serial Entrepreneur, Web & Mobile Application Developer, and Social Media Guru. With a love of technology and business, Derek most recently cofounded Ignite Solutions Group in 2014. Ignite Solutions Group – is the "born in the cloud" successor to Gabriel Phoenix Communications, the first business he started in Hawaii in 2005. Derek is passionate about their mission: maximizing business potential through innovative technology. In addition to his primary role at Ignite, Derek is active in both the Business and Tech communities in Hawaii. He has years of mentoring and board roles in businesses from Hawaii to the East Coast, and is a member of a number of Chamber of Commerce Hawaii policy committees, where he is a strong advocate for Education, Innovation, and Small Business. He can frequently be found as participant or mentor in Hackathons and technology programs such as Startup Weekend.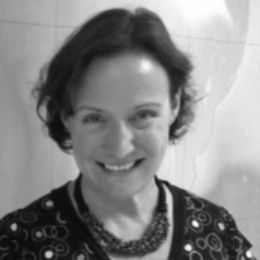 Kim Binstead
has offered iPhone mobile app development to Kamehameha Schools and presented at Hawaii Small Business Fair offering a session on Mobile Apps and Small Business. She has presented workshops at PCATT IT Summit, a yearly event for educators to learn about the leading edge technology and education.
---
Judges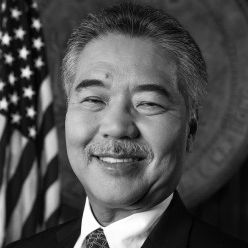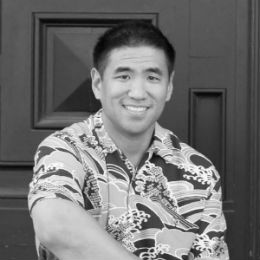 David Ige,
Governor of the State of Hawaii, was sworn in as the eighth governor of the State of Hawai'i on December 1, 2014. He became the fourth native-born Governor of Hawai'i and first governor in the United States of America of Okinawan decent. Prior to being elected governor of Hawai'i, he served as Program/Project Manager with Robert A. Ige and Associates, Inc., Vice President of Engineering at NetEnterprise, and Project Engineer/Senior Principal Engineer at Pihana Pacific, which established the first world-class data center and carrier-neutral Internet exchange in Hawai'i and the Pacific.
Todd Nacapuy,
Chief Information Officer for the State of Hawai'i, was appointed by Gov. David Y. Ige in April 2015 and formally stepped into the role of the State of on May 4, 2015. Before joining the Ige Administration, Nacapuy was the senior technical account manager responsible for all Premier Commercial services for Microsoft in Hawai'i. Prior to that, as a senior infrastructure specialist for EDS, he led efforts to monitor and optimize all Web services within the Navy and Marine Corps network for the Pacific.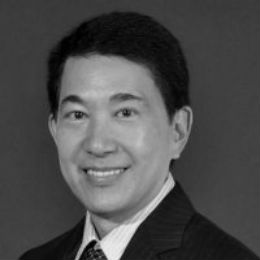 Mark Wong,
Director and CIO for the City and County of Honolulu, was appointed CIO for the City and County of Honolulu in 2013. Under his leadership, the City has undergone a major expansion of IT technology while simultaneously reducing IT spending. He began his IT career over four decades ago as a programmer/analyst with Yale University working with Unix and mainframes. In 1981, he started a consulting business specializing in Unix and TCP/IP, and incorporated it in 1986 as Commercial Data Systems. In 1989, when UH and CDS had the only official Internet networks in Hawaii, Wong installed a system at Honolulu Community College which is recognized as the first web server in the state.
---
Sponsors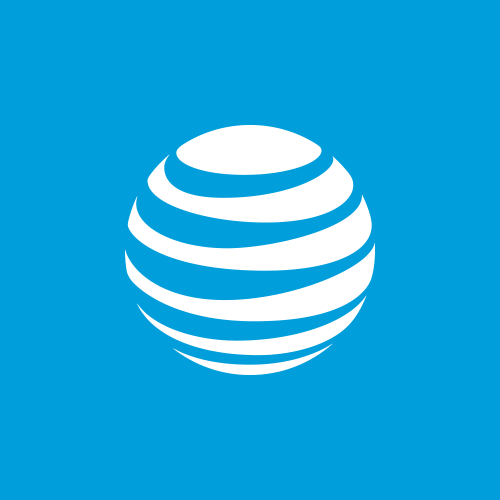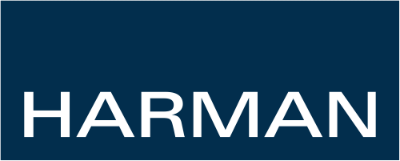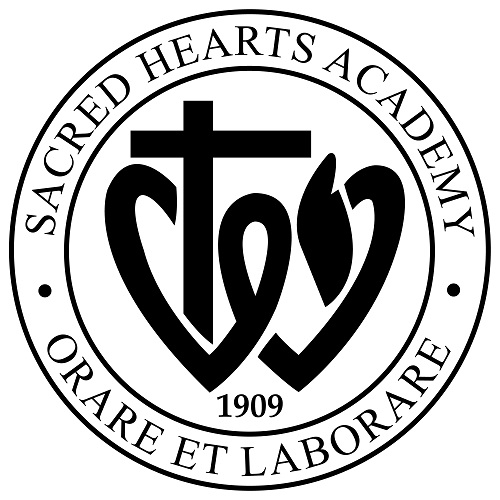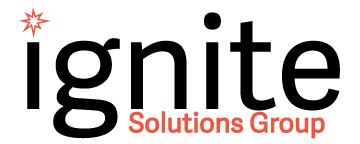 Date and time
Location
Sacred Hearts Academy
3253 Waialae Ave
Honolulu, HI 96816
United States
Organizer of AT&T Mobile App Hackathon - Hawaii
AT&T hosts both developer and creator competitions, as well as workshops.  Please join us at one of our free events listed here.  The full event agendas are in the Eventbrite description.  Also, check out the AT&T Developer Program for more information about our platforms.  See you soon!