ASB Sitges Historic Tour & Xató Lunch

Saturday, February 18, 2017 at 10:40 AM (CET)
Event Details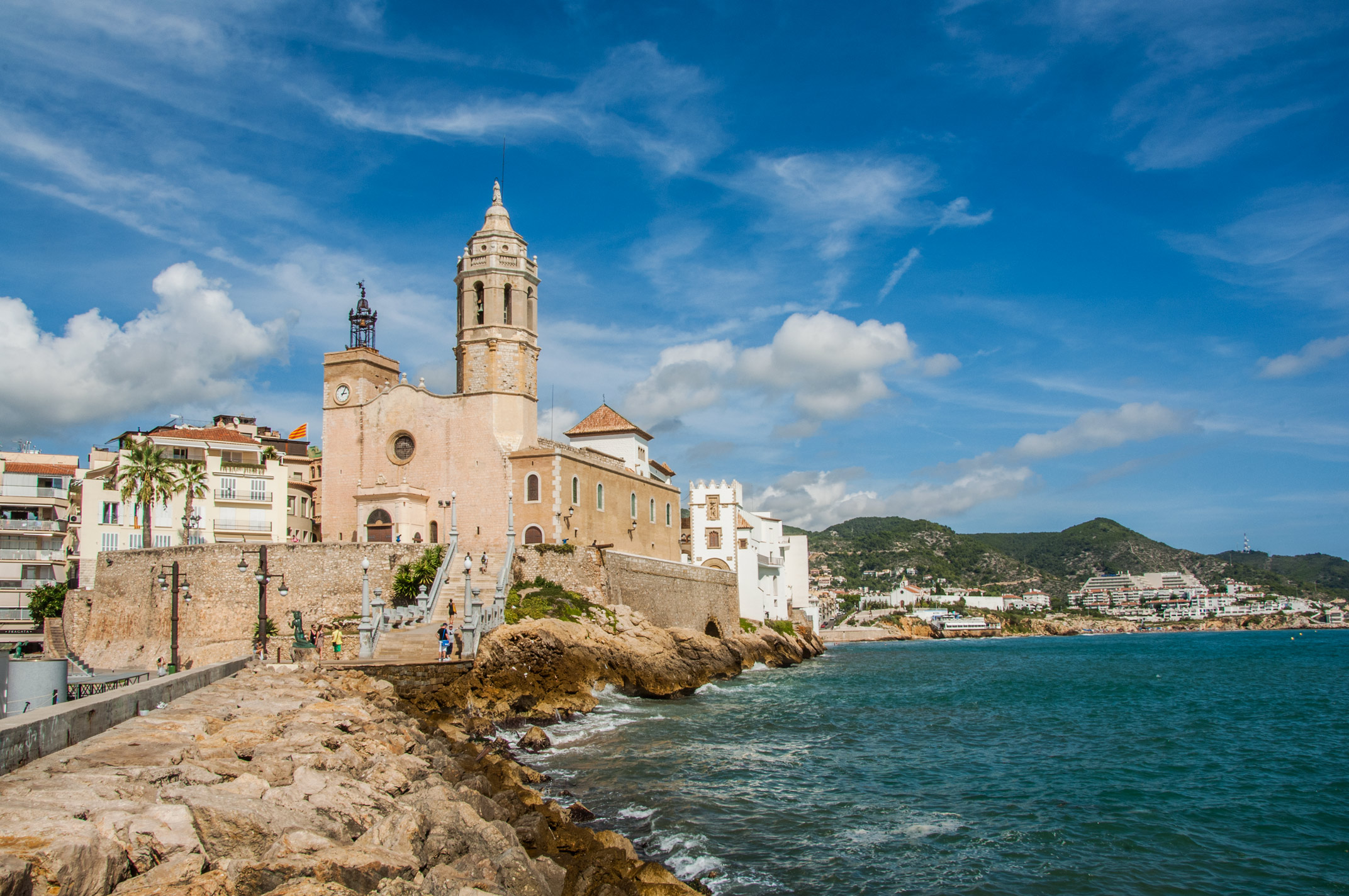 ASB  Sitges Historic Tour & Xató Salad Lunch



Saturday, February 18, 2017, 10:20 a.m., Meet in front of Casa Batlló, Passeig de Gràcia, 43

Join us in a private guided tour to learn about the history of Sitges and its residents and architecture throughout time! We start our day at Casa Batlló where we will take the coastal train from Passeig de Gracia down to Sitges. From the Sitges train station we will begin a two hour historic tour of the town, entering into one of the once personal "Indiano" mansions where we will break for a tasting of the classic Sitges made wine called La Malvasia. Stopping for a second short break at the first ever "chiringuito" of all of Spain.  

Finally, at the end of the walking tour we will have lunch at Can Vilalta, one of 9 restaurants participating in the Ruta del Xató contest this year where you will be able to vote for the Sitges Xató if you liked it!

Included in the cost of the trip are:
- transportation by train to Sitges from Passeig de Gracia
- a private guide of the history of Sitges for the entire trip
- Tasting of the legendary and historic wine original to Sitges, the Malvasia
- Entrance into one of the "Indiano" mansions of Sitges built in 1901, now a hotel, with a short guided tour by one of its host
- The delicious Xató salad menu!
Lunch includes:
- A glass of cava to welcome the group
- Wine & Mineral or Still Water
- Pa amb Tomàquet
- The controversial Xató Salad who's origin is fought over by five different towns in Catalonia
- Entrecôte de Carne a la Brassa
- Patates al forn

Dessert:
- Tarta de xocolat or
- Flan espanyol or
- Maduixes amb nata (seasonal strawberries and cream) or
- Coffee

Tickets:

ASB Members - 26.00 EUR*
ASB Friends -  32.00 EUR

*ASB Members send an email to admin@amersoc.com for your discount promotional code BEFORE you register for the event so you can receive the Membership Discount!
Since seating is limited, advanced payment & registration are required to reserve your place. Registration closes at 20:00 on February 17, 2016.
If you are having difficulty purchasing your tickets online please do not hesitate to contact us, we'll be more than happy to assist you.
The American Society of Barcelona
www.amersoc.com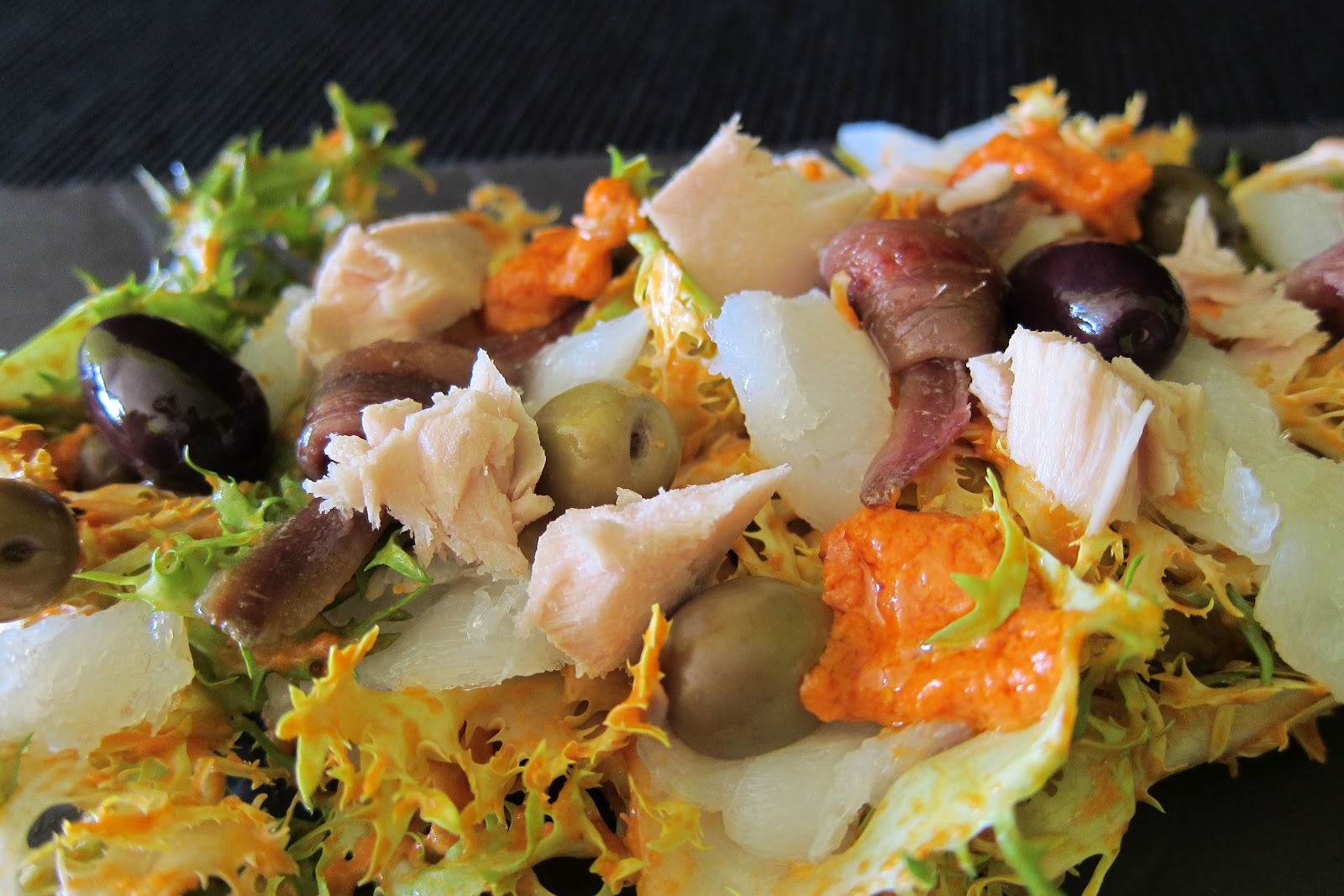 When & Where

Meet in front of Casa Batlló
Passeig de Gràcia, 43
Barcelona
Spain


Saturday, February 18, 2017 at 10:40 AM (CET)
Add to my calendar
Organizer
American Society of Barcelona
The American Society of Barcelona (ASB) functions as a non-political and non-profit organization and strives to be the focal point for people who are interested in developing and maintaining business and social relationships in an international environment.
The membership of the American Society of Barcelona is a wonderful mixture of nationalities; we are about half American and half European, the largest group of Europeans being Catalan. What draws most people to our organization is a desire to be involved in the English speaking community of Barcelona, both for social interaction and business networking. We sponsor a variety of gatherings throughout the year such as business networking, cultural outings, traditional American and local events and celebrations, informative speeches and much more.


ASB Sitges Historic Tour & Xató Lunch