Description
***NOTE: Attendance for this event is FREE. The 100 HKD 'ticket price' for this event is a deposit only and will be fully refunded post event; for participants who fail to pass the screening process, a full refund will be made as well.***
---
A.S. Watson Group - Established in Hong Kong in 1841, with over 175 years of history, A.S. Watson has evolved from a local dispensary to become the world's largest international health and beauty retailer. At A.S. Watson, it is our vision to be the world's leading health, beauty and lifestyle retailer, therefore we aim to bring you the best data science/machine learning hackathon in Hong Kong.
In this hackathon, you will be playing with A.S. Watson's data and try to solve a real life business problem. We have gigabytes of clean and anonymized data from the retail industry including product transactions, customer loyalty data, and store data for you to do analysis on over those two days.
This 2 days hackathon event will occur on 2018 January 27th and 28th, participants should be skilled in different areas such as data science, machine learning, UI UX design, software engineer, or domain knowledge.
You will be expected to fully utilize the power of machine learning to derive insights from the given data and construct a viable prototype within the time-frame of the event.
For data scientists, a thorough understanding of machine learning development cycle and using the right tools will be vital to the success of a team during this hackathon. Techniques such as features selection, statistical analysis ,and model selection will be critical in every stage during the hackathon.
For business users, we need you to use your domain knowledge to assist the team. You will be providing the team with business insights as to how the case study can be solved using practical and innovative methods. Most importantly, you will let your team know whether the prototype will be useful in real life.

For UI/UX designers and software engineers, we will rely on you to make the data scientist and the business users' vision into a reality. After the modeling, we will need you to show off what the models could do and how to integrate it into A.S. Watson's business.
Food and beverage will be served throughout the event duration, and teams will be able to showcase their prototype on stage to esteemed judges from PARKnSHOP and A.S. Watsons.
We will also have awesome prizes up for grabs including:
1st place: DJI Spark combo Drone per team member
2nd place: Nintendo Switch Super Mario Odyssey Game Console Bundle Pack per team member
3rd place: Plox Star Wars Death Star Bluetooth Speaker
Individual Award: iPhone X 64 GB
Individual Award: GoPro Hero 6 Black Action Camcorder
Individual Award: Sony WF-1000X Headphone
***As we have limited openings for this event, there will be a screening process.
---
Organizers: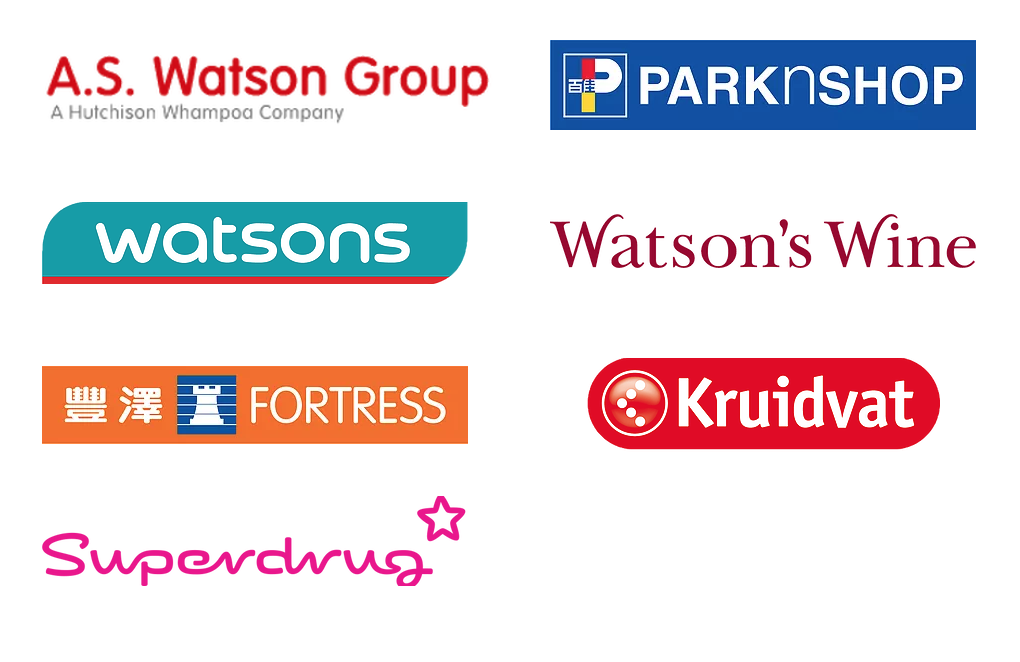 Collaborators: