Learn AI essentials by doing.
About this Event
What are the course objectives?
- Understand current AI landscape.
- Understand differences between terms in AI (NLP, ML, DL, etc.)
- Practically understand and apply concepts:
Preprocessing (Numpy, Pandas, Data normalization, etc.)
Feature extraction
Classification
Regression
Clustering
Model quality evaluation (Accuracy, Precision, etc.)
- Tools you will work with:
- Use and create models with most popular libraries:
Scikit-learn
Tensorflow/Keras
- Learn to compete:
How this program differs?
Course is based on practice/actually creating AI related algorithms and models.
Prerequisites
Laptop
Knowledge of Python 3
Certification
Get a digital badge which can be added to the Linkedin profile.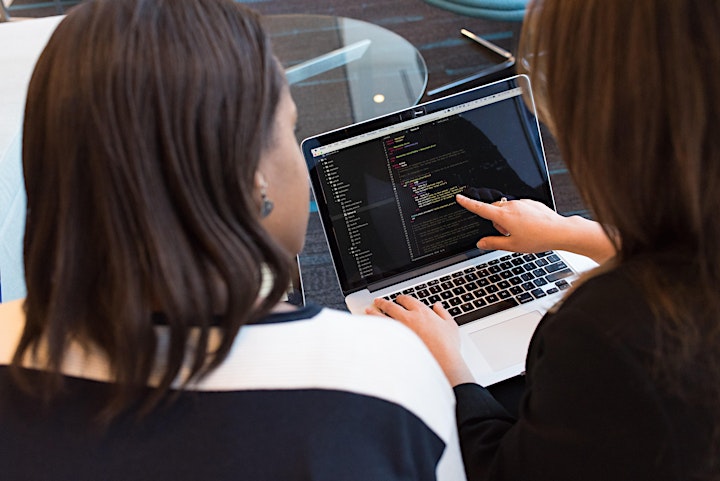 About
Check our AI related video content - https://www.youtube.com/user/DrSirmacek/videos