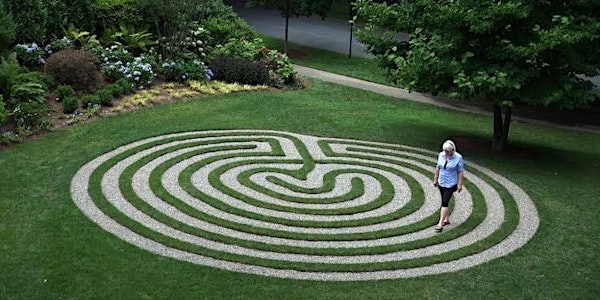 Art of Relaxation and Problem solving through Meditation
With still and clear mind, its easy to make decisions at each step & keep moving forward. Explore how Meditation act as a tool in real life.
When and where
Location
Club House, Sapphire park Park Street Kalewadi phata Pune, MH 411017 India
About this event
One of the most beautiful journeys we can ever take in our lives, is that which calls us to journey within. It is rich, profound, serene and magical. It only takes a second to go on that journey of self. When we uncover the false layers of my being of identity, roles, responsibility and go deep within then we discover our hidden powers of love, peace, bliss which is core of my true being.
With still and clear mind, its easy to make decisions at each step & keep moving forward. Problem is nothing but creation of weak mind and thought. Meditation empowers the spirit and gives clear vision to see clearly problem and find a solution with space of stillness and pure love.
We all are spiritual beings manifesting our roles in human experience, let's take a pause in our lives wherever we are, breathe, relax, feel the moment, and start the beautiful journey i.e. Journey Within to discover the art of relaxation and problem solving through Meditation. Join us and know more.
Speaker's Profile :- Yogesh Sharda from Turkey will be here to take us on the enriching journey of Life.. Born in Malawi, Africa, brought up in London and Oxford, England, Yogesh is a Personal Development trainer and workshop facilitator for over 20 years.
He is a senior Meditation Resource of Brahma Kumaris and has facilitated hundreds of seminars, workshops and courses for businesses, hospitals, universities, youth organisations and local community groups throughout Europe, UK, the Middle East, South East Asia, Australasia, USA, Central and South America, the Caribbean and India. Over the last seventeen years he has been in and around Turkey for different outreach activities.
For any further queries, please feel free to contact on 8888058766 / 8087626785. Please note entire session will be in English.