Event Information
Location
300 S Santa Fe Ave
300 South Santa Fe Avenue
Los Angeles, CA 90013
The premier culture festival for humans & dogs that celebrates bold self expression through Art, Music and Food.
About this event
If you like dogs you won't want to miss this. If you love dogs you DEFINITELY won't want to miss this.
Art DOGL is a two day immersive dog & human experience that celebrates local creators and businesses. It takes place at One Sante Fe in the Arts District Downtown Los Angeles on December 11th and 12th from 10 a.m - 5 p.m.
Art DOGL features:
Free cocktails, food and pet treats (YES! We have AMAZING brand partners!)
Musical performances w/ KCRW DJs Novena and Anthony from Morning Is Eclectic
50+ participating local artists and vendors
Dog art installations
10 visual art performances
Participating restaurants
Dog photographer
Photo with Santa
This event is made possible by our incredible Partners:
Nationwide
Titos
KCRW
Lyres
HolistaPet
UPS Store
ROAR
Bar Dog
FidoCure
Topo Chico
KONG
Full Moon Pet
Dog Drop
The Wildest
LARABA
Art Share
------------------------------
Important Dog Information
Each ticket admits only one person and one dog. Each dog must be on leash and accompanied by its person except in designated off-leash areas.
This event is not intended for dogs that are aggressive, sick, in heat or behind on shots. We do not suggest dogs overly stressed by crowds or dogs with heart problems attend.
Ensure your dog is well behaved, socialized and healthy.
COVID-19 Safety
Guests 12 and older will be required to show proof they have received at least one dose of a COVID-19 vaccine authorized for emergency use by the FDA or WHO. Proof of vaccination may include: vaccination card issued by the U.S. Centers for Disease Control and Prevention (CDC), or similar documentation issued by another foreign governmental agency, such as the World Health Organization, photocopy of a vaccination card or a photograph stored on a phone or electronic device, personal digital COVID-19 vaccine record issued by the State of California, or similar documentation issued by another state, local, or foreign governmental jurisdiction, or by a private company, documentation of a COVID-19 vaccination from a healthcare provider. For more information on this city-wide requirement, please review "SafePassLA" HERE. For more information about getting your COVID-19 vaccine in Los Angeles, please see HERE.
If guests are not able to provide proof of vaccination, guests may present evidence a printed document, email, or text message displayed on a phone from a test provider or laboratory that shows results of a Polymerase Chain Reaction (PCR) or Antigen COVID-19 test that was conducted within 72 hours before entry. The printed document, email, or text message must include the person's name, type of test performed, date of the test, and negative test result.
We encourage guests to use hand sanitizer whenever offered.
We ask everyone to arrive on-time so we can maintain a steady flow within our venue.
Masks are required while visiting Art DOGL.
If you feel sick, have tested positive for COVID-19, or have been in contact with someone who has tested positive for COVID-19, please do not attend the event.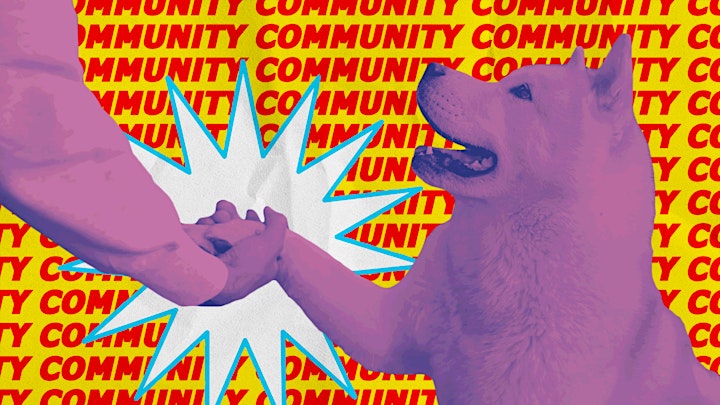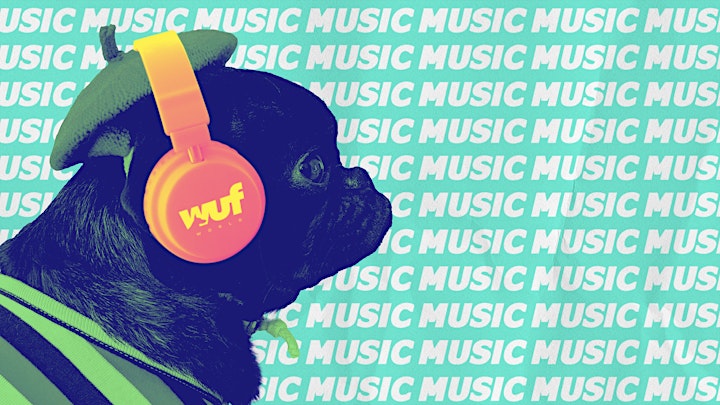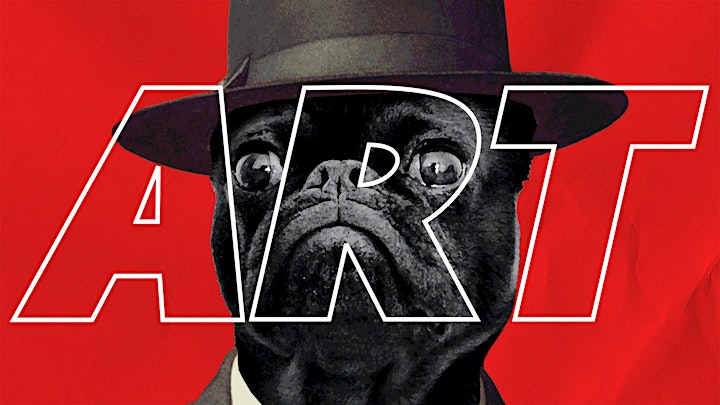 Date and time
Location
300 S Santa Fe Ave
300 South Santa Fe Avenue
Los Angeles, CA 90013